Rabbi Shmuley Boteach, a Sheldon Adelson-backed Republican congressional candidate with ties to Michael Jackson, talks to random voters, a dog, scarecrows and a UPS delivery guy in a new comedy video released by his campaign Thursday.
Boteach, who is challenging Rep. Bill Pascrell (D-N.J.), used the video to seek out what he describes as Pascrell's "army of political consultants." He talks to 15 random people on the street -- including several who look baffled -- asking them if they work for Pascrell and if they would take a job with the Democratic incumbent. They all say "no." In addition to the human conversations, Boteach talks to several decorative scarecrows on a suburban sidewalk and a dog sitting in a minivan.
The latest video is the third that Boteach, a former spiritual adviser to the late King of Pop Michael Jackson, has released via YouTube in his "Where's Bill?" series. The author of "Kosher Sex," Boteach's videos so far have included two where he carried around an empty suit he said was Pascrell and another where he stressed the importance of his beard.
Pascrell's campaign has countered by noting that the incumbent has been conducting town hall meetings in the district, along with other duties. Earlier this month, the same day that Boteach released his first video, Pascrell unveiled a list of campaign staffers including his son, lobbyist Bill Pascrell III; Sean Darcy, a media consultant and former adviser to three former New Jersey governors; and former Bergen County Freeholder Bernadette McPherson.
"As our team proved during a June election, this election will continue to be about working families across northern New Jersey," Pascrell said in a Sept. 10 statement. "They know that, especially this year, voters will want to elect fighters who have the courage to advance progressive policies and are not afraid to challenge radical Republicans. We are going to be just as tough in the campaign as we have been standing up to George Bush, John Boehner and Tea Party Republicans during the past 10 years."
In August, Adelson, a casino mogul, and his wife, donated $500,000 to a pro-Boteach super PAC.
Earlier this year, Boteach made headlines when he campaigned alongside reality television star Jon Gosselin, urging Congress to pass tax-deductible marriage counseling. Gosselin, whose marriage fell apart on his national television series, claimed that he would still be married to Kate Gosselin if they could have had tax deductible marriage counseling. Boteach is Jon Gosselin's spiritual adviser.
UPDATE: 3:37 p.m. -- Pascrell announced the names of three campaign co-chairs on Thursday afternoon. The co-chairs join Pascrell's son, lobbyist Bill Pascrell III, who was tapped as campaign chairman earlier this month.
Pascrell named state Sen. Nellie Pou (D-Haledon), Assemblyman Benji Wimberly (D-Paterson) and former Bergen County Freeholder Bernadette McPherson to the co-chair slots. McPherson, a former Rutherford mayor, originally joined Pascrell's campaign staff on Sept. 10 to oversee outreach affairs.
"Bernadette, Nellie and Benjie have been right with me on the front lines in the fight for middle class taxpayers against corporate greed and Tea Party conservative ideals," Pascrell said in a statement. "Their long-term commitment to residents across northern New Jersey makes them a perfect fit to lead my campaign."
Before You Go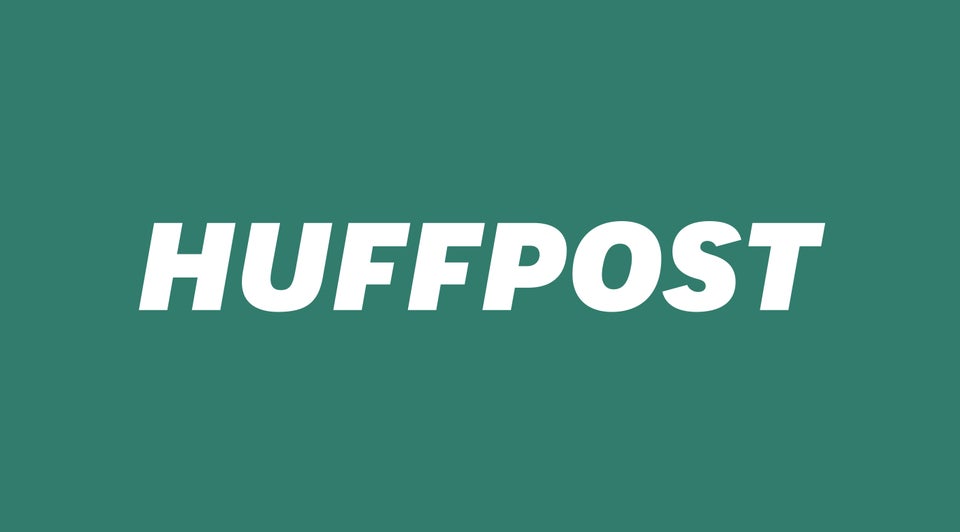 2012 Swing State Polls
Popular in the Community