You wouldn't be the first person to think this is the best beach in the world. Isola dei Conigli, or "Rabbit Island," is an island waaay out in the Mediterranean Sea. In 2013, its main beach was rated the best in the world by TripAdvisor, whose travelers adore it for its "crystal clear" water, "soft sand" and "aquamarine colors."
You'll find tiny Rabbit Island next to Lampedusa, an almost-as-tiny Italian island far from the Sicilian coast. With mainland Italy a whopping 105 miles away, this place is truly remote -- and truly gorgeous.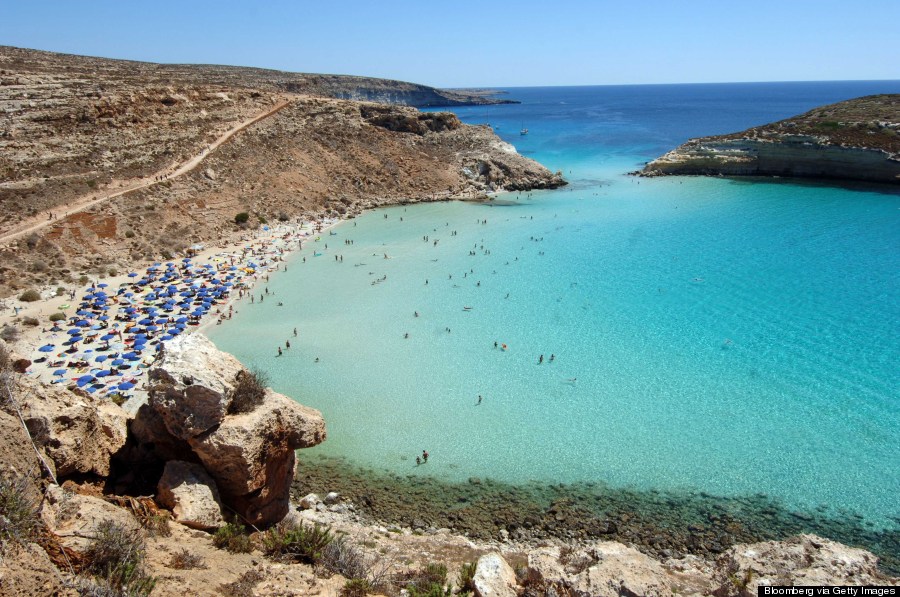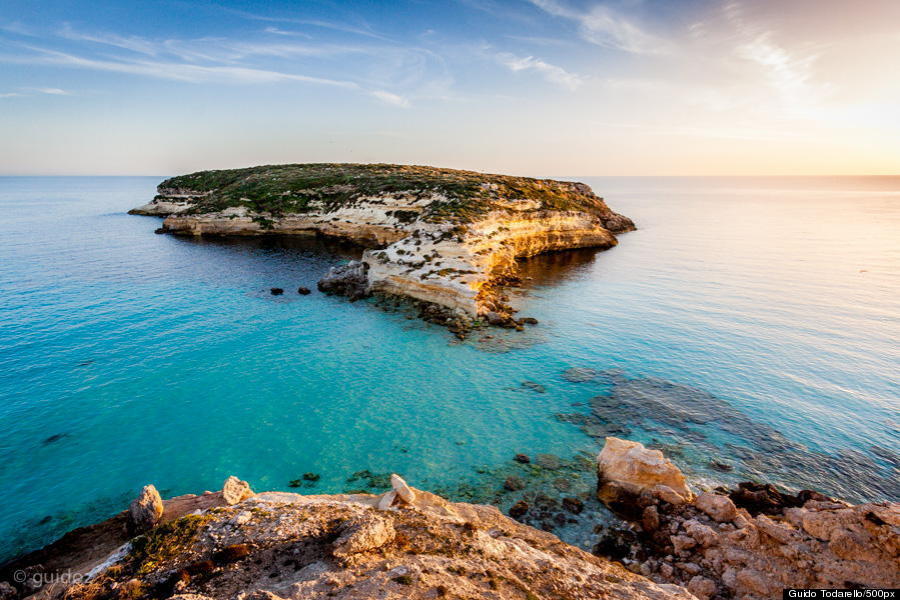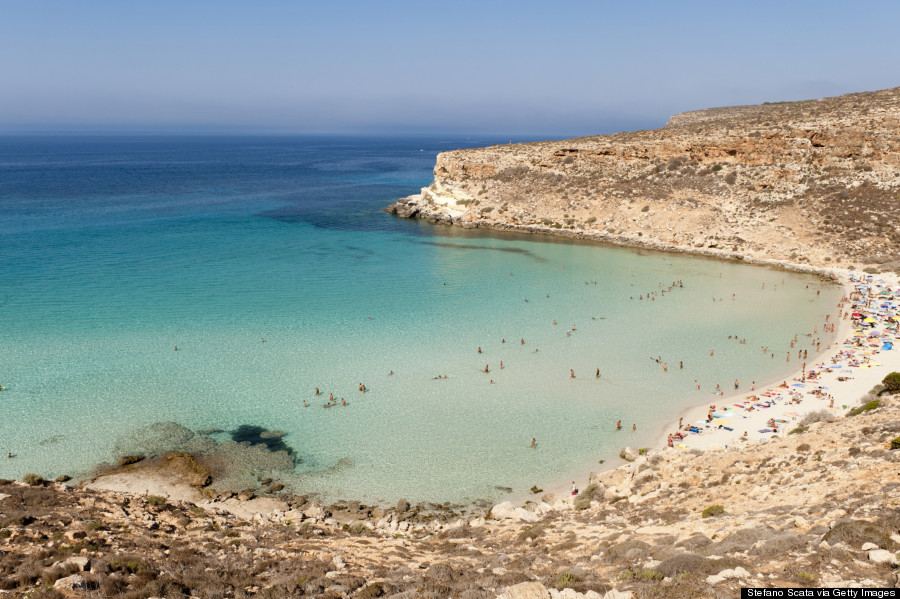 Rabbit Island is, ironically, not home to an overwhelming rabbit population -- instead, you'll find plenty of loggerhead turtles and other wildlife roaming the rocky grottos.
Temperatures are currently hovering around 70 degrees Fahrenheit, but that doesn't stop us from plotting a trip to Rabbit Island. We imagine trekking down to the sandy beach, going for a snorkel or dive, and soaking in that warm Mediterranean sun.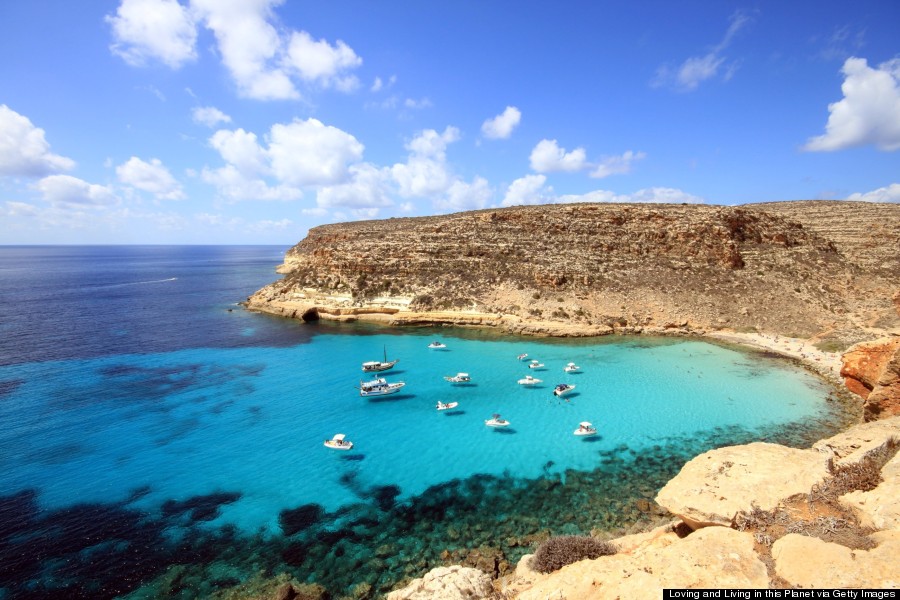 Cala Pulcino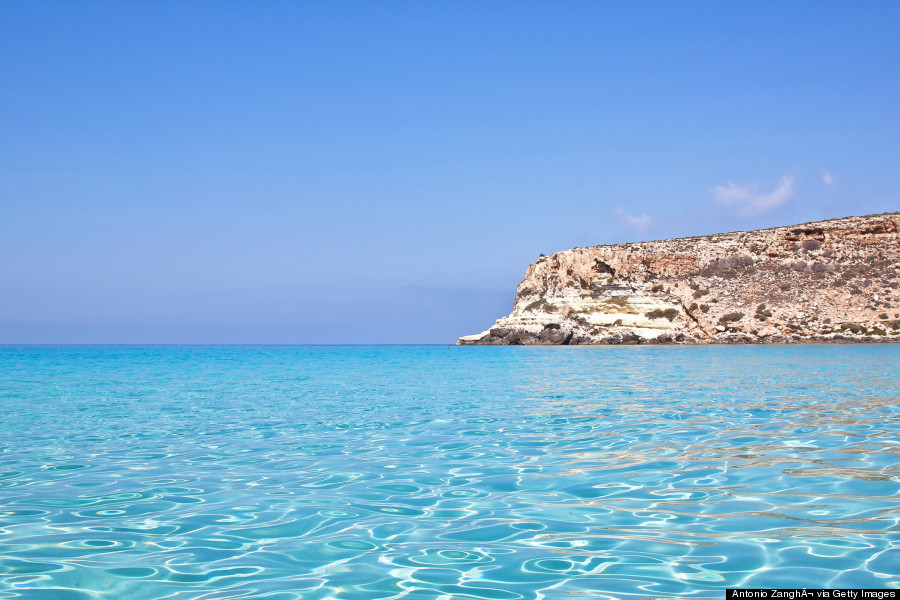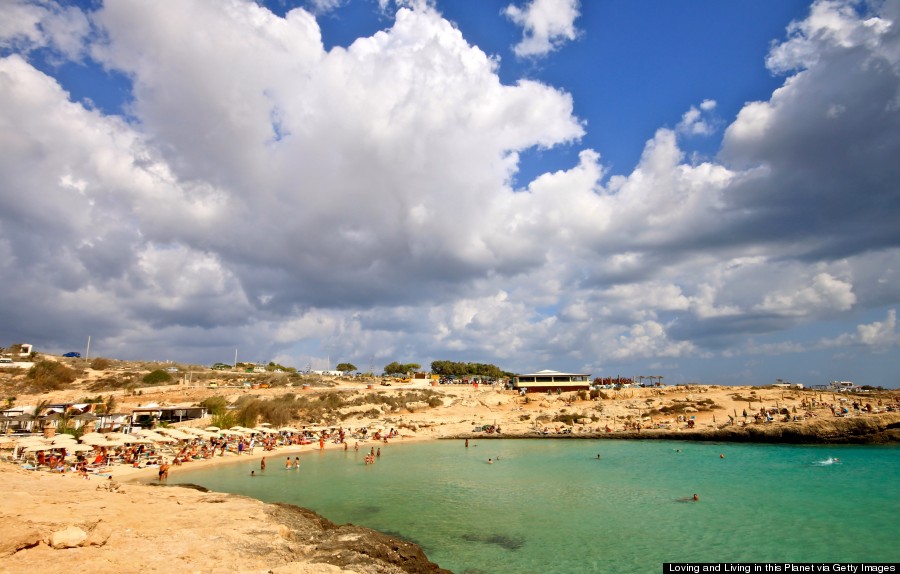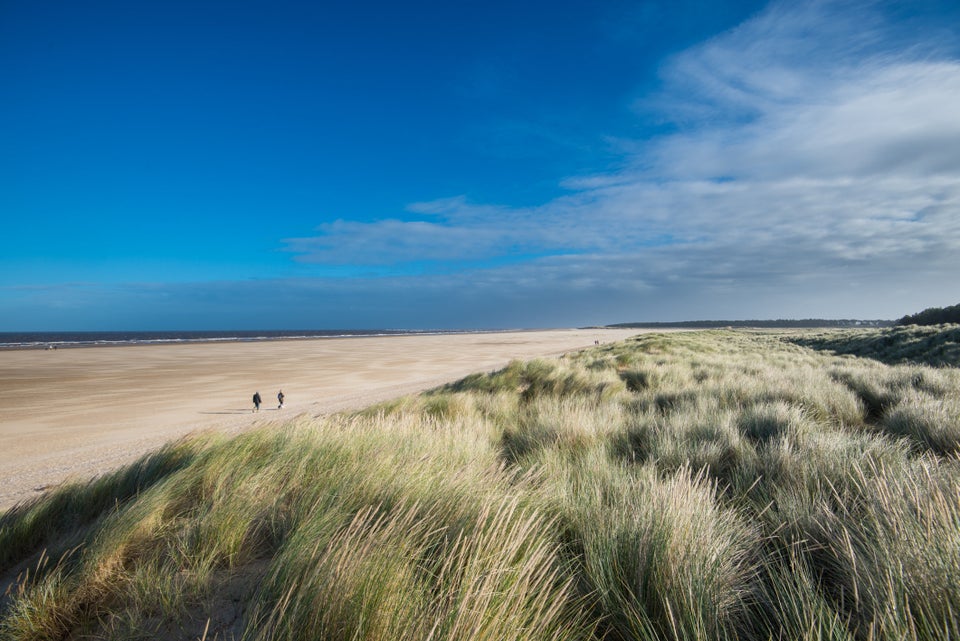 Best Beaches Whatever The Weather