A wild rabbit seen in a viral video being saved from a Southern California wildfire has been released back to the wild.
"While she couldn't be returned to her exact location due to the deforestation and lack of vegetation, she was released in a nearby area that had plenty of food, water and shelter," the rehabilitation and conservation group wrote on Facebook.
The organization added that though the rabbit suffered burns to her ears and feet, she has retained her ability to hear and hop.
The rabbit's initial rescue became national news after a video clip showing a man plucking the bunny from the side of a highway in La Conchita went viral.
Wadman had been driving near the flames and stopped when he saw the rabbit in distress near the side of the road.
"I just ran out," Wadman previously told HuffPost.. "I had faith … and that's when the bunny ran back towards the flames. And I was like, 'No, baby bunny, I'm here. I'm going to take care of you."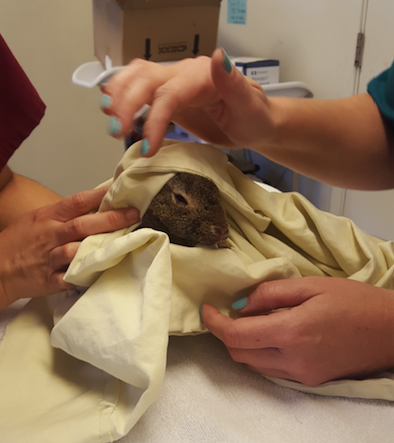 The rescue was largely celebrated by the media and animal lovers, but there was some backlash from critics who argued that the rabbit probably didn't need help and that intervening with wildlife can often make things worse.
But though experts do generally advise against interfering with wildlife, staff at the California Wildlife Center told HuffPost that in this case, the rabbit was seriously injured and definitely needed medical attention.
Support HuffPost
The Stakes Have Never Been Higher
Related
Before You Go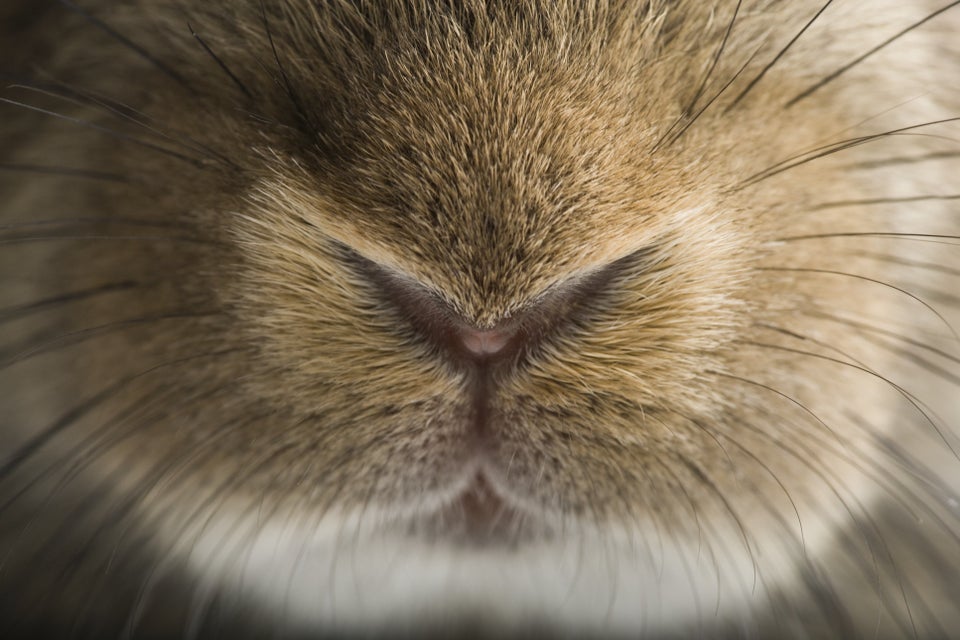 Rabbits (And Hares) Rule
Popular in the Community