Richard Jones of Palatka, Florida, told WFTV that he and his family had been walking along the Ocklawaha River in Ocala National Forest over the weekend when he captured this extraordinary photograph.
Jones told the news outlet that his son may have frightened the raccoon, who ran towards the water and jumped aboard a gator that happened to be chilling near land.
"I snapped a lucky picture right when the gator slipped into the water and before the raccoon jumped off and scurried away. Without the context you'd think the raccoon was hitching a ride across the river," Jones told WFTV. "Definitely the photo of a lifetime."
As the photograph of the gator-riding mammal went viral Sunday, social media had a field day.
"Here's a raccoon. Taking a ride on an alligator. Because Florida," wrote one netizen on Twitter.
"Alt. headline: Florida gator starts Uber-like service," quipped another.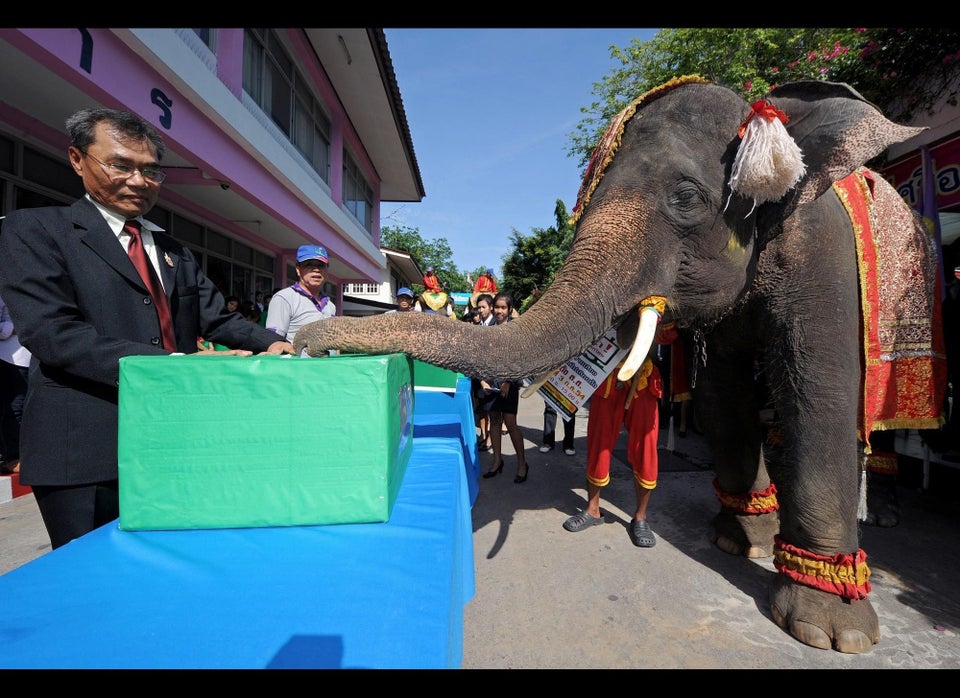 Animals In The News
Popular in the Community