An adorable raccoon seems to have escaped a precarious position unharmed, albeit far from home.
Politico reporter Helena B. Evich took a photo of the poor little dude (we don't actually know if the raccoon was male or female, but we kinda get the sense he's a dude) gripping the ladder of a trash truck in Rosslyn, Virginia, on Friday morning.
Evich tweeted that the driver and the company, American Disposal Services, were helpful and responsive when she alerted them to the situation.
Things seem to have turned out OK for the raccoon, all things considered.
"As soon as we found out that the raccoon was on the truck, the driver pulled over because we didn't want the raccoon to get injured," Anna Wilkinson, communications director for American Disposal Services, told ARL Now.
The outlet noted the raccoon had stowed away for 7 miles, from Rosslyn to Falls Church.
The raccoon was unharmed and safely got down from the vehicle, a company representative confirmed to The Huffington Post.
But the animal's adventures apparently didn't end when the truck pulled over.
American Disposal Services called Falls Church animal control to help handle the situation, but by the time officers got there, he had already made his getaway.
Authorities noted that the raccoon did not appear to be sick, and said people should not be alarmed by seeing a raccoon in the daytime. They did, however, ask residents to contact authorities if they saw a raccoon showing signs of illness or "hitching a ride on a vehicle."
Related
Before You Go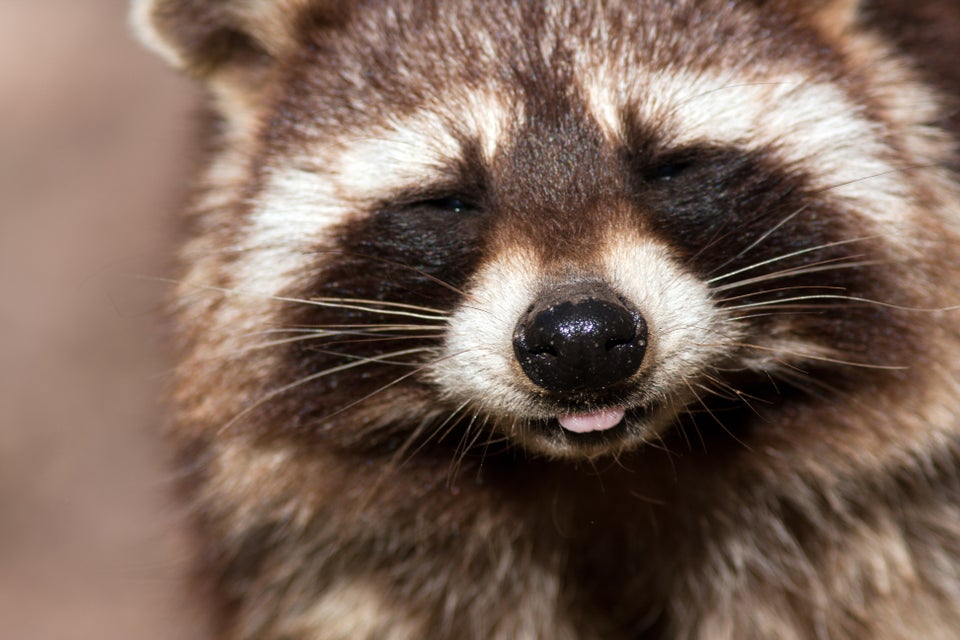 Raccoons!
Popular in the Community