Huff Post Live spoke with feminist writers and activists to discuss how race plays into internal politics of feminism.
"One of the things that comes up a lot when we're talking about this [feminism] is the idea that it's somehow divisive to talk about the issues that impact all women and that certain things are 'not really a feminist issue.' Education is a feminist issue, childcare is a feminist issue, race is a feminist issue because these are things that impact women."
Blogger Grace Hwang Lynch asserts a tradition of "people being conditioned to think of feminism as a very limited set of issues," and acknowledges that the idea of solidarity is diluted by attempts to oversimplify and generalize the struggle foe gender equality.
"Solidarity means all people coming together and supporting different people, not everybody coming together and supporting the least common denominator."
She tributes such racial disparity to the way people have historically viewed the faces of the Feminist Movement.
"When you're talking about feminist icons... they're all white women. Then when you bring up Maya Angelou who is a feminist icon or Yuri Kochiyama -- who just passed away this year -- that becomes disturbing, it's upsetting the image of what feminism is. The problem is that for a long time in history we have the idea that feminism is about issues that are particular to race and culture."
Huff Post Live also discussed the exclusion of women of color from Sheryl Sandberg's 'Lean In' which you can see here.
Before You Go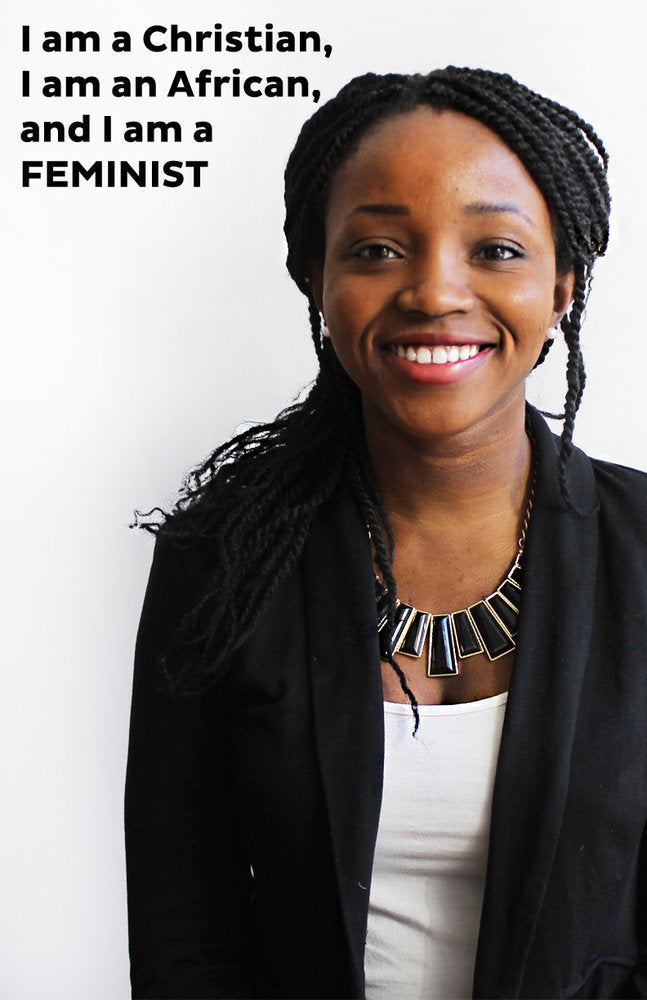 Le Tumblr McGill Feminists
Popular in the Community