Would it matter if Ariel from "The Little Mermaid" were Indian? Hispanic? What about Middle Eastern?
Racebent Disney, a project by artist TT Bret that flips the skin colors and cultures of some of our favorite classic cartoon characters, is posing those questions.
The Internet recently embraced Genderbent Disney, a project with a similar concept that changed Disney characters' genders. Bret, who was part of that project, was inspired to give the original idea a twist and post the outcomes on Tumblr.
To Bret, the project was mostly about having fun.
"I wasn't focused on historical accuracy or content, and I didn't have any political agenda in mind," Bret told The Huffington Post in an email. "I just enjoy working with character design and I'd love to see a little more diversity in Disney, and media in general. It was simply an exploration of race and culture from an artistic standpoint."

Ariel from "The Little Mermaid"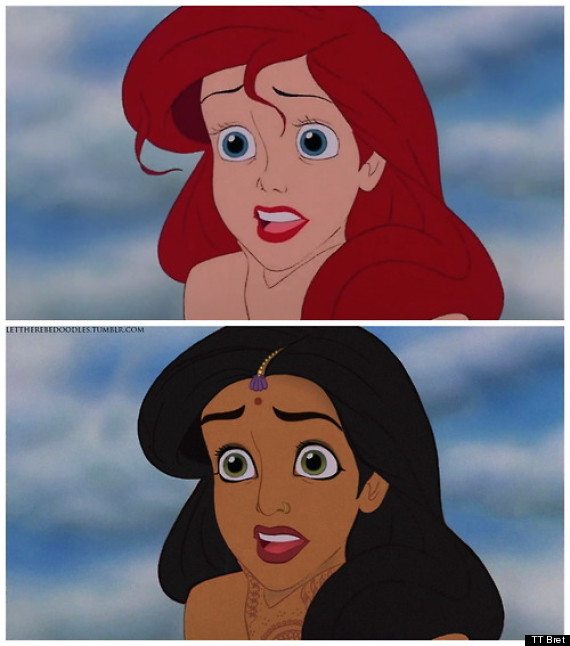 Princess Aurora from "Sleeping Beauty"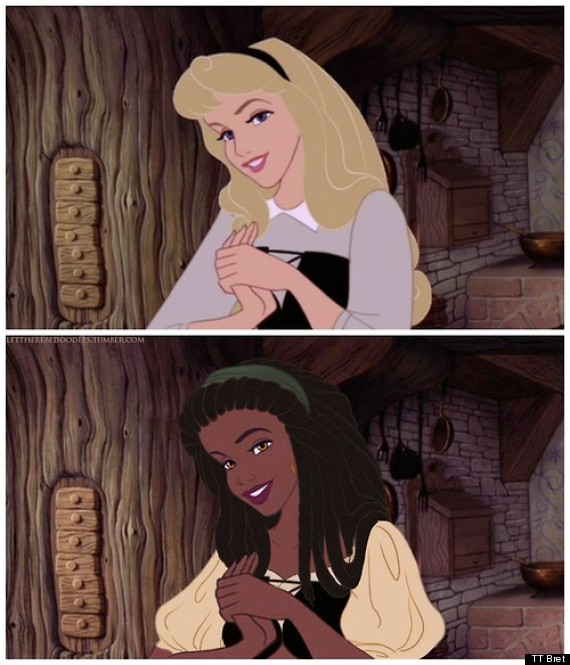 Tiana from "The Princess and the Frog"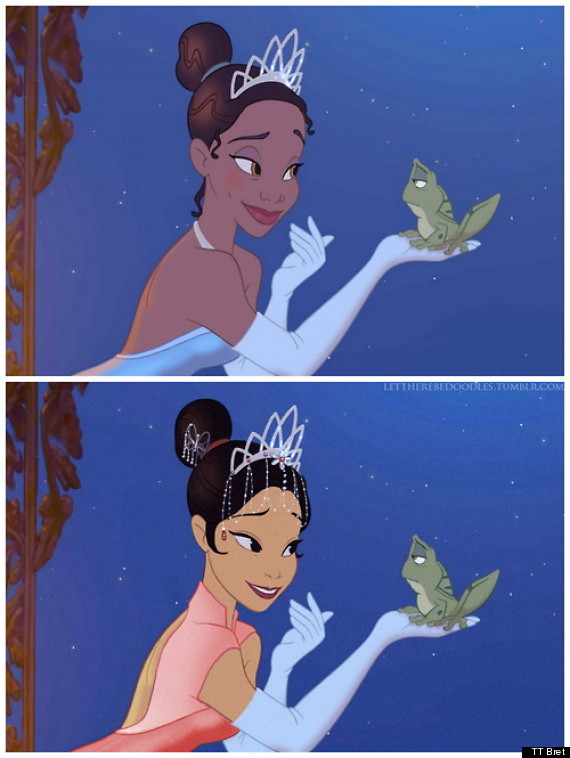 Pocahontas from "Pocahontas"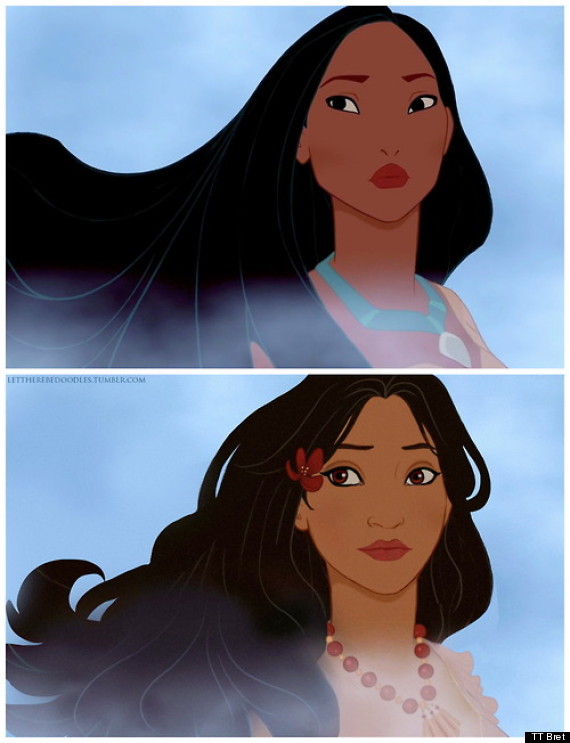 Belle from "Beauty and the Beast"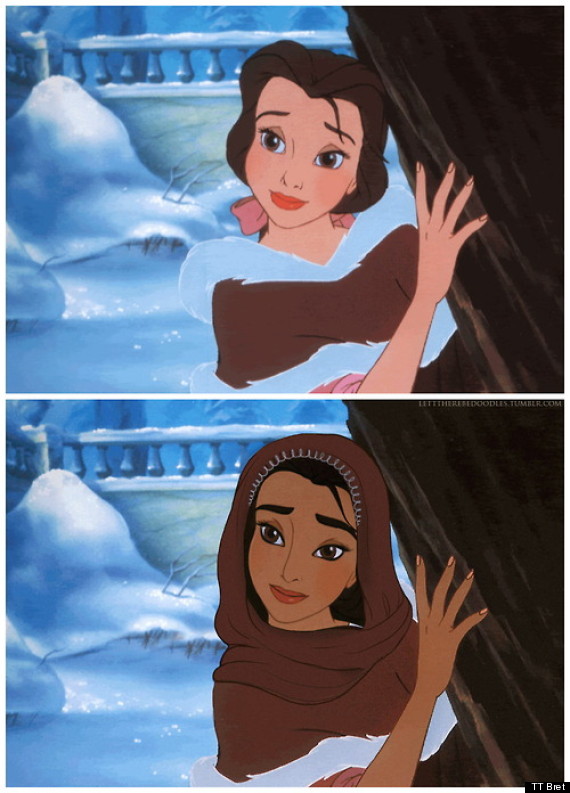 Related
Before You Go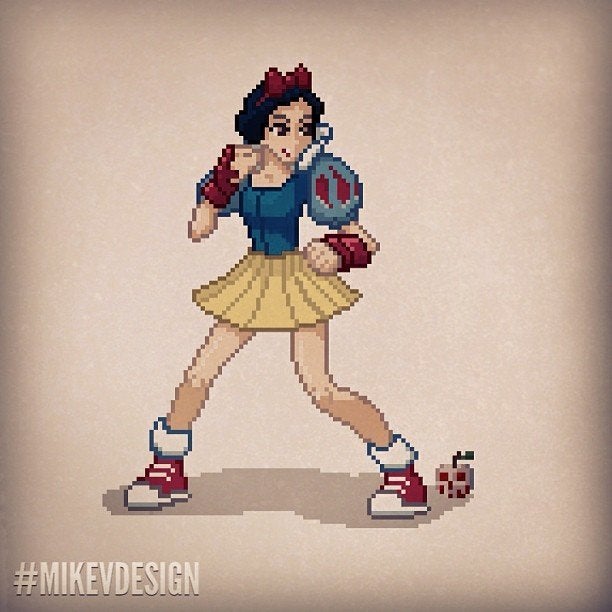 Disney Princess 'Street Fighters'
Popular in the Community