Starbucks announced its "Race Together" campaign this week to intense backlash, much of which pointed to the terrible irony of the poorly-executed crusade against racism.
After holding open forums about race relations in cities like Oakland, Los Angeles, St. Louis, New York and Chicago, during which more than 2,000 Starbucks employees shared their own personal experiences with the issue, the company began its "Race Together" campaign aimed at spurring a meaningful discussion about race. Employees in Starbucks locations are encouraged to engage customers in the conversation with "Race Together" stickers and by writing the slogan on the coffee cups.
While the campaign may have sprung from good intentions, a response to the "racially-charged tragedies" that have sparked protests in recent months, "Race Together" completely ignores the impact that Starbucks itself has in gentrification across the U.S. The company has played an "instrumental" part in increasing rent prices in urban areas, according to Mic. In fact, since 1997, homes near Starbucks locations have appreciated in value by 96 percent, almost doubling their original price tags.
Mic senior editor Darnell Moore explained to HuffPost Live on Wednesday how the presence of the coffee giant specifically affects people of color.
"The failure of Starbucks to talk about the fact that it's proven that when they go into certain neighborhoods, particularly black neighborhoods, traditionally black neighborhoods, gentrification increases at rapid rates," he told host Josh Zepps. "So it's an interesting way to look at this company's complicity in the very thing that they are attempting get people to talk about."
While some have questioned the "Starbucks effect," Quartz concluded that Starbucks is in fact "driving the increase in home values" by comparing real estate values near Dunkin' Donuts locations; homes near that coffee chain didn't appreciate nearly as much.
Moore added that, in many cases, Starbucks is at least "complicit" in facilitating the overall trend in gentrification. He also raised another issue with the controversial "Race Together" campaign -- it's just plain awkward.
"Who is going to go into Starbucks and turn around to a complete stranger with a cappuccino in hand and undo all of the problems that we're facing?" he asked.
But there is at least one positive aspect to the coffee-induced dialogue, he conceded.
"I mean, you can at least go home and say, 'I had a conversation at Starbucks today with a complete stranger about racial relations,' and feel good about yourself," Moore said.
Sign up here for Live Today, HuffPost Live's morning email that will let you know the newsmakers, celebrities and politicians joining us that day and give you the best clips from the day before!
Before You Go
Los Angeles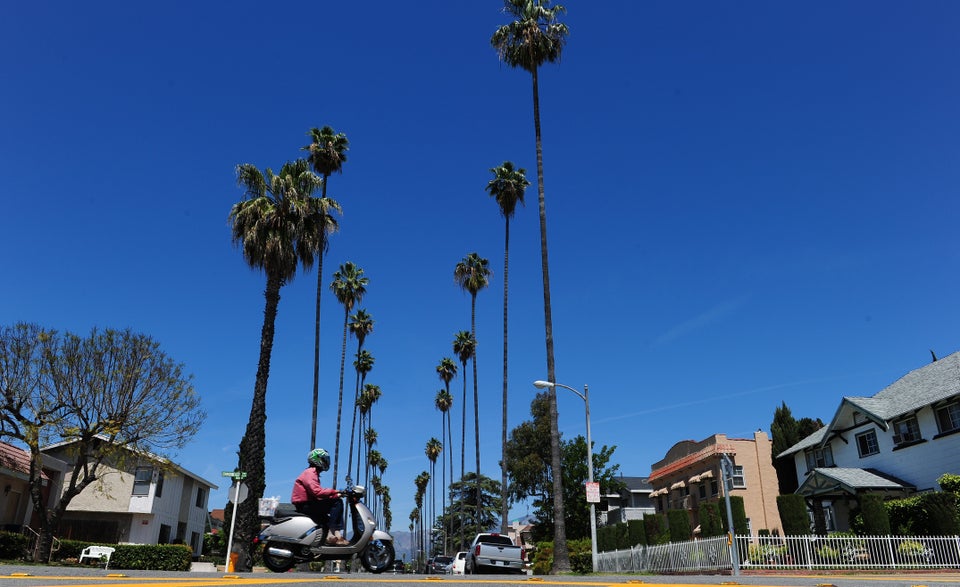 Tampa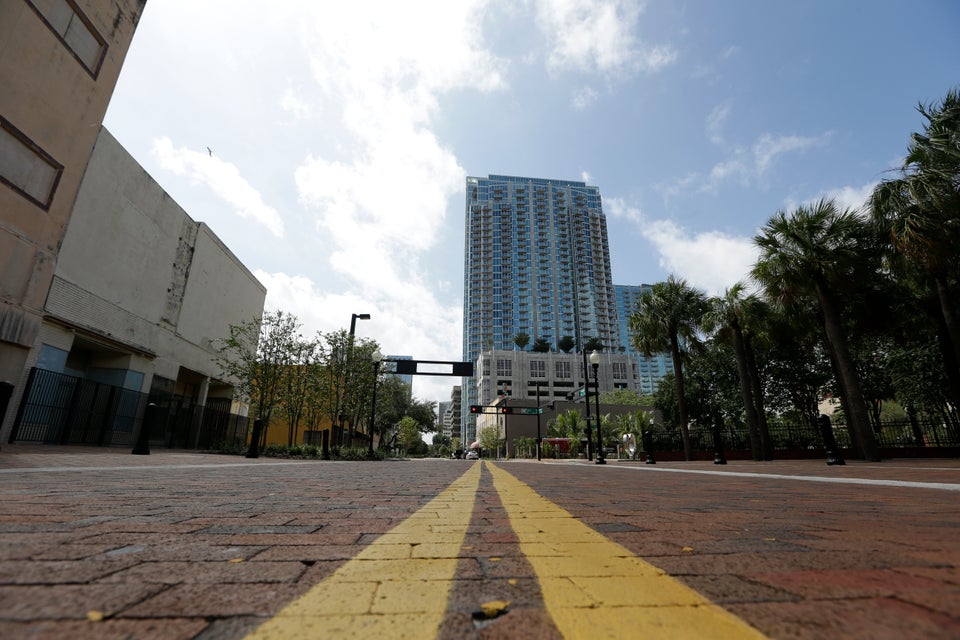 Portland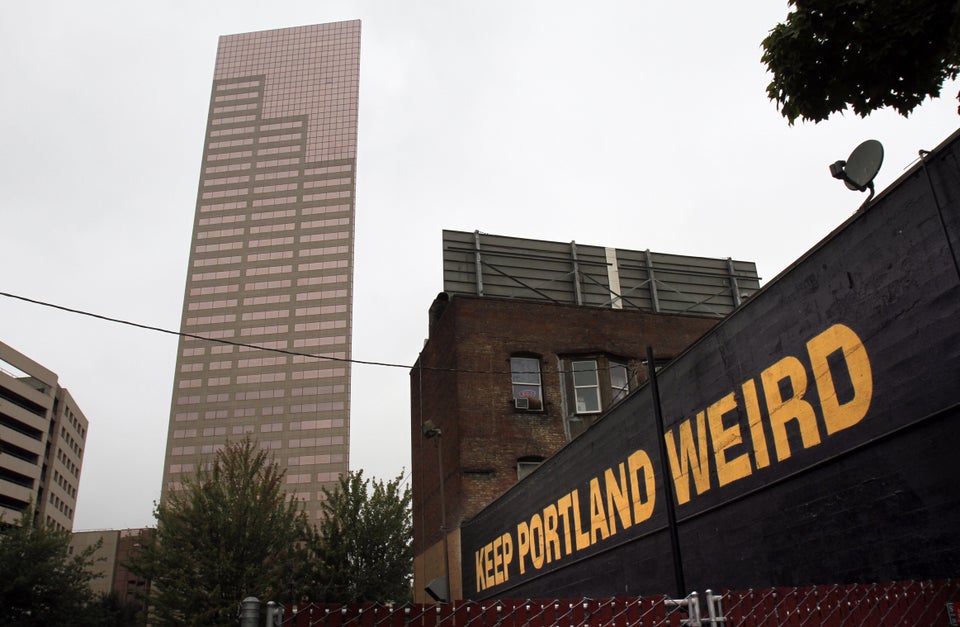 Chicago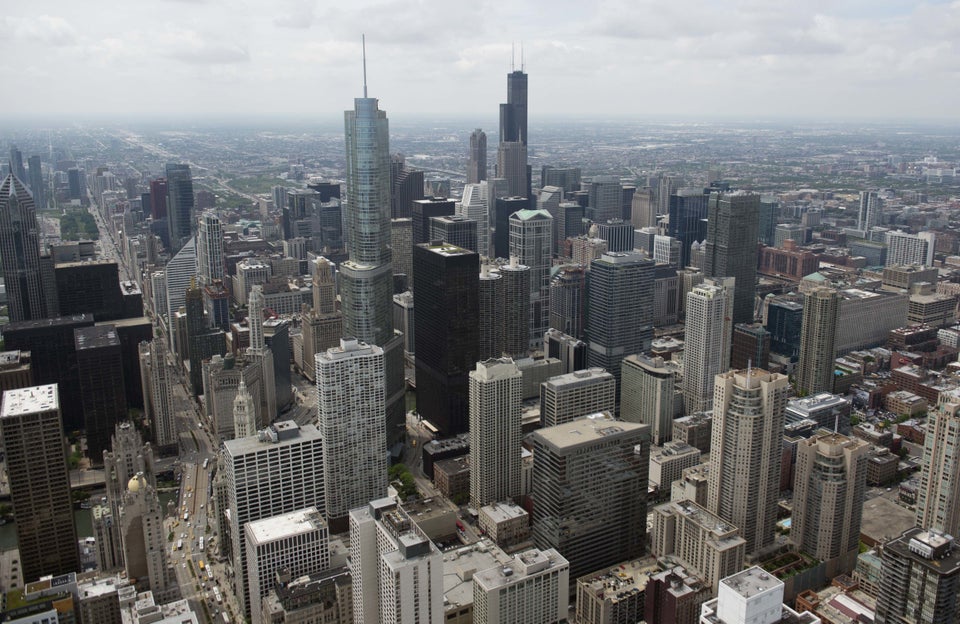 Atlanta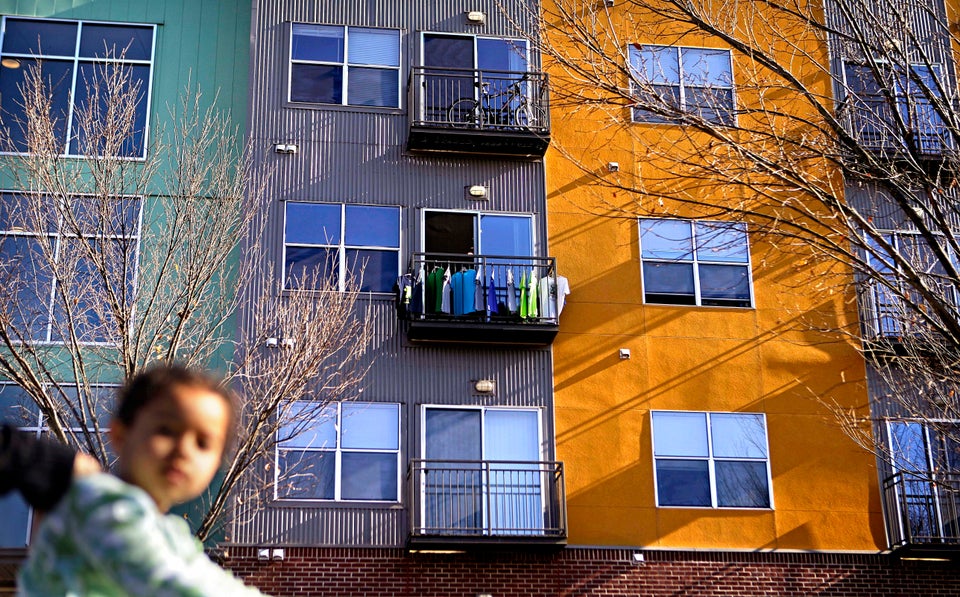 Washington, DC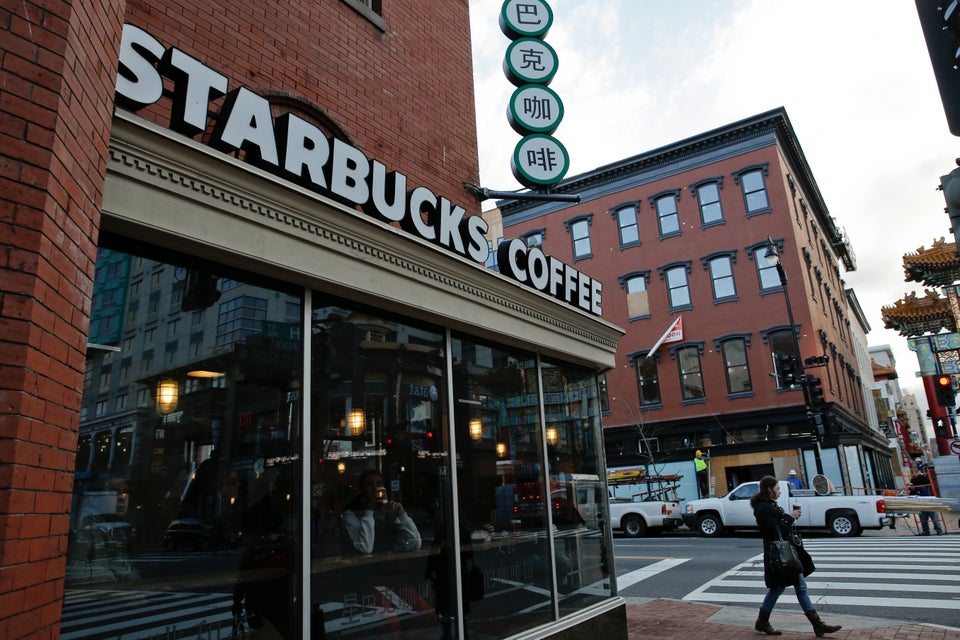 San Francisco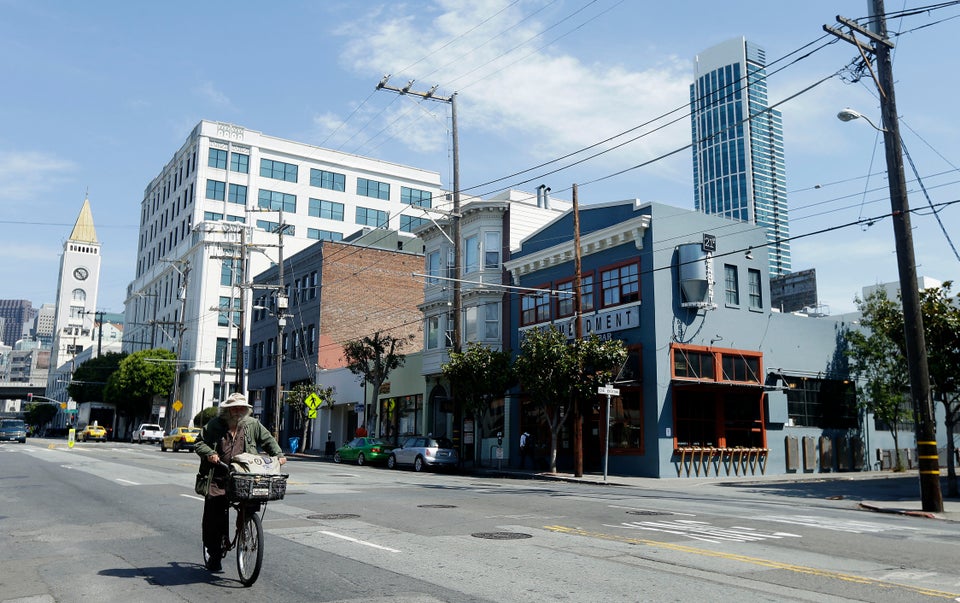 New York City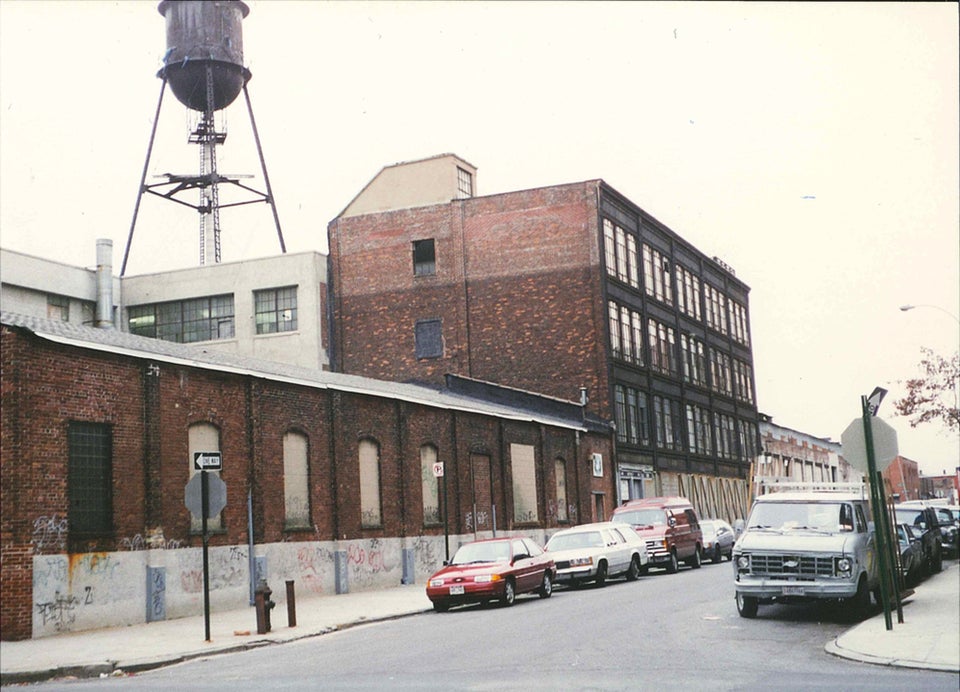 Seattle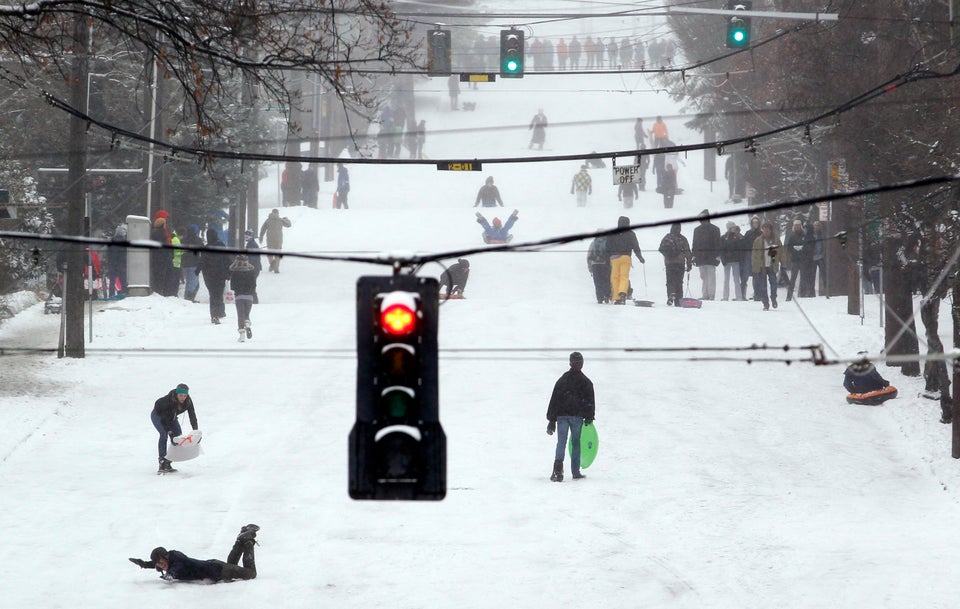 Boston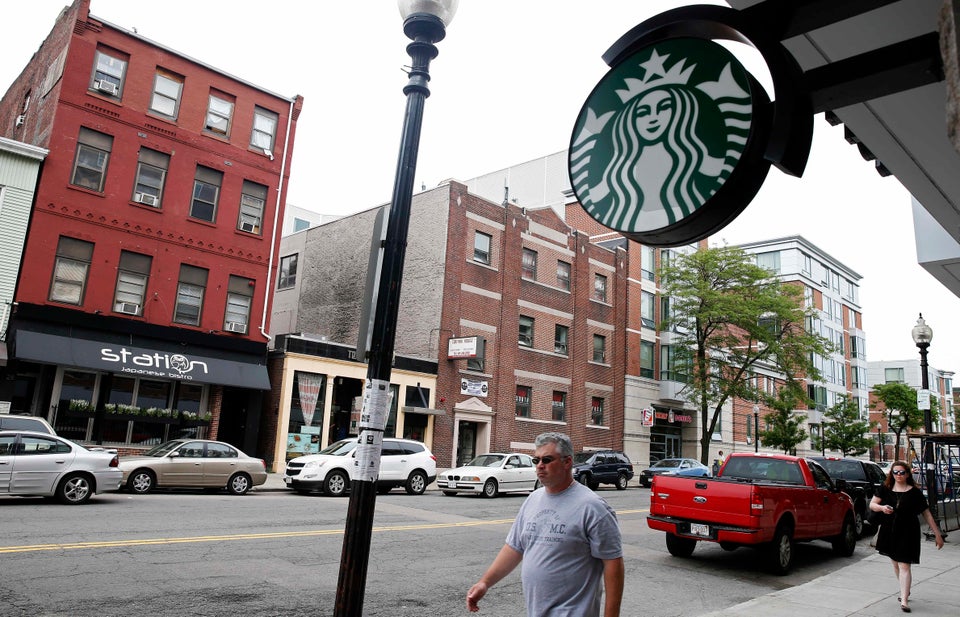 Popular in the Community