Somehow, we forgot that the release of It's All Good would involve a lengthy press tour for its author. To remind us, some Rachael Ray/Gwyneth Paltrow cooking show/product placement brainwashing took place on Ray's daytime show recently.
In the video above, Paltrow shares her vegan, gluten-free sweet potato muffins recipe. Not that we wanted it, but she shared it anyway. We'd always assumed that if these two women got together to cook something, some sort of hole would open up in the fabric of the universe. It turns out, they just made some unappetizing muffins, hocked some Rachael Ray branded cookware and got applause for successfully mixing dry ingredients with wet ingredients in a bowl.
In truth, we don't really understand the point of a cooking show segment like this. There aren't any measurements provided, they don't show you a recipe, they just dump pre-portioned bowls of of things into bigger bowls and end up with muffins. We don't even know anymore, guys. Maybe we're just sad she didn't teach us how to perfectly boil a single farm fresh egg.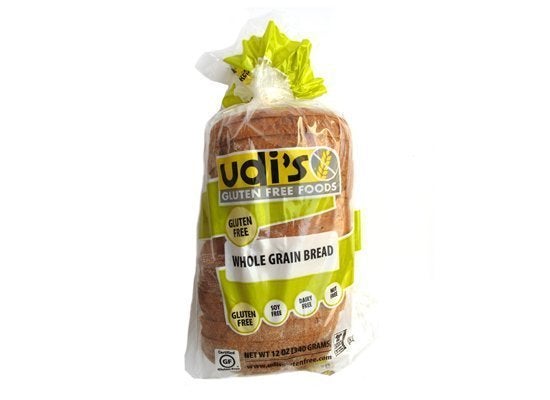 Gluten-Free Bread Taste Test