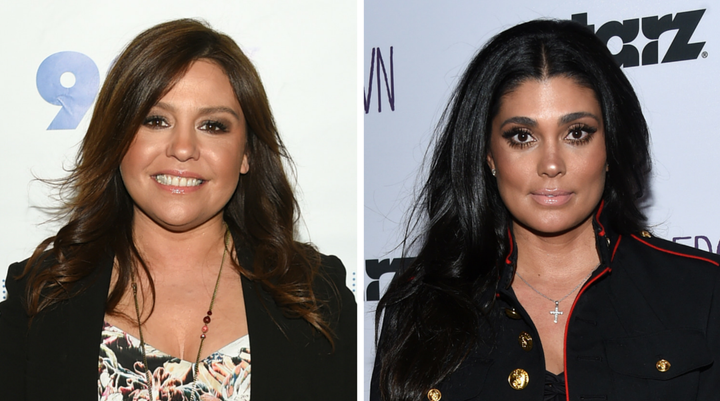 Now that the Internet finally seems to have forgotten about "Becky with the good hair," celebrity chef Rachael Ray has spoken about being mistaken for Rachel Roy when all the drama unfolded.
But Ray thought the whole thing was "hilarious."
The TV host told Us weekly, "I thought it was the coolest thing ever! I was like, 'Are you kidding me? I'm even mentioned in the same sentence as these people? That's insane. That's awesome.'"
"I think honestly that it was really much more uncomfortable for the rest of the people in that group than for me. I was like, 'I'm mixed in with all of those peeps?! What the hell?!'" she added. "I mean, it's so far removed from my life. I'm a cook. I have a little talk show. We chit-chat."
Ray also revealed Roy sent her a gift after the mixup, and she happily reciprocated with something to take the edge off all the hate -- because, let's be honest, the experience of being swarmed by the Beyhive was surely anything but hilarious for Roy.
"Rachel [Roy] sent me flowers and I sent her a bottle, a big bottle of wine and a straw," Ray said.
Before You Go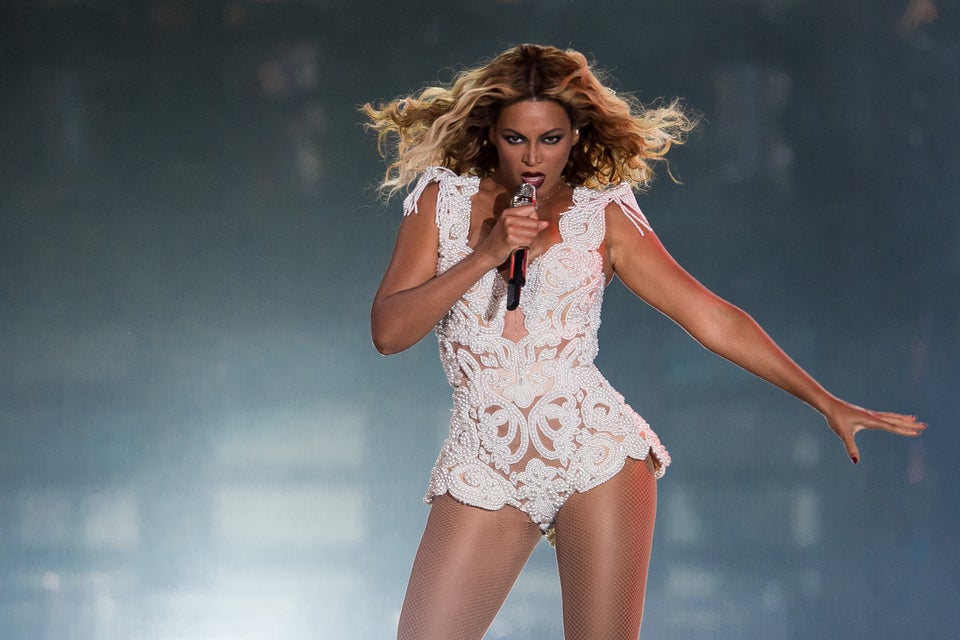 Beyonce
Popular in the Community