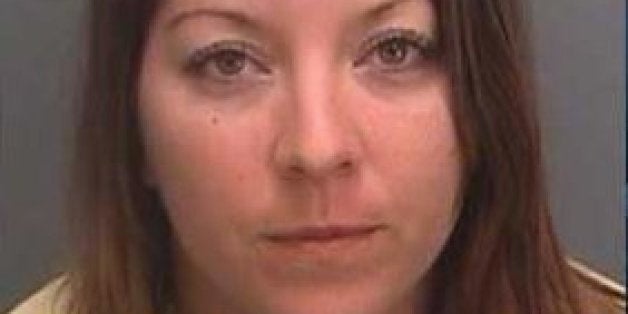 A woman in Clearwater, Florida, is facing assault charges after allegedly slapping her grandmother multiple times.
Rachel Anne Hayes, 27, was arrested Thursday morning on a felony charge of domestic battery on an elderly person, according to CountOn2.com.
Pinellas County Deputies said the alleged assault took place around 3:39 a.m. in the home of Hayes' 72-year-old grandmother when the two began arguing about the status of Hayes' friend request.
Hayes' arrest affidavit said alcohol was a factor in the alleged altercation, according to WSOCtv.com
Jail records show she has previously been arrested for DUI, violation of probation for DUI and disorderly conduct for urinating in public.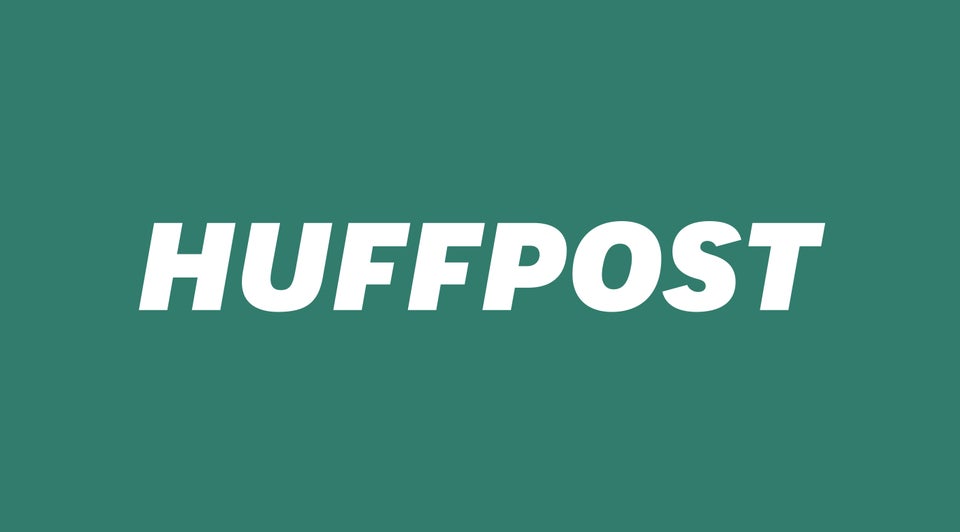 Arrested Over Facebook(CLONED)
Popular in the Community