Rachel Bilson is no stranger to the cover of fashion standby Lucky magazine -- she's now a fifth time cover girl! (We've got photos of all her covers below).
This time around, Bilson graces the very bright cover of Lucky's April 2012 issue -- seriously, we almost need shades -- in a Carven dress and Nicholas Kirkwood shoes.
And even though the dress she's wearing revealing a teasing hint of decollete, Rachel tells the magazine that she's not a fan of risque clothing:
(Bilson:) "I guess I'm not too crazy about slutty dresses. [...] I don't mind being the center of attention as a character, but in real life it's not for me. [My "Hart Of Dixie" character] Zoe's from New York and very fashion-savvy. She also wears shorts, a lot. It's her 'thing.' "

(Writer:) I've seen Bilson in some not-unrevealing clothing, but it's true she's never looked slutty. So how does a lady tell when she's crossed the border from Sexyville into Slutsburgh? She laughs.

(Bilson:) "You try something on, and if you feel like a slut, you probably look like one."
You heard it here first: Rachel Bilson is not afraid to use the "s"-word.
But in another direction, the actress and, uh, ice cream spokesperson also opened up about two of her childhood-inspired fashion proclivities:
"I just really love being in my pajamas," Rachel says. "My mother just got me a pair of Miss Piggy pajamas, and I love them."
"Dr Pepper Lip Smacker has been my number-one since my early teens. I will never abandon my doctor!"
So, she dresses modestly and loves pajamas and Lip Smackers? COULD WE LOVE HER ANY MORE?
Check out the pics from Rachel's Lucky spread below, and click over to Lucky Mag to read more of Rachel's candid interview, including her thoughts on dating "The O.C." co-star Adam Brody.
Scroll down for more photos.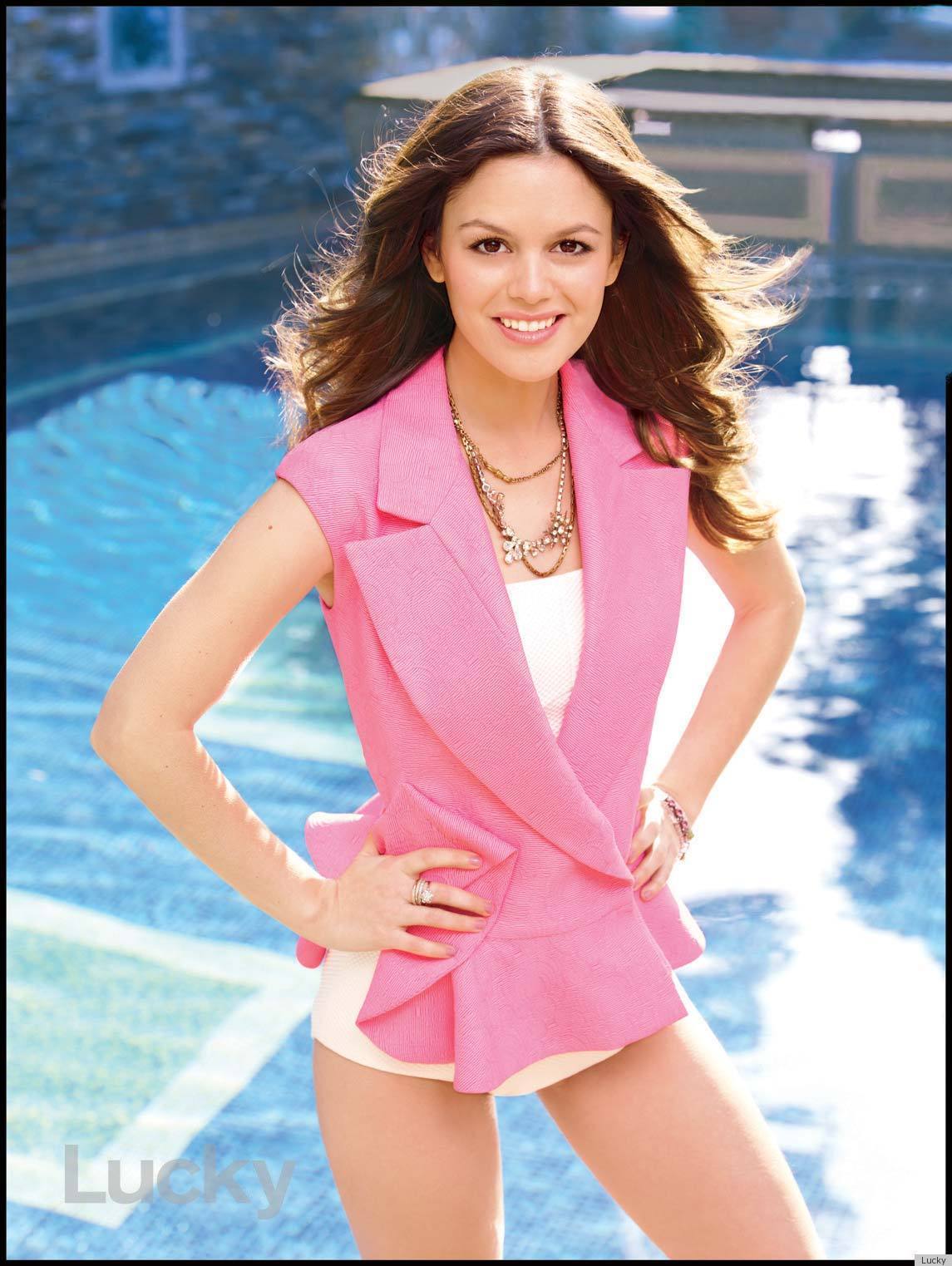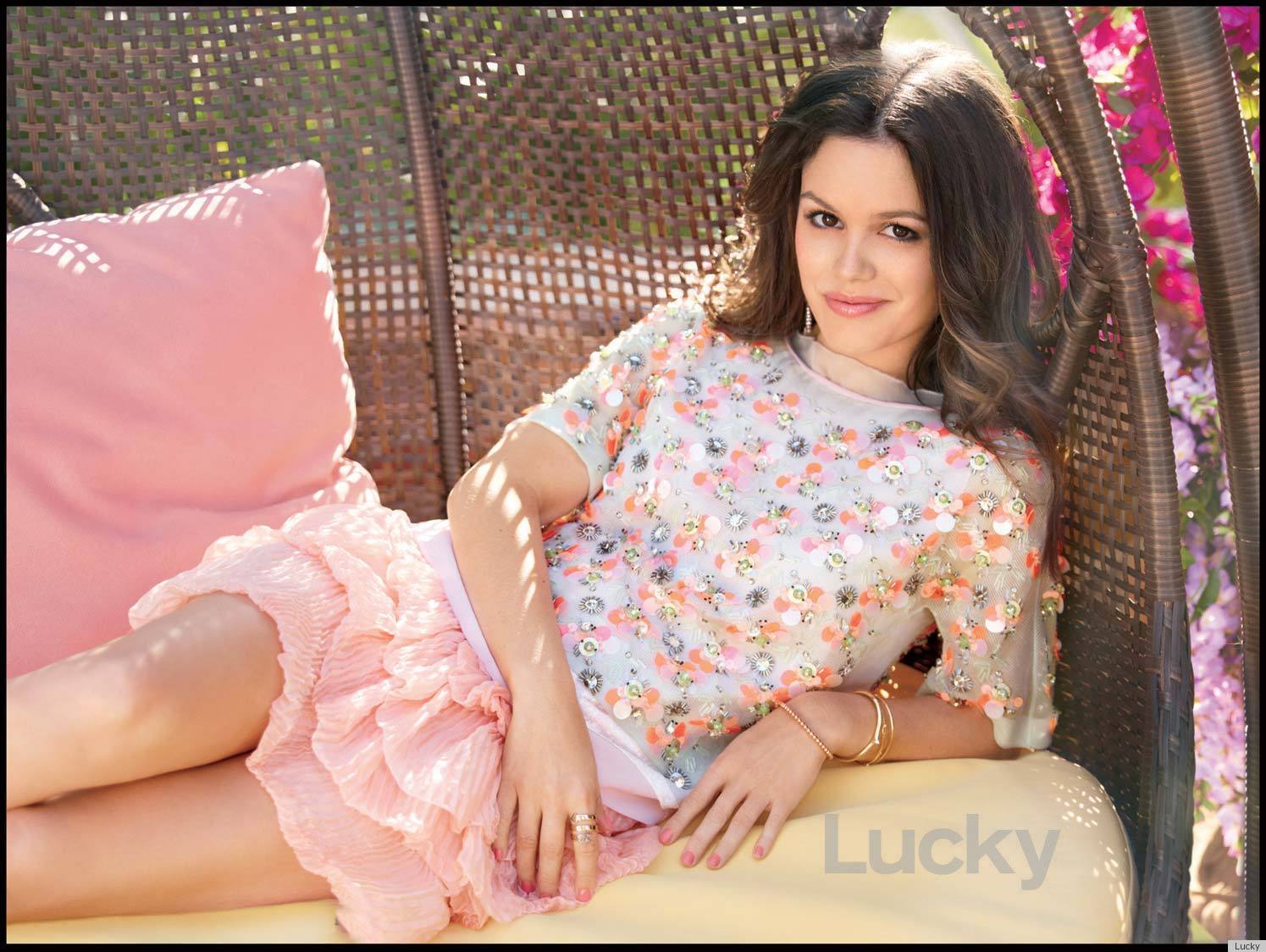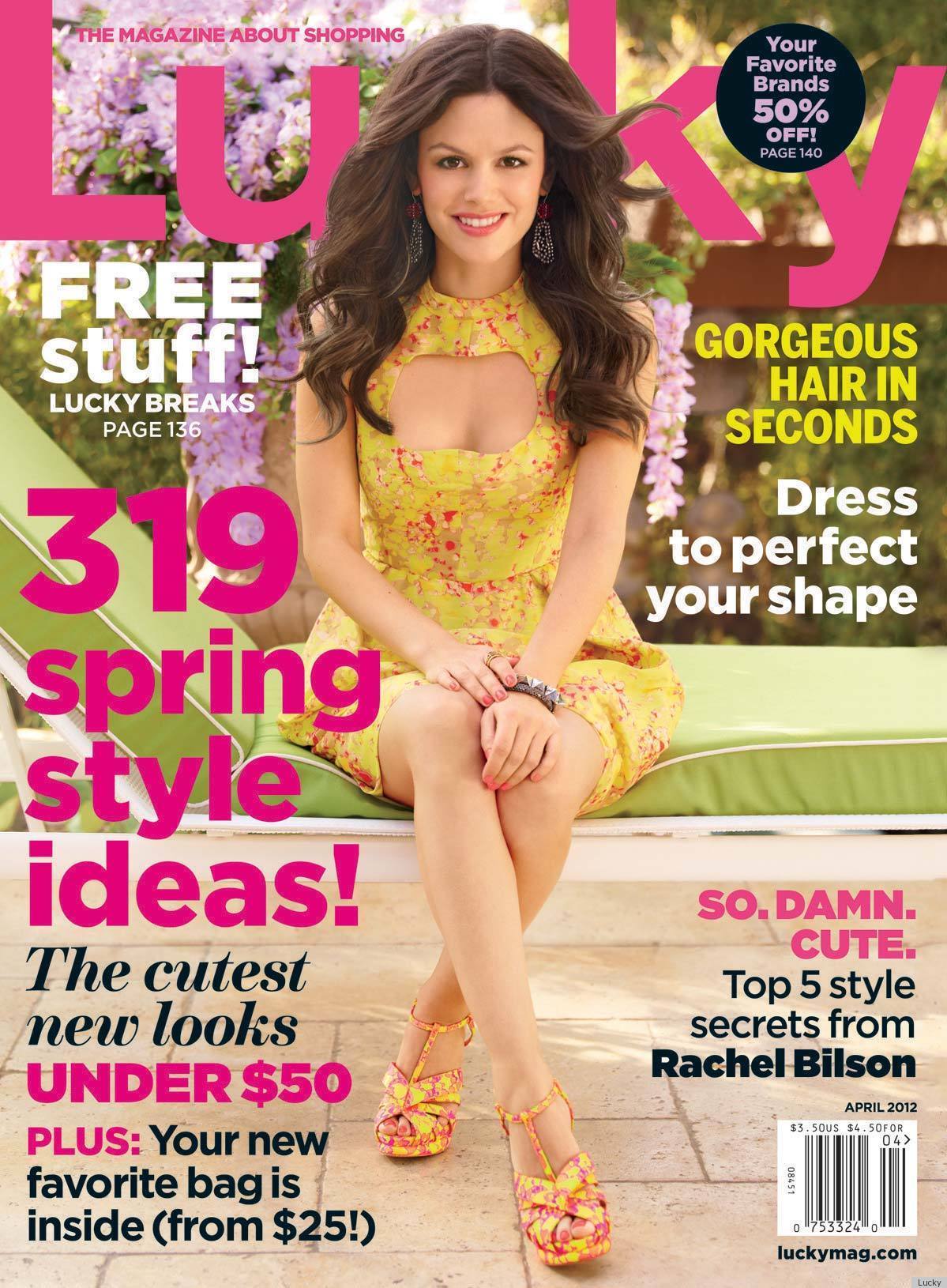 PHOTO GALLERY
Rachel Bilson
REAL LIFE. REAL NEWS. REAL VOICES.
Help us tell more of the stories that matter from voices that too often remain unheard.