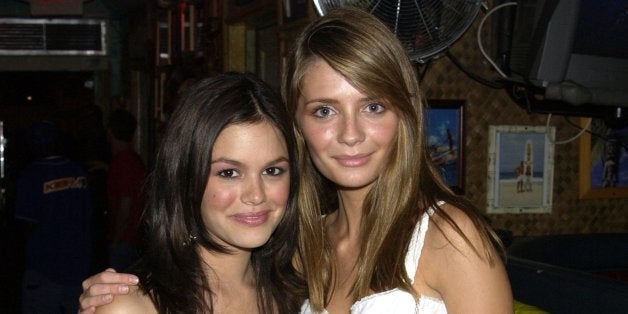 Perhaps you heard that Rachel Bilson is still fuming over the past antics of her former "The O.C." co-star Mischa Barton -- well, you heard wrong.
A seemingly out of the blue report from RadarOnline.com claims that Bilson is still mad at Barton, and is leading the charge among the rest of the show's former cast members to shun her. According to the website's source, the 32-year-old CW star has been letting them know "it's okay for everybody to wash their hands of Mischa and not forgive her past transgressions."
That's a lot of anger to be holding on to nearly seven years after "The O.C" ended, and the reality could not be further from the truth, according to Bilson's rep.
"The Radar Online 'story' is a complete fabrication. There simply is no truth to it at all. No one from Radar Online checked in with Rachel or us for validity or comments," Bilson's rep told The Huffington Post in a statement. "Rachel has no ill will toward Mischa –- she has and will continue to wish her well."
And while Radar claims that Barton's antics "tarnished" Bilson and her fellow cast members' careers, Bilson went on to star in her own series, "Hart of Dixie," which is now in its third season.
Meanwhile, Barton broke her silence to talk about her partying past and the breakdown she suffered in 2009, and is currently trying to rebuild her career.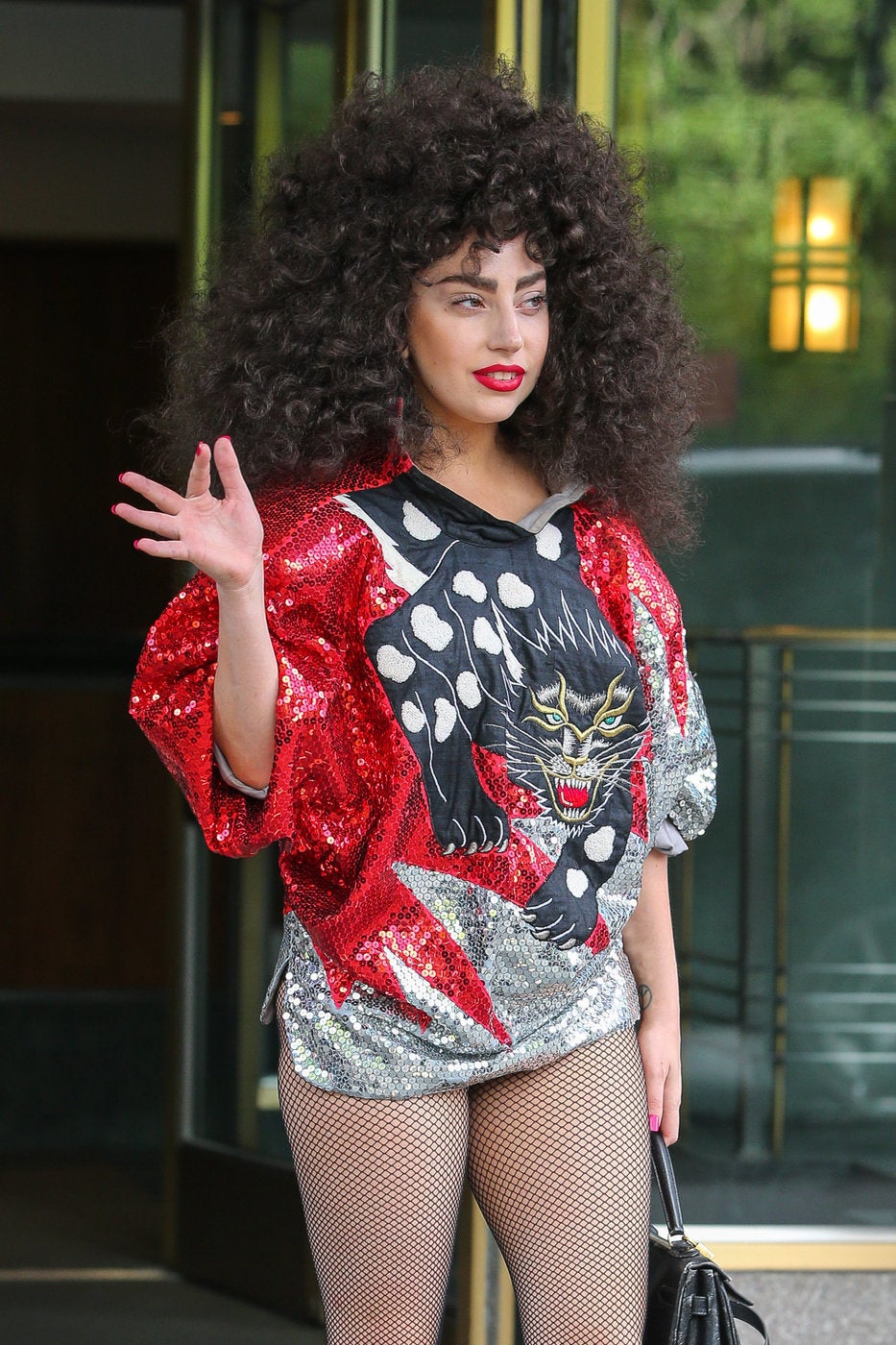 Celebrity News & Photos
Popular in the Community