We already loved Rachel Bilson, mainly for her effortless yet always on-trend style, her enviable ombre hair and her ability to date our longtime crush Seth Cohen without us growing to hate her (a miraculous feat, actually).
But new photos have surfaced that make our adoration for the former "O.C." star (she's always be Summer to us) grow even more. The meaning of these photos is threefold:
1. Rachel is shopping at TJ Maxx -- and not just perusing, but going hard in the paint. Look at that giant bag! We admire a girl who respects a great deal.
2. Also, this now leaves us free to refer to her as a Maxxinista.
3. Always a fan of utilitarian clothing, Rachel is rocking a denim onesie -- and not a sexy little romper, but a head-to-toe, long-sleeve jumpsuit. It's like the jeans version of "Ghostbusters." The oversized cardigan and booties are perfect, and we'd like to steal this whole outfit.
10 points for any reader who can tell us where that jumpsuit's from.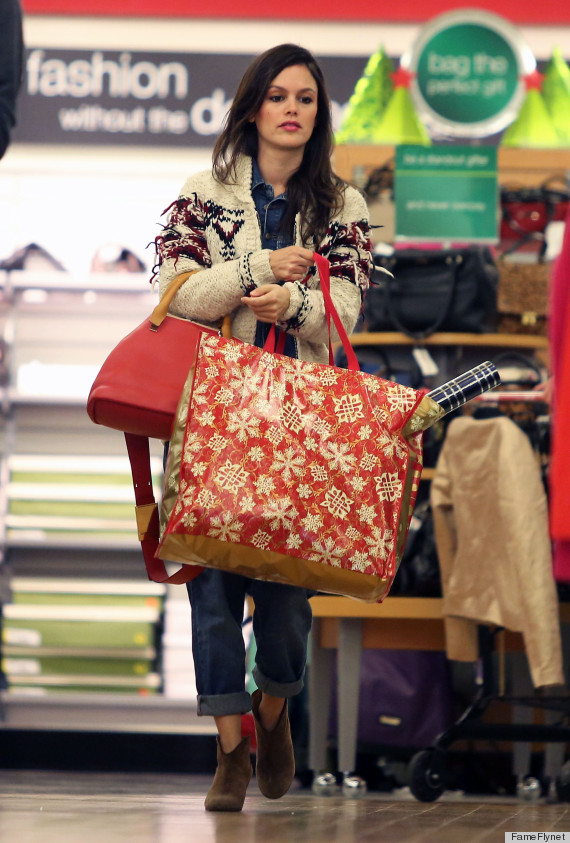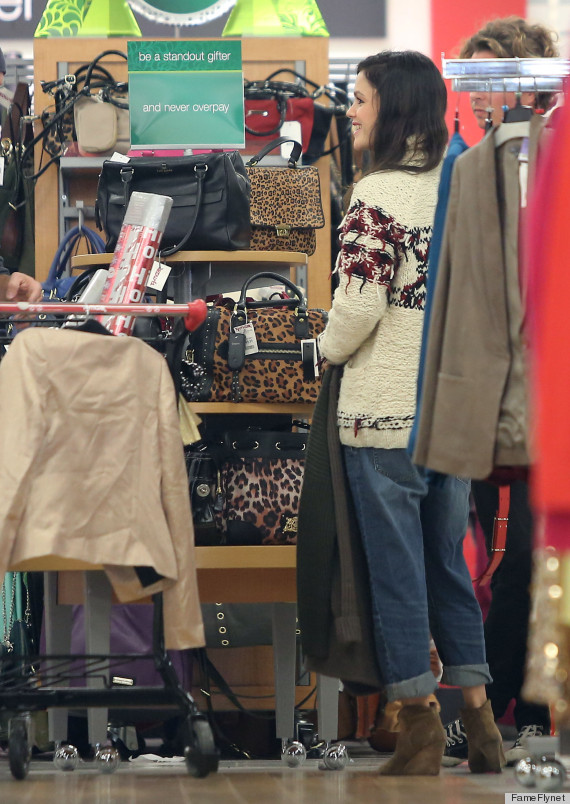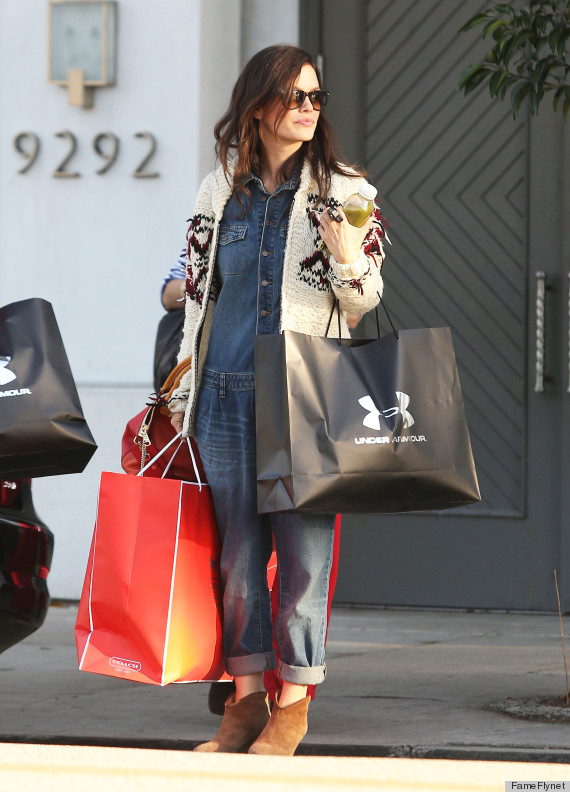 More stars who love a good deal: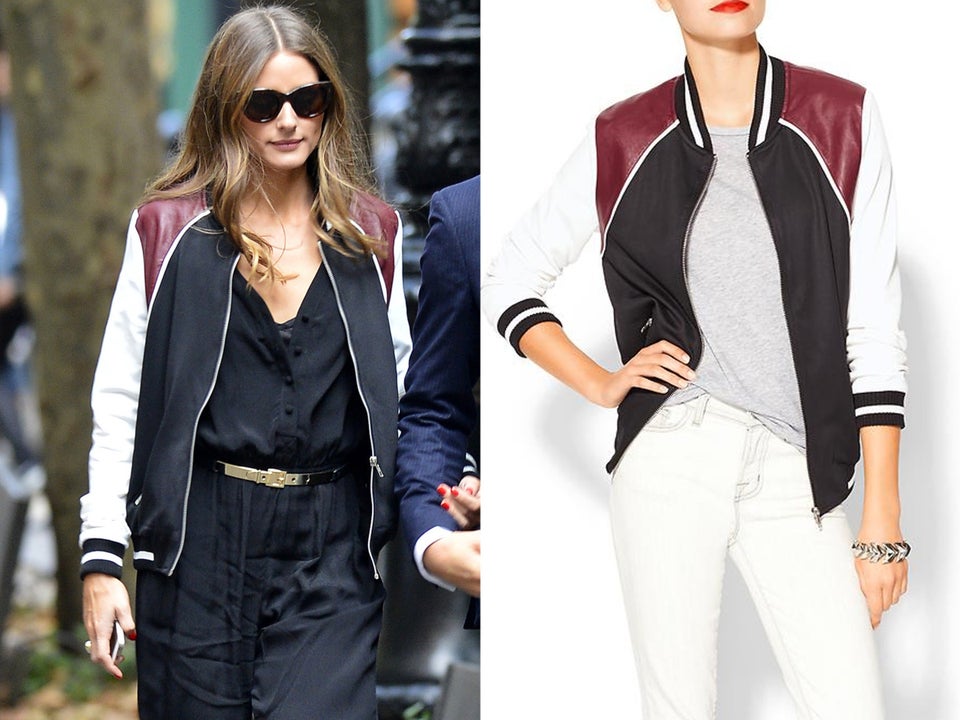 Cheap Celeb Finds