Rachel Bloom's Golden Globe win Sunday night for Crazy Ex-Girlfriend just might help bring in the biggest longshot on television: saving her show from extinction.
Critics love the CW show. So, obviously, do Golden Globe voters. It's the rest of the viewing world that has so far not really cared.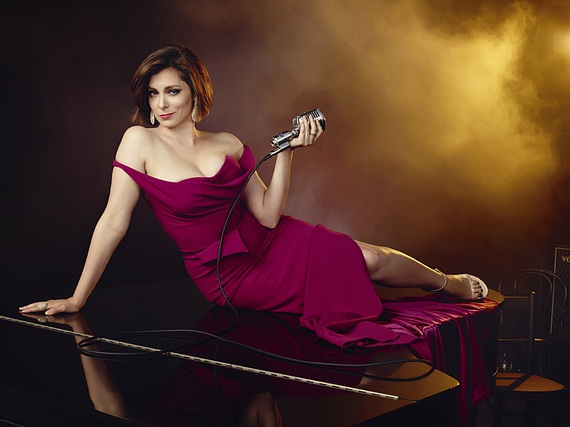 Crazy Ex-Girlfriend has averaged a little over a million viewers a week, dead last among prime-time network shows. By way of random comparison, that's fewer people than watch the midnight showing of Robot Chicken on Adult Swim.
That would ordinarily mean Crazy Ex-Girlfriend would be swimming with the fishes. There was a better chance Kate Winslett would find a random floating door in Titanic than that those ratings numbers would earn any show a renewal.
But the show has at least one important friend: CW President Mark Pedowitz.
"We have great faith in the show," Pedowitz told TV writers Sunday, a few hours before Bloom was crowned best lead actress in a comedy. "We have great faith in [showrunner] Aline McKenna and Rachel. We believe in the show. We stand by the show."
It's important to note that the CW has made no official renewal announcements. Crazy Ex-Girlfriend will run 18 episodes this season and after that it's neither alive nor dead until the CW says so.
It's also not unusual, at this tenuous stage, for a network executive who likes a show to brush aside low overall ratings and claim to find some tiny redeeming ray of light deep down in the numbers.
Hey, look! It's a top-10 show among third-year medical students!
"I wish I had more optimistic statistics or measurements," said Pedowitz. "I don't."
He also didn't have any good suggestion why the numbers are low.
"It may be one of those shows that requires just time," he said, "[maybe] another season, one way or another, to allow the Netflix effect to kick in.
"I don't want to waste anyone's time making up excuses. I wish the numbers were better. But we have the goods."
He's right about that. It's a cool show, funny, goofy and serious, about a young workaholic who moves to California and finds that her battalion of neuroses moved there with her.
At least she's got better weather, which may be why she sings so much. Eighteen episodes, 38 musical numbers.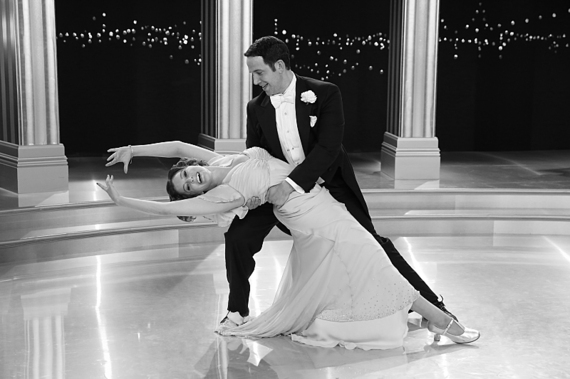 "It's like a triple album," says McKenna.
Pedowitz knows TV ratings websites have declared the show dead. Move on, folks, nothing to see here.
But he expressed hope that if Bloom won the Globe, it could help Crazy Ex the way the CW's Jane the Virgin got a boost when star Gina Rodriguez won the same award last year.
It's not unusual for an executive to publicly support any show that's still on the air. That's part of the job. It's not usual for an executive to be quite this effusive.
"We stand by the show," Pedowitz says. "We believe there's a place on our schedule today for a show like this, and we're going to give it a chance to get seen. You can't beat quality like this.
"We're the CW. We have defied a lot of odds."
Calling all HuffPost superfans!
Sign up for membership to become a founding member and help shape HuffPost's next chapter