Being a woman in Hollywood means trying to perfect a never-ending balancing act of opposing expectations, actress and writer Rachel Bloom told HuffPost Live on Friday.
Bloom, who recently won a Golden Globe and a Critics' Choice Award for her role in "Crazy Ex-Girlfriend," a show she co-created, criticized the "contradictory messages" women face every day:
It's funny because women are praised for looking young. It's like, "Oh, at her age she looks so young!" Yet if it's found out that they had plastic surgery, it's, "Oh, that phony bitch! She had plastic surgery!" It's like, well, what do you expect people to do if you're not going to give them parts when they have a crow's foot, and then they go and get Botox and you're like, "Oh, why don't you just be yourself!"
Women are not only placed under the microscope for their appearances -- they're also critiqued for their career choices, sexual choices and romantic choices, Bloom added.
"It's double talk and double standards," she said. "It's like, be honest, but don't be too honest. Look fresh-faced and young, but don't tell us how you got there. God forbid you have plastic surgery, even though we're telling you, 'Oh, you look old.' Be a career woman, but also why aren't you having kids? Are you some kind of cold shrew?"
Watch the full HuffPost Live conversation with Rachel Bloom here.
Want more HuffPost Live? Stream us anytime on Go90, Verizon's mobile social entertainment network, and listen to our best interviews on iTunes.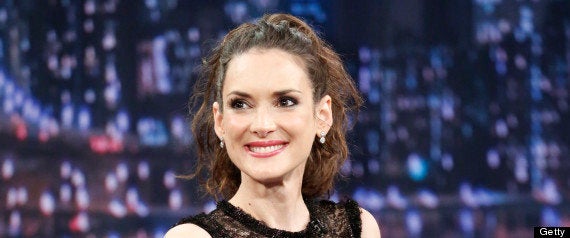 Actresses Told They Weren't Pretty Enough
Popular in the Community