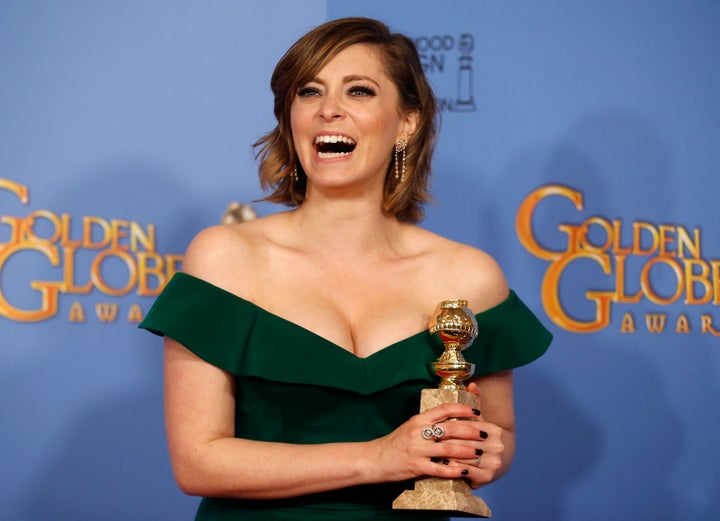 When it comes to taking control of mental health, Rachel Bloom nails it.
The "Crazy Ex-Girlfriend" actress spoke with Glamour magazine about how mental health issues affected her daily life and how treatment ultimately transformed it.
After dealing with persistent anxiety around the time she started working on "Crazy Ex Girlfriend" ― she was losing sleep and pulling away in her relationships ― Bloom decided to seek medical help.
"I had gone to therapists, but for the first time I sought out a psychiatrist," she said. "Each session improved my life. He diagnosed me with low-grade depression and put me on a small amount of Prozac. There's a stereotype (I had believed) that antidepressants numb you out; that didn't happen to me."
Bloom's proactive effort to get medical support is a vital one. Treatment allows people with mental health issues to live full and productive lives. However, more than half of people with mental health issues don't get help, according to a recent report.
Part of that is due to stigma. Research shows that many people don't reach out for professional support because of the judgment and shame surrounding mental health disorders. The negative stereotypes surrounding psychological conditions can make experiencing them feel incredibly isolating. But Bloom says it's important for people with mental health issues to remember that they don't have to face it by themselves.
"The thing that has most aided me through my anxiety and depression is realizing I'm not alone," she said. "I'm naturally bubbly, even when I'm sad. But here's what people can't see: During a spiral the world feels dark."
"I have anxiety about anxiety, then I worry the anxiety will ruin my life. It's a snake-eats-tail loop," she continued. "But in opening up to others, I found a lot of people have felt the same way."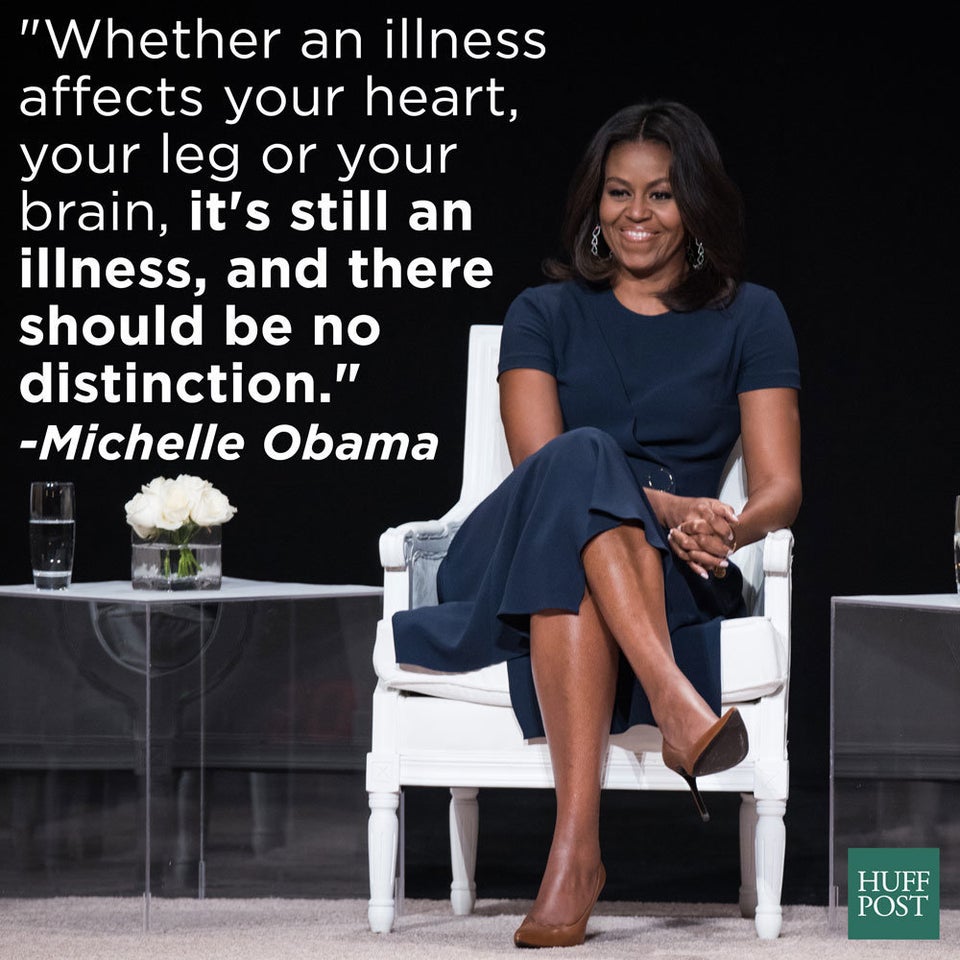 Celebrities On The Importance Of Mental Health