"Can't believe it's been 5 years," wrote Brosnahan, whose mother Carol Brosnahan was Spade's sister.
"I've been thinking about Katy a lot lately because 10 years ago, when I was making my Broadway debut, she let me crash in their extra bedroom while I figured out my living situation."
The "House Of Cards" actor recalled Spade's warmth and kindness, continuing: "She included me in family dinners every night while we were in rehearsals and would keep extra food for me in the fridge for when I came home from tech and previews."
"She would always ask about the play and came with bells on (and the most fabulous outfit) to our opening night. She told me she sobbed through the bows because she was proud."
Brosnahan went on: "But I'm not alone in that experience. That was the magic of Katy. She loved so hard she was often moved to tears, and laughter that moved through her entire body and joy that radiated out her pores. She spread stardust over everyone she came into contact with. I was lucky to be in her orbit."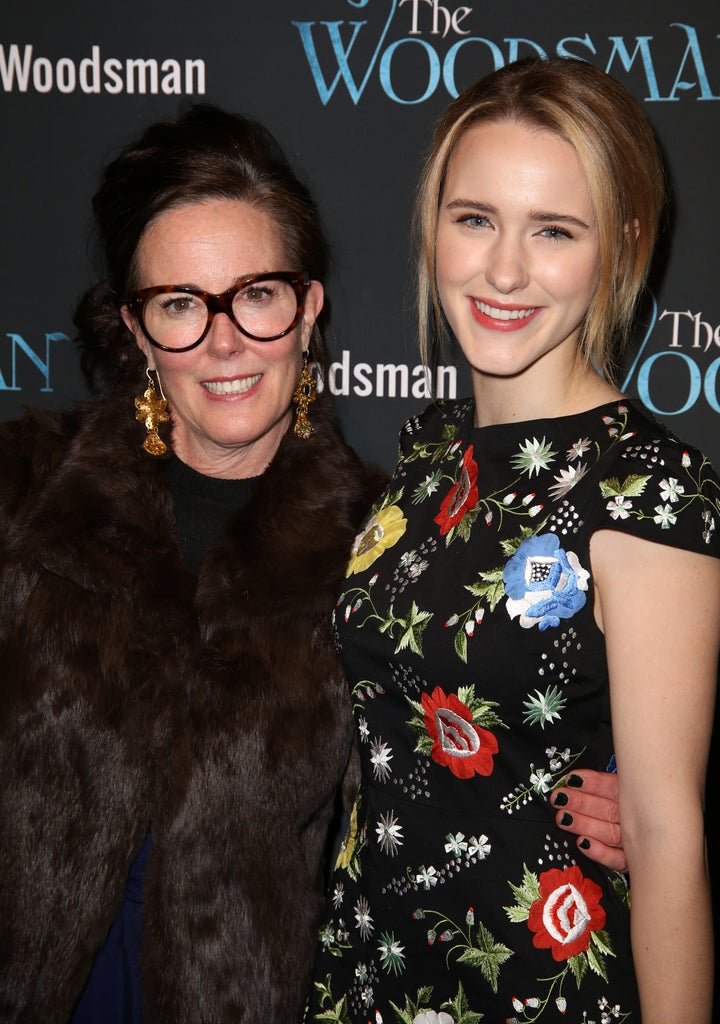 Years later, Spade's niece said she still feels her presence. "It's strange to be in New York without her. Its strange to be back on stage without her. But also, she's still here," Brosnahan finished.
The actor appeared devastated after her aunt's death back in 2018, when she shared a video of the handbag mogul dancing and wrote: "Knowing Katy, this is how she would want to be remembered. She had a light that words can't capture but touched everyone she came into contact with."
"She was exceedingly kind, beautifully sensitive, insanely talented, funny as heck and one of the most generous people I have ever known. She was effervescent. Hug your loved ones extra tight today."
Popular in the Community