Every superhero has a power. Rachel Callander's daughter, Evie, had many.
Evie, who was born with a rare chromosomal condition that caused developmental delays and left her unable to walk or talk, died when she was 2-and-a-half years old. Callander and her husband, Sam, called their daughter's unique response to particular environments a super power. It was as if her daughter experienced things differently, Callander explained.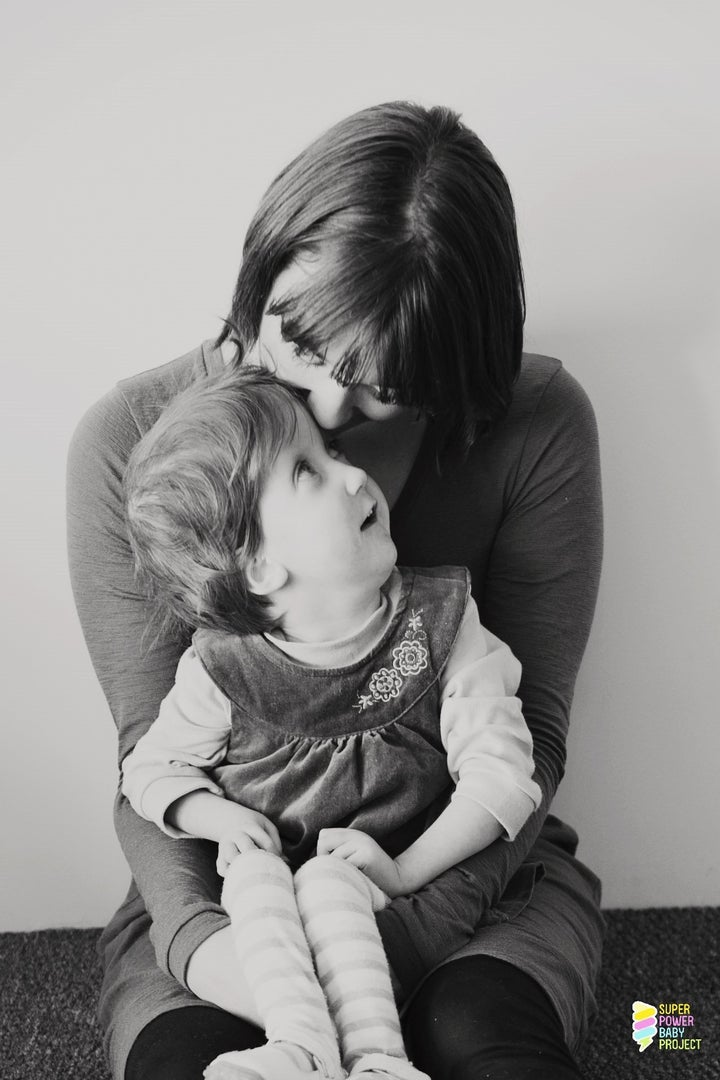 "She would cry when she went through electric sliding doors or when we drove on roads where there were large electrical pylons," she wrote in an email to The Huffington Post. "It was as if she had an electromagnetic sensitivity that was unique to her."
From her incredible strength to the way she "expressed happiness with her whole body," the list of Evie's powers goes on. Her special abilities motivated Callander, a photographer in New Zealand, to share the powers of other kids who have disabilities with the rest of the world. And so "Super Power Baby Project" was born.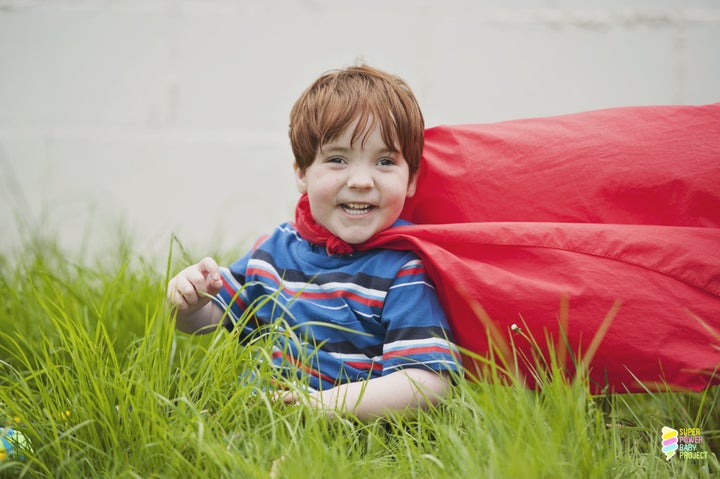 "Super Power Baby Project" is a book featuring photos of kids with various chromosomal and genetic conditions. Each child has his or her own special ability.
"The kids in the book have super powers such as possessing emotional intelligence, being able to read people, incredible empathy, unconditional love, perseverance, kindness, joy, magnetism, being ambassadors of peace and having a ripple of influence that change people for the better," Callander said.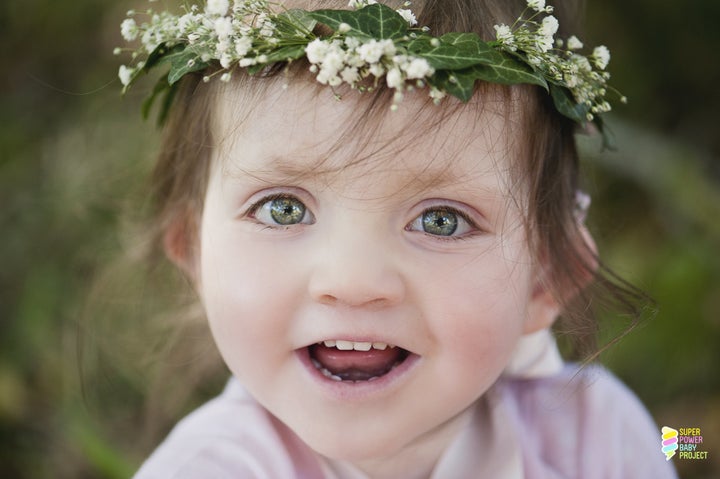 The book serves as a tribute to Evie. Callander traveled across New Zealand meeting the families and taking photos of the children featured in the book. She captured their distinct personalities by building trust with them and letting them truly be themselves.
"Their joy and happiness at being in the world shines through the images," she said. "I loved focusing on their faces, to capture their personalities as they did the things they love."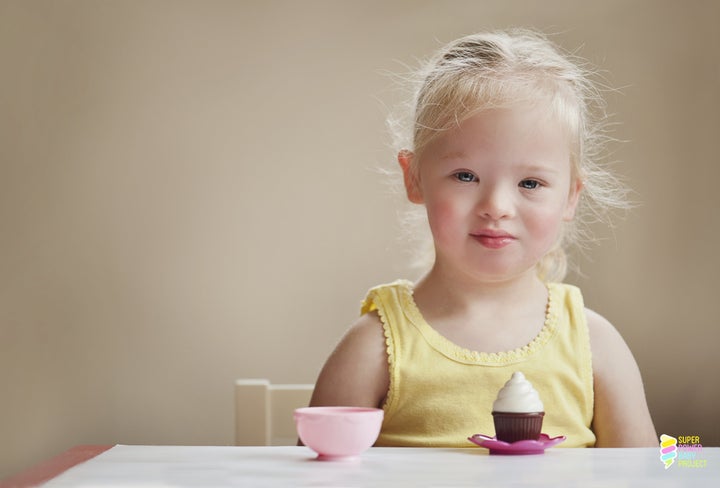 The photographer especially enjoyed sharing the idea of super powers with the parents. In a world where disabilities are frequently associated with negative terms, parents had a new way to discuss their kids' conditions in a positive light, all thanks to Evie.
"The parents' response was overwhelmingly positive and we loved hearing how they described their children's super powers, which were as we suspected, totally awesome," she said. "It was an amazing feeling to share what we had learned from Evie with other families and create a new language to describe disability."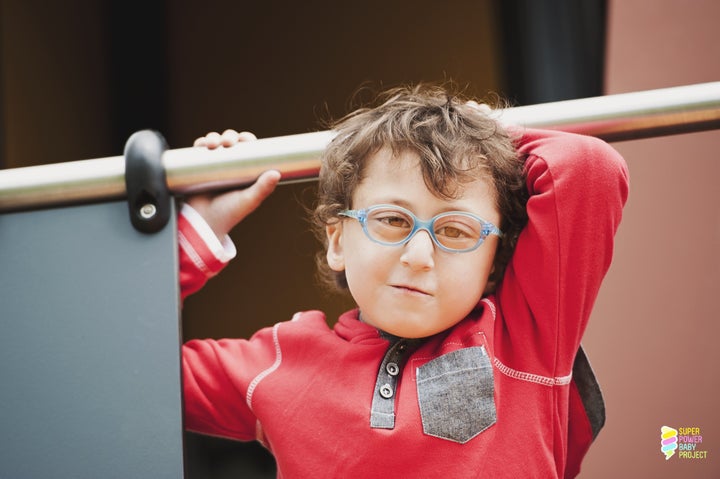 The book of photos, which can be ordered on the "Super Power Baby Project" site, is just the beginning for Callander. She has been asked to discuss her photos and the message behind them with medical professionals and people who care for children with disabilities internationally. She also hopes to make another book so she can continue the celebration of these unique super powers.
"Our dreams for the project was that it would give hope to families and would encourage people to see beauty in others and celebrate diversity. We can see this is happening and it is incredible to witness."
See more of the stunning photos below.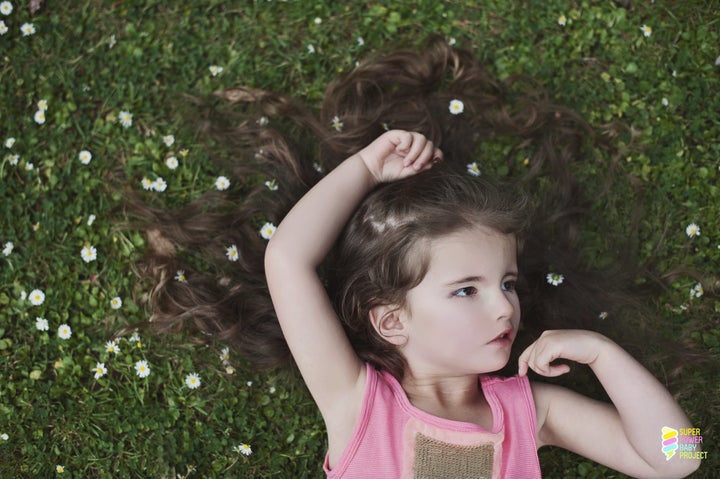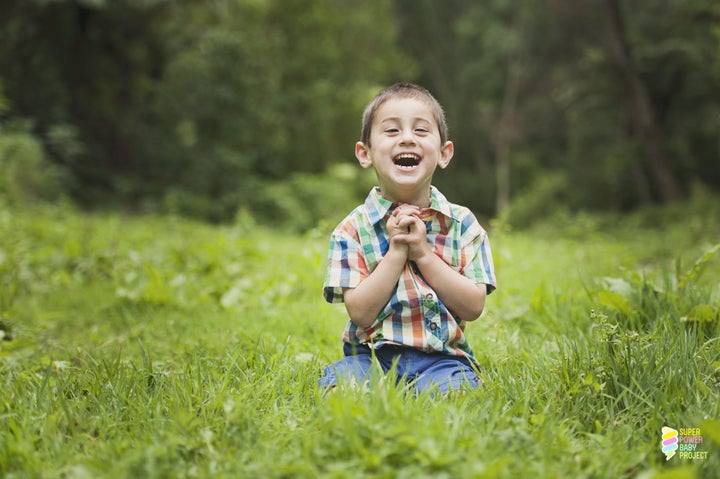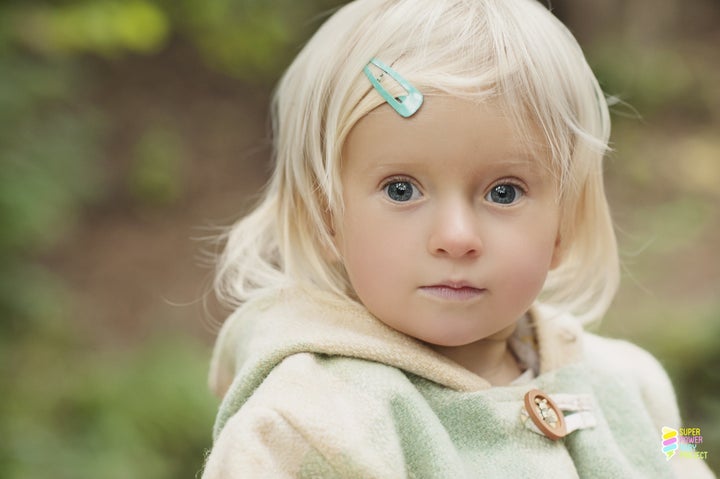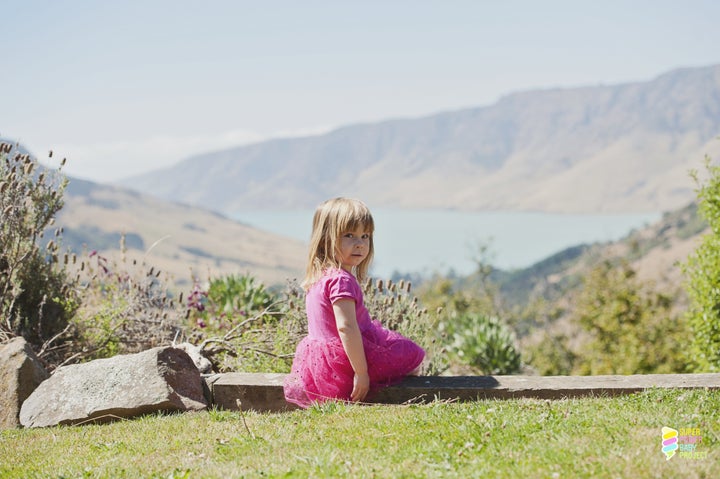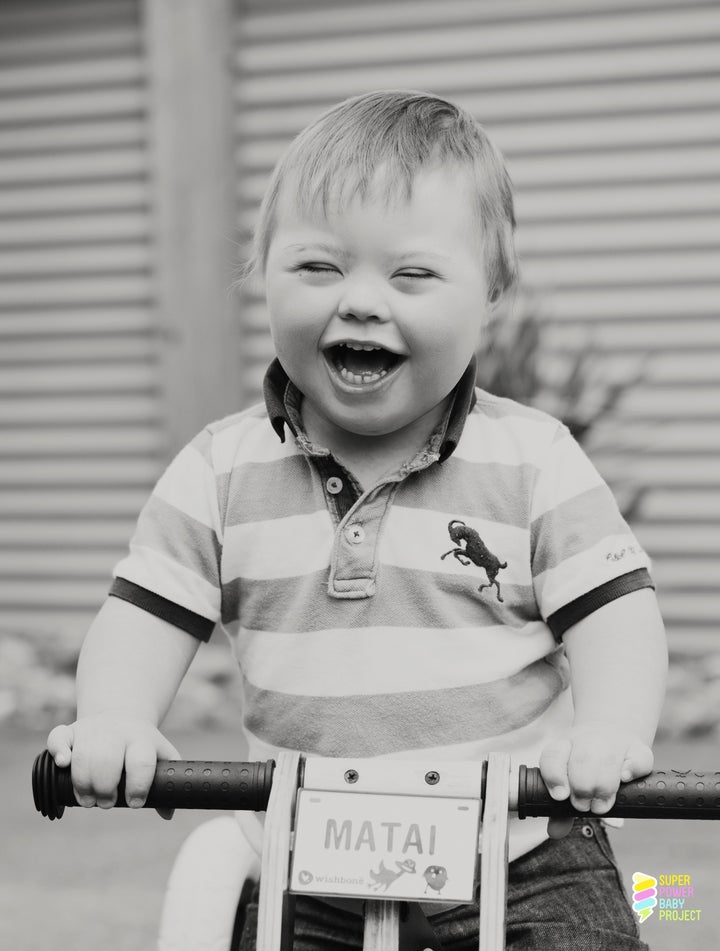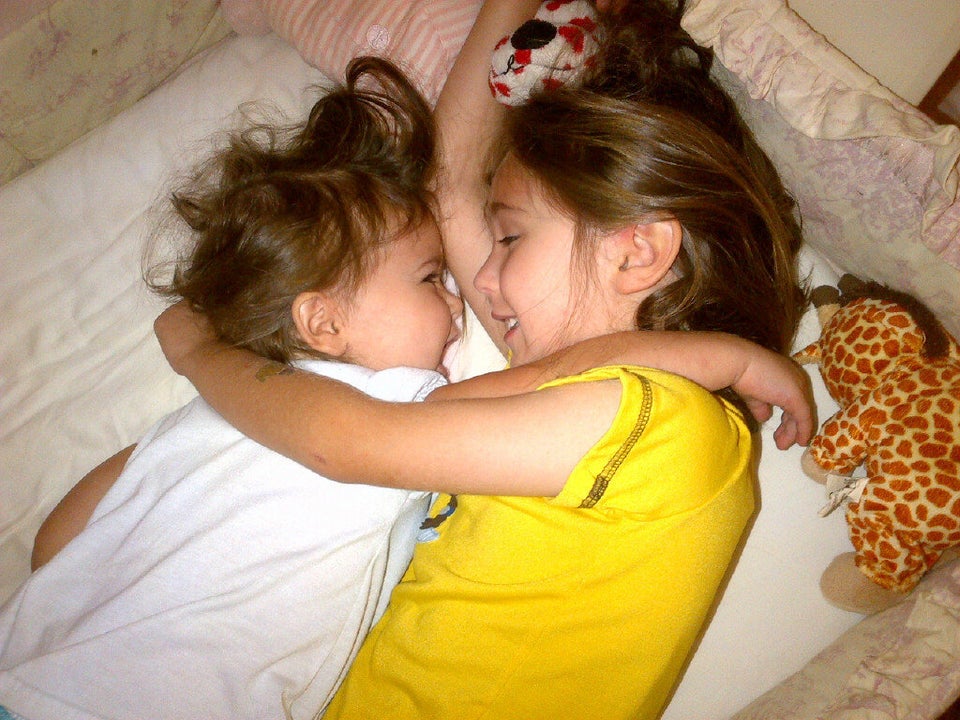 Love In One Photo
Related