Somehow, a recent Fox News discussion about the Islamic State's recruitment strategy veered into another equally urgent issue: the "feminized" church.
Rachel Campos-Duffy, best known for her stint on MTV's "The Real World: San Francisco," appeared on Tuesday's episode of Fox News' "Outnumbered" to discuss the recent arrest of six people in Minneapolis and San Diego who were plotting to join the Islamic State.
Yet Campos-Duffy had another pressing topic on her mind. The real problem, she said, is that Christianity has become too "feminized," and it's Pope Francis's job to address it. "Christianity needs to offer a more robust, manly, not feminized version of Christianity," she argued. "It's a very interesting topic that I hope our pope will address when he comes to that joint session of Congress in September instead of climate change, which is what I understand he wants to talk about."
Campos-Duffy was referring to Pope Francis' upcoming trip to the U.S. in September. He's scheduled to visit New York and Philadelphia, and to address Congress in Washington, D.C.
It is unclear what the connection between ISIS recruitment and "manly" Christianity is, but she's not alone in fearing the disastrous consequences of a womanly church. In January, Cardinal Raymond Burke blamed the "feminized" Catholic Church for sex abuses by clergy, as well as the priesthood's declining numbers.
"Apart from the priest, the sanctuary has become full of women," Burke told Matthew James Christoff of the Catholic men's ministry, the New Emangelization Project. "The activities in the parish and even the liturgy have been influenced by women and have become so feminine in many places that men do not want to get involved."
Watch the above clip from Tuesday's Fox News episode, provided by Media Matters.
Also on The Huffington Post
LISTEN: All Together Podcast
Related
Before You Go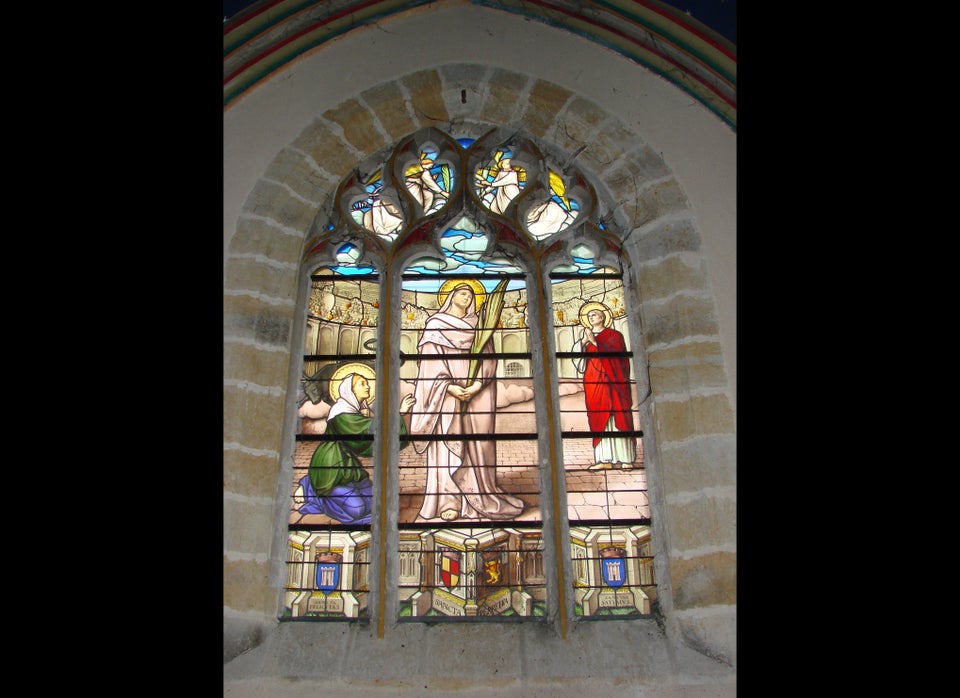 Christian Women You Should Know
Popular in the Community