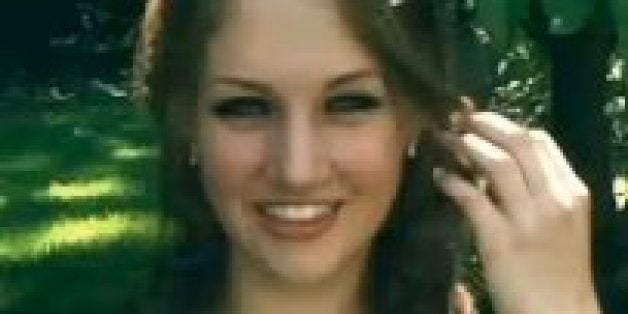 Are parents legally obligated to pay for their child's college tuition? One high school senior thinks so.
However, her parents say they did not abandon her. Rather, they say she voluntarily moved out after refusing to follow their rules.
"We love our child and miss her. This is terrible. It's killing me and my wife. We have a child we want home. We're not draconian and now we're getting hauled into court," father Sean Canning told the outlet. "She's demanding that we pay her bills but she doesn't want to live at home and she's saying 'I don't want to live under your rules.'"
"I know Rachel is a) a good kid, b) an incredibly rebellious teen, and she's getting some terrible information," Sean Canning told the outlet.
A hearing on the matter is taking place on Tuesday.
Social media users have been vocal about the teen's case, and many didn't hesitate to call her "spoiled."
The teen, Rachel canning, suing her parents is soooooo stupid. Clearly she's a spoiled brat! That case shouldn't even exist. 😒

— Katherine Salgado ⚓ (@kapowkatherine) March 4, 2014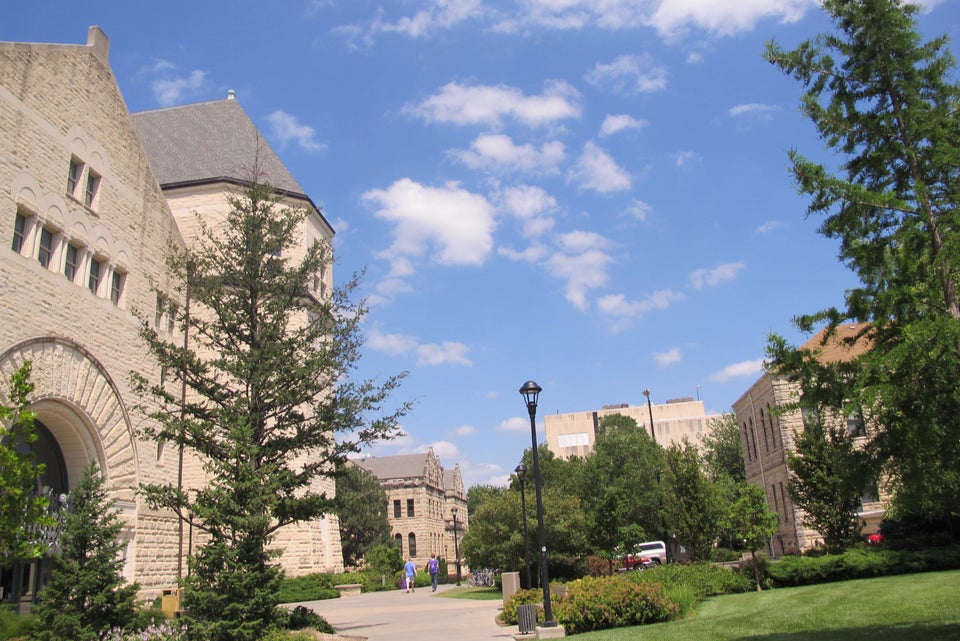 The Happiest Colleges: Daily Beast Ranking 2013
Popular in the Community