Rachel Dolezal's parents, Larry and Ruthanne Dolezal, say they support her decision to resign from her position as president of the Spokane, Washington NAACP chapter.

Dolezal released a statement on Monday explaining that she is stepping down. The announcement came just days after it was revealed that Dolezal, who has identified as a black woman for nearly a decade, is white.
During the segment, Ruthanne pointed out a problem with her daughter's statement. "I noticed in her letter of resignation there was no actual addressing of the issue of being dishonest about her ethnicity, nor was there any apology," she told Roberts.
She continued, "So I see that as a first step in her path to moving away from the negative feelings that she's had toward her family members, and I pray that she will take the steps necessary to embrace her true personal identity and not feel compelled any longer to be false or malicious toward her family."
"It hurts deeply because she used to call me Papa," Dolezal's father Larry told Roberts.
"We had never been asked before. The question had never been presented to us," he told Roberts. "And we had the choice of lying, telling the truth, hanging up, or telling them no comment. We have always taught and trained our children to tell the truth, be straightforward. We told the truth."
During the MSNBC segment, Dolezal's parents said their daughter is continuing to lie about her identity. Ruthanne also rejected claims that Dolezal may be "transracial" -- a controversial term that suggests that Dolezal may still identify as black, despite the fact that she was born white.

"I don't see any honest way that a person can describe themselves as transracial because your ethnicity comes from your genetic code and what's handed down to you by your parents, your real biological parents," Ruthanne said. "And I think the healthy path to take on this kind of discussion is to find a way to embrace and celebrate who you are -- or who you really are."
Ruthanne said she is worried about their daughter and how this controversy will impact her going forward. "I am concerned for Rachel, particularly because of her dishonesty and then the unwillingness so far to address that and choose a new course. And I think that will be absolutely necessary for her to move forward," she said.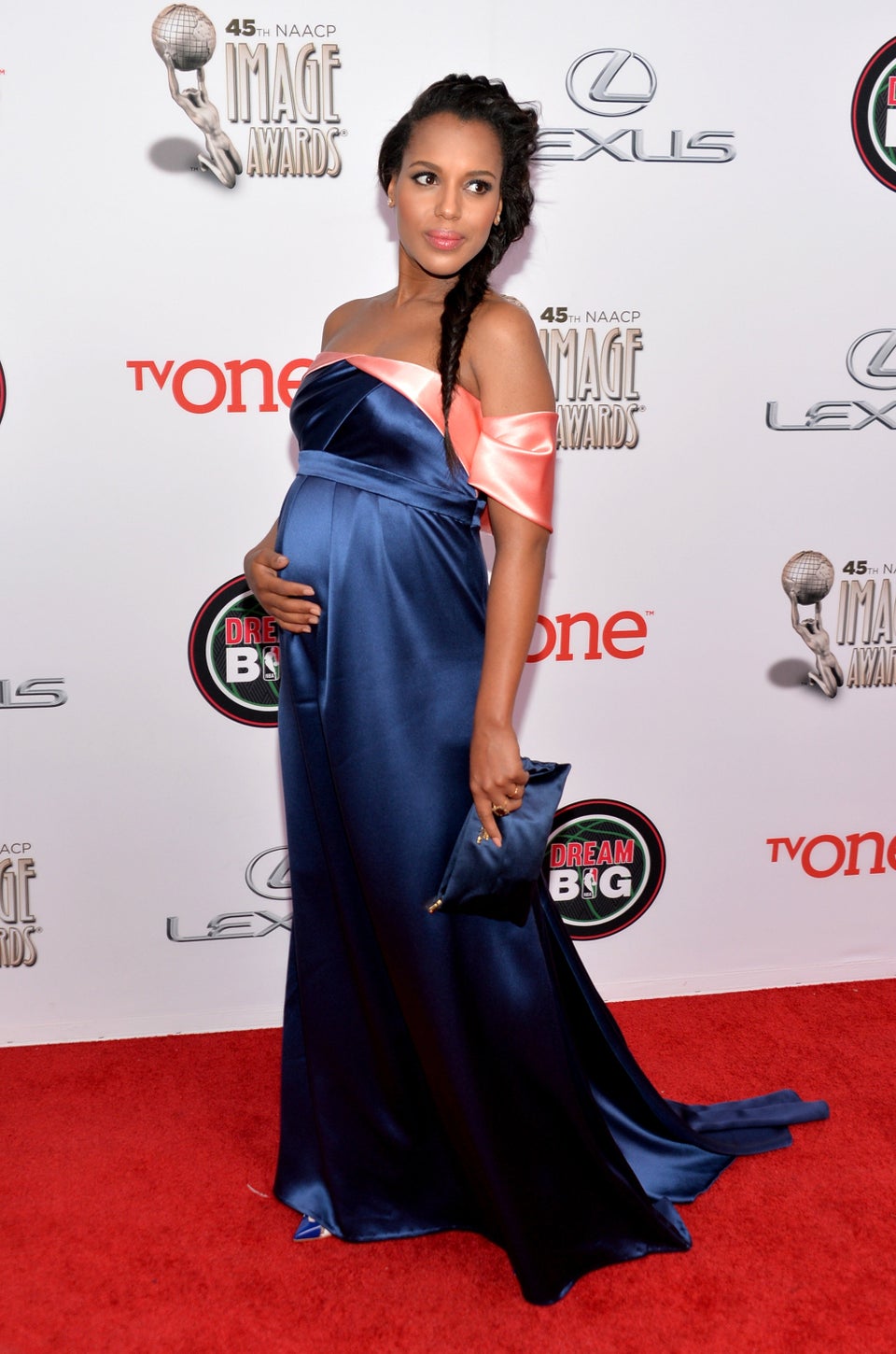 2014 NAACP Image Awards