Friends and fans of the popular progressive Christian author Rachel Held Evans are rallying around her family after receiving news that Evans has been placed in a medically induced coma.
Last Sunday, the 37-year-old asked her substantial Twitter following for prayers, saying that she was in the hospital with the flu and a urinary tract infection. She said she was having a severe allergic reaction to antibiotics doctors had given her.
On Friday, her husband Dan Evans posted a statement to the writer's website revealing that she was "exhibiting unexpected symptoms." Doctors found that her brain was experiencing "constant seizures." As they determine how to best treat her, they placed her in a medically induced coma. The writer was still in the ICU and in a coma on Tuesday, according to her husband.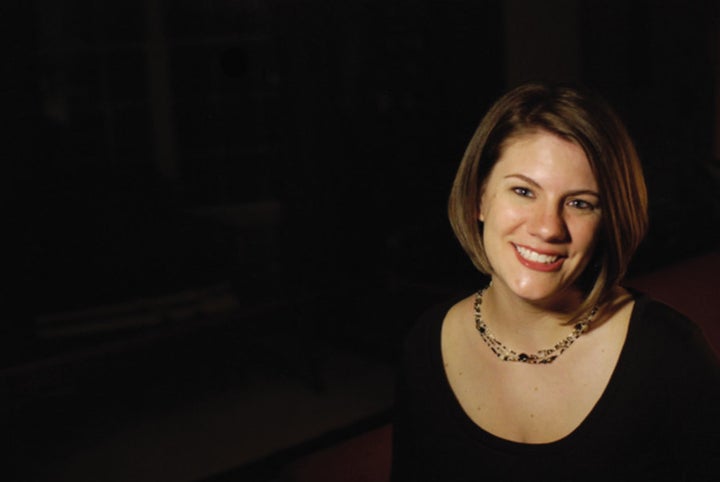 Evans is a Christian writer from Dayton, Tennessee, who has authored several popular books about her journey away from conservative evangelical Christianity and towards a more progressive theology that is committed to feminism, inclusive of LGBTQ Christians, and accepting of doubt. Evans now attends an Episcopal church.
Before her health took a turn for the worse, Evans was eagerly tweeting about her plans to co-host a progressive Christian conference in October. The Denver conference is a gathering for people who have walked away from conservative religious traditions and may not feel like they currently have a spiritual home.
As news of her illness spread, friends and fans shared reflections about the impact Evans has had on their lives. Some women wrote about how Evans inspired them to attend seminary. Others talked about how Evans' honest writing about wrestling with doubt helped guide them through their own periods of deconstructing their childhood faiths. Fans also talked about how Evans' progressive convictions helped them realize conservative evangelicals don't have a monopoly on Christianity.
Evans' friends have started a GoFundMe page dedicated to helping her family pay for medical costs related to her treatment. The campaign has raised close to $70,000 in one day. They also started a prayer chain on Twitter, tweeting out prayers for the writer under the hashtag #PrayForRHE. The hashtag was trending nationally on Twitter on Friday, Religion News Service reported.
Some pointed out that even those who were more skeptical or uncertain about the concept of prayer seemed moved by the call to pray for Evans.
The calls to pray were echoed in conservative Christian circles ― including by some who have publicly disagreed with Evans' theological convictions.
Evans' husband responded to the outpouring on Tuesday.
"Thank you again to everyone who has donated their time and resources and offered their thoughts and prayers," Dan Evans wrote. "Rachel would have a really beautiful way to say all of this."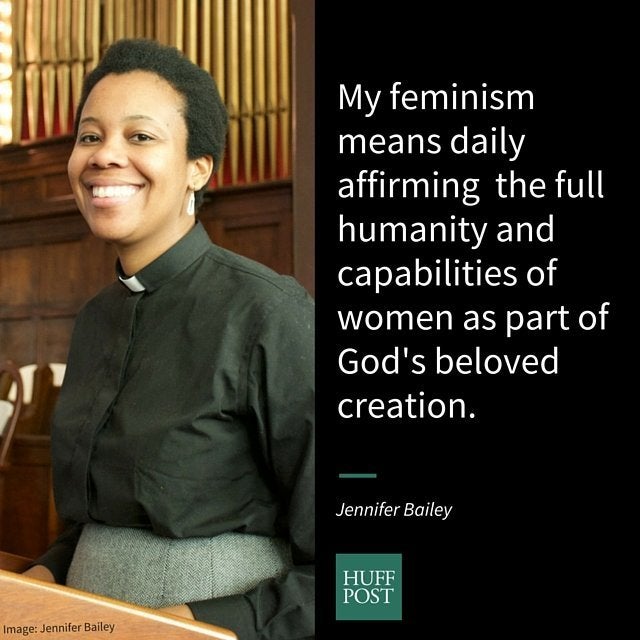 Christian Women On Feminism
Popular in the Community