While mom of three Rachel Hollis was vacationing with her husband in Cancun this weekend, she asked him to take a photo of her wearing a monogrammed bikini top. Though she noticed the picture showed her stretch marks, Hollis -- who runs the popular lifestyle blog The Chic Site -- decided to share the picture with her readers, along with a powerful caption about postpartum body image.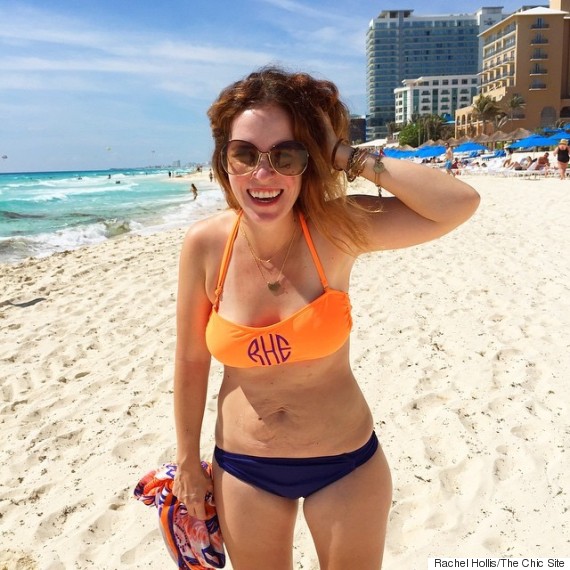 I have stretch marks and I wear a bikini. I have a belly that's permanently flabby from carrying three giant babies and I wear a bikini. My belly button is saggy... (which is something I didn't even know was possible before!!) and I wear a bikini. I wear a bikini because I'm proud of this body and every mark on it. Those marks prove that I was blessed enough to carry my babies and that flabby tummy means I worked hard to lose what weight I could. I wear a bikini because the only man who's opinion matters knows what I went through to look this way. That same man says he's never seen anything sexier than my body, marks and all. They aren't scars ladies, they're stripes and you've earned them. Flaunt that body with pride! #HollisHoliday
Within mere minutes, the photo had over 100 likes on Facebook, and four days later, it has over 350,000. Other women attached their own bikini pictures to her thread in solidarity. "It grew like wildfire," Hollis told The Huffington Post, adding, "I am totally humbled and overwhelmed by all the attention and so grateful that it's lifting up other moms in a positive way. "
The mom who has three kids, ages 8, 6 and 2, said she hopes her photo post helps people "feel inspired and encouraged to be proud of their bodies no matter what they look like!
Hollis also said the viral experience taught her a valuable lesson about the kind of honesty that appeals to women. "Women want real," she explained. "They want to see things that are aspirational but it needs to be tempered by the truth. It's fine to show lives on social media with blown out hair and cute outfits but we need to be honest about the hard stuff as well. The truth makes us feel like we're not alone … the truth makes us think 'Me Too! I feel that way too!'"
Like Us On Facebook |

Follow Us On Twitter |

Contact HuffPost Parents
Related
Before You Go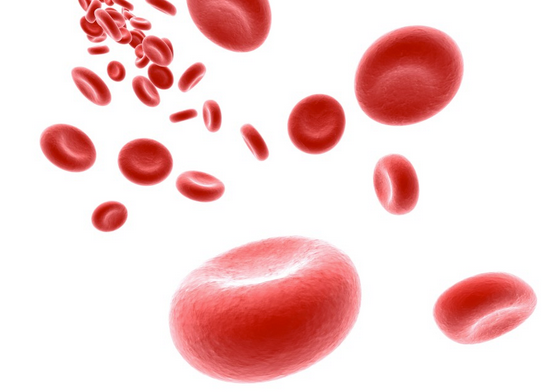 7 Awesome Things Your Body Does During Pregnancy