After becoming the center of one of the year's most high-profile cases, Rachel Jeantel became both the target of stinging criticism and the beneficiary of praise and charitable giving.
"I'm blessed. That's the truth," Jeantel told theGrio. "Everybody wants to be in my shoes right now. But for me, I'm taking this opportunity, and I'm hitting it hard."
With the help of the glam team from Amoy Couture Hair Salon, Jeantel got new hair extensions, a manicure and had her makeup done.
"I know that this is going to change a lot for her," Amoy Pitters said. "So it's just really nice to be a part of it, and finally get a chance to meet her, and help with her overall new look."
"She's super young, with all this vivaciousness and personality," Ebony magazine style director, Marielle Bobo said. "We want to keep that, but translate it into ways that can work for her, for her new life as a student. We want to give her a look that's going to translate from campus life, to any internships, or employment that she may be doing while she's at school."
But Jeantel says she is putting the negativity behind her and moving forward toward new adventures with her new look.
"I don't really care about that," she said. "I can't let them put me down.
Before You Go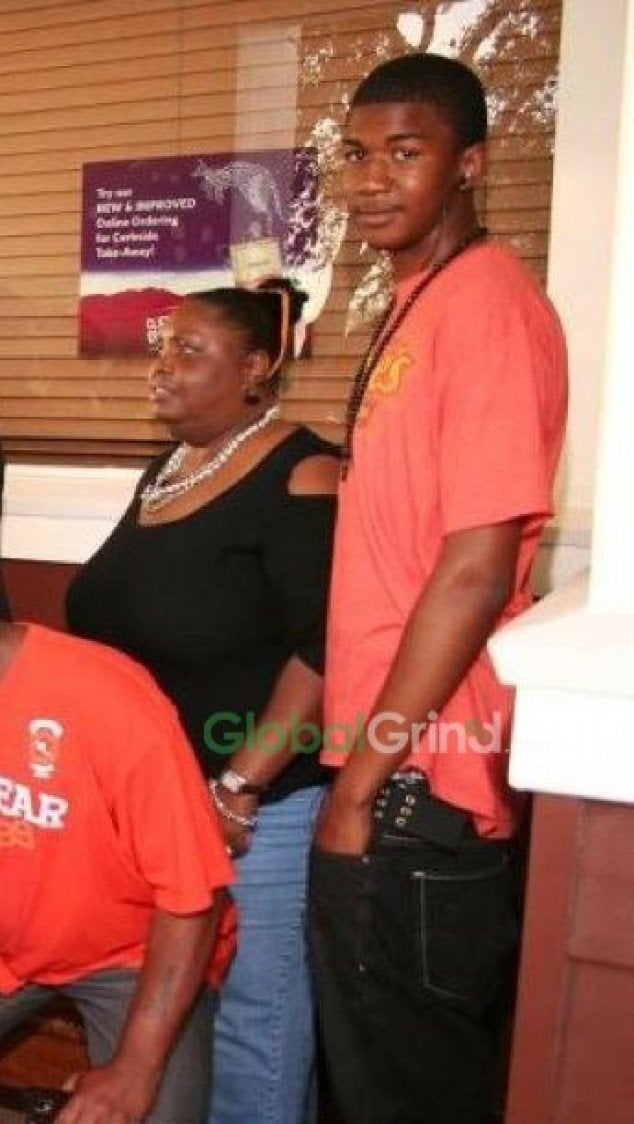 Trayvon Martin Timeline
Popular in the Community