"If you want to graduate from high school, and go to an HBCU, even if it's not in Florida but especially Florida, like Florida Memorial, Edward Waters or FAMU, if you want to do that, I want to help you do that," radio host Tom Joyner told Jeantel on his show Tuesday morning.
"I will help you get tutors to get you out of high school, tutors to help you pass the SAT, and I will give you a full ride scholarship to any HBCU you'd like," he added.
The 19-year-old responded simply, "Thank you."
Click the video above to hear part of the exchange.
Joyner, who is the host of "The Tom Joyner Morning Show," is also the founder of The Tom Joyner Foundation, which raises money to provide financial assistance to students at historically black colleges and universities.
Jeantel, who was on the phone with Martin when George Zimmerman began pursuing him and during part of the scuffle that ultimately resulted in Martin's death, testified during the trial for a total of seven hours throughout the course of two days in late June.
Before You Go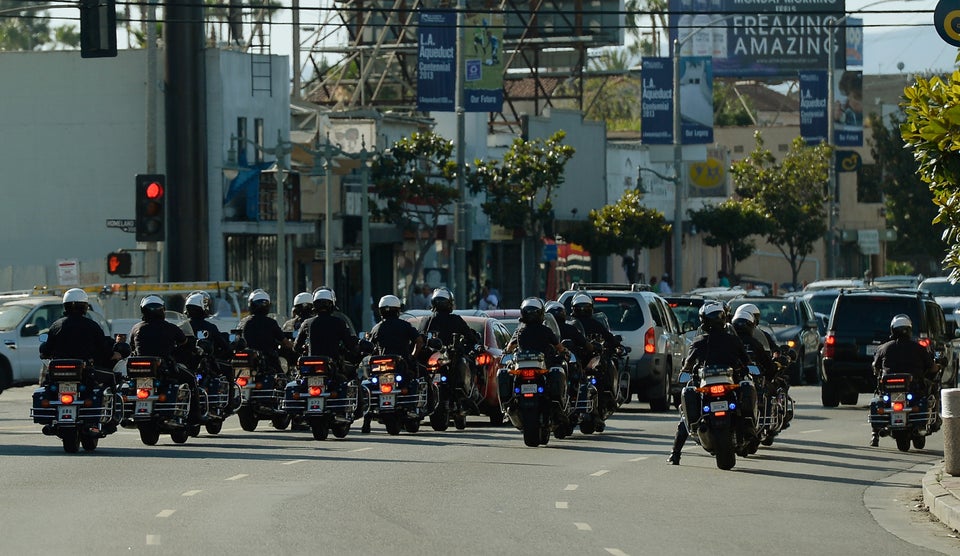 LA Protestors Demonstrate Against Zimmerman Trial Verdict
Popular in the Community