An Iowa couple speeding to the hospital was held at gunpoint by police.
It began early Tuesday morning, when mom Rachel Kohnen went into labor. Although she'd had three other children, Rachel told WHO-TV that something felt different this time, like the baby was going to come immediately.
Her husband, Ben, got behind the wheel, and the couple sped off to the hospital. Rachel tried to call 911 from the SUV to warn authorities of the situation, but she said the dispatcher couldn't understand her since she was screaming in pain from contractions.
"He starts following me and he turns on his lights an my wife says we can't pull over. The baby is coming now," Ben told WHO-TV.
The officer pursued the vehicle and called for back up. Tire spikes were thrown down just outside of Fort Dodge, bringing the couple's SUV to a halt, WPXI reports. The couple were taken from the car and held at gunpoint.
"I was in the middle of the highway having contractions with guns pointed at me," Rachel told the station.
Fortunately, once it became apparent to police that Rachel was in labor, officers holstered their weapons and got Rachel a police escort to the hospital. Her baby girl, Hazel, was born about an hour later.
Hazel is in good health, and police said the couple hasn't been charged with any crime. However, it's possible that Ben could still get a speeding ticket.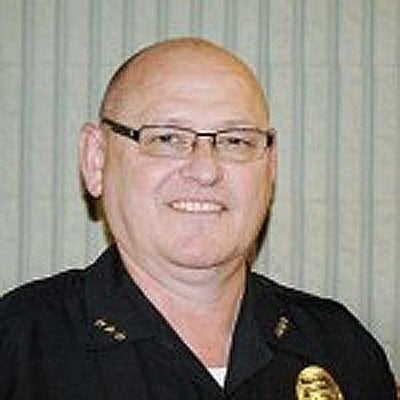 LOL Cops
Popular in the Community