Finding love in front of millions of viewers on "The Bachelor" is anything but average. But the breakup process ― which for many includes purging items associated with their former partner ― isn't much different on television than it is in real life.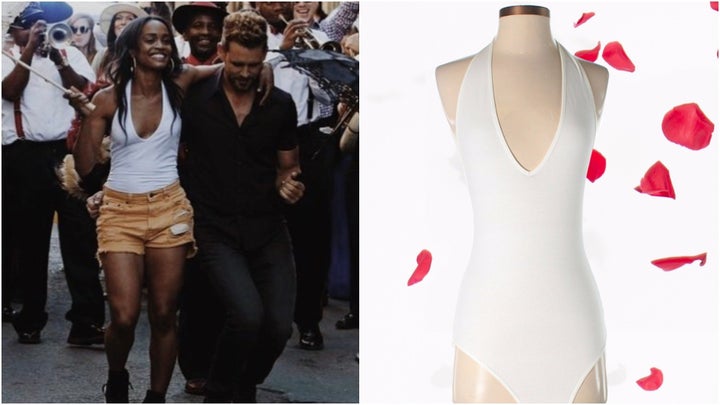 Standout pieces include the penguin pajamas she wore in the fantasy suite, which she wrote in an accompanying release she picked because she just "wanted to be comfortable and not wear anything too sexy that played into the idea of the fantasy suite."
There are also the earrings she wore when she received the first impression rose and the "wine, bachelor & yoga pants" tank top that would speak directly to any devoted member of Bachelor Nation.
Best of all, 100 percent of all proceeds from the sale, which ranges in price from $14.99 to $399.99, will go to the ACLU, and ThredUp will match the total amount. It's the first installment in the brand's "Shop Her Closet" series, which will partner with other notable women selling items in their closet for charity.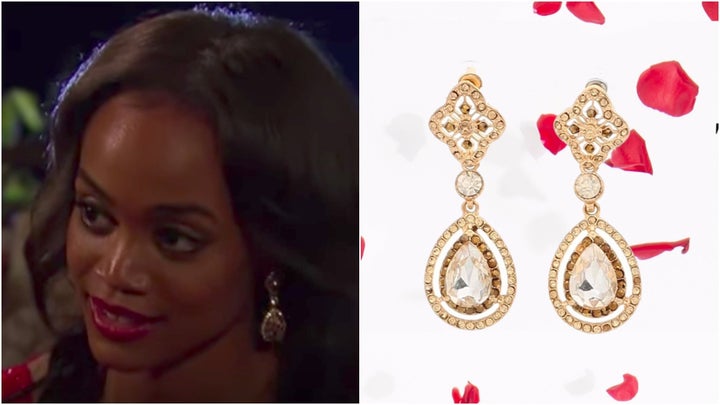 "I'm an advocate of spreading love, not hate," Lindsay said in a piece announcing the news. "I do think this season of 'The Bachelorette' took a step forward, but it also highlighted that there are still close-minded people in the world. I'm thrilled that the clothing I'm selling on thredUP.com will support the ACLU, an organization close to my heart that fights against hate and ignorance."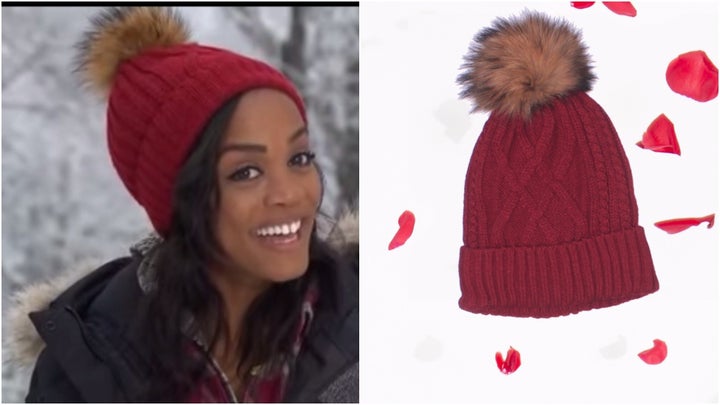 So, Bachelor Nation, will you accept this rose-colored beanie? Check out some more items that are part of the sale below and head to ThredUP to shop.