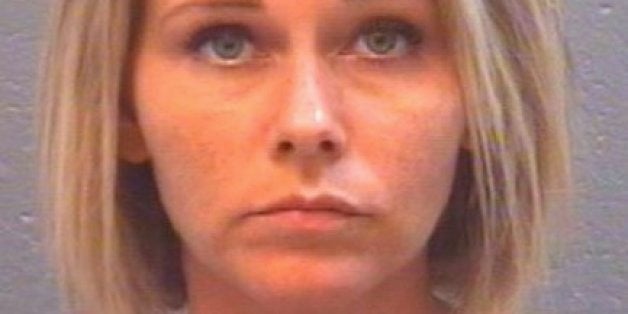 A mother in Evans, Georgia, is being accused of hosting a party for her teenage daughter that allegedly included naked Twister, consumption of pot and alcohol and culminated with the woman having sex with a 16-year-old male.
Rachel Lynn Lehnardt, 35, was arrested Saturday night and charged with two counts of contributing to the delinquency of a minor.
The charges stem from a wild party allegedly held a few weeks ago in her home, according to police reports. The suspect also has lost custody of her five children, ages 4, 6, 8, 10, and 16.
The allegations were made by Lehnardt's Alcoholics Anonymous sponsor, who contacted the Columbia County Sheriff's Office after meeting with the suspect to discuss her future plans for sobriety, AugustaCrime.com reports.
Lehnardt allegedly told her sponsor that her 16-year-old daughter texted asking if she could have friends over "to party," according to a sheriff's report obtained by the Augusta Chronicle.
Lehnardt reportedly agreed and allowed her daughter and friends to smoke pot and drink booze in her home. In addition, the sponsor told investigators that Lehnardt participated in naked Twister with the teens, and showed them photos of herself having sex with her boyfriend.
The sponsor told authorities that Lehnardt confessed to having sex with an 18-year-old male in the bathroom during the naked Twister game.
According to the sheriff's report, Lehnardt allegedly went to bed alone, but awoke around 3:30 when she felt someone having sex with her.
"She stated at first she thought it was the 18-year-old from earlier, but then realized it was the 16-year-old who was in fact her daughter's boyfriend," Lehnardt's sponsor told deputies.
The sheriff's report then goes into shocking detail:
"Mrs. Lehnardt told [the sponsor] she and her daughter had spoken and that her daughter 'felt guilty because the 16-year-old was 10 inches long and huge, and if she had just been able to take it, he wouldn't have needed to rape her mother.'"
This allegation sounds like rape but Sheriff's spokesman Capt. Steve Morris said no charges are pending against the teen.
"Based on the investigation, there's no evidence the 16-year-old committed a crime," Morris told The Huffington Post.
The report states the sponsor goes to the same church as Lehnardt. The suspect allegedly belongs to a sexual addiction support group where she admitted to being a "sexual deviant" who is addicted to pornography.
A Sheriff's spokesman told AugustaCrime.com that Lehnardt was arrested partially based on the account given by her AA sponsor.
No sexual crime charges are being filed because 16 is the legal age of consent in her state.
UPDATE: This version of the story includes quotes from Capt. Steve Morris about whether the 16-year-old who allegedly had sex with the suspect will be charged for rape.
Like Us On Facebook |

Follow Us On Twitter |

Contact The Author
Related
Before You Go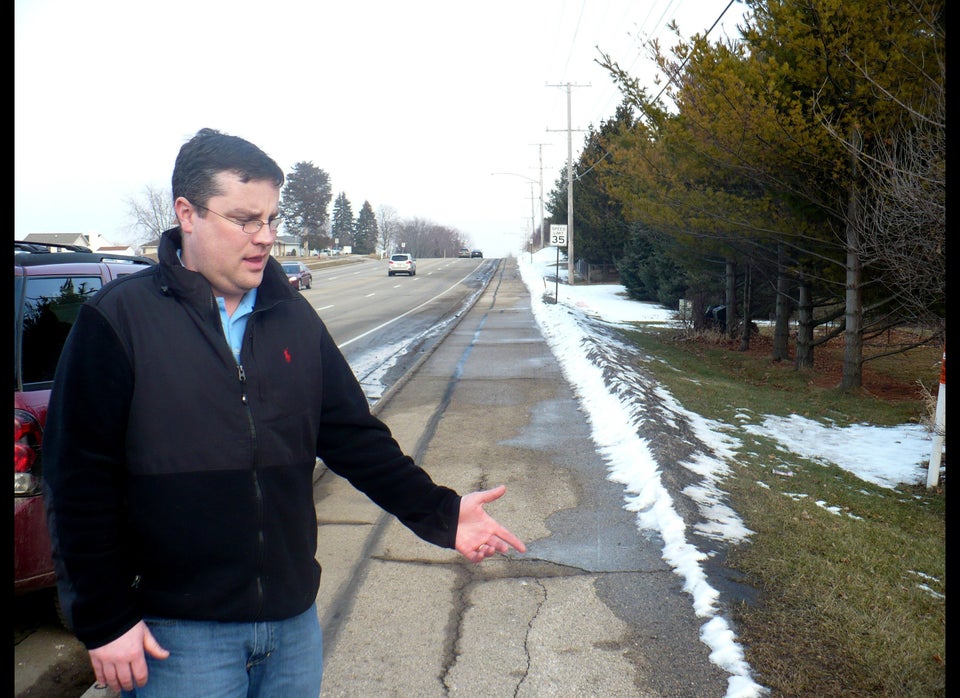 Questionable Parenting
Popular in the Community