On Monday night, Rachel Maddow lamented the new legislation that is leaving huge swaths of Texas without access to abortion services.
The legislation, passed last year, included regulations that required abortions to take place at a surgical facility and for abortion doctors to be able to admit patients at a hospital within 30 miles. It has resulted in the closure of 19 abortion providers, including one in Beaumont, Texas.
"As Republican-controlled states one by one legislate abortion access out of existence, a new map of the United States is essentially starting to take focus: one where abortion is legal and accessible, and another where huge swaths of this country have no access to what on paper are their reproductive rights. When people talk the whole war on women thing, it is not a Beltway construct. It is the lived experience of Republican governance in the states right now."
She noted that Texas is bordered by Lousiana and Oklahoma, which are also moving to close more women's health clinics.
"The escape routes are ending as long as the escape routes go to other red states," Maddow said. "The escape routes are starting to look like Mexico and that's it."
Related
Before You Go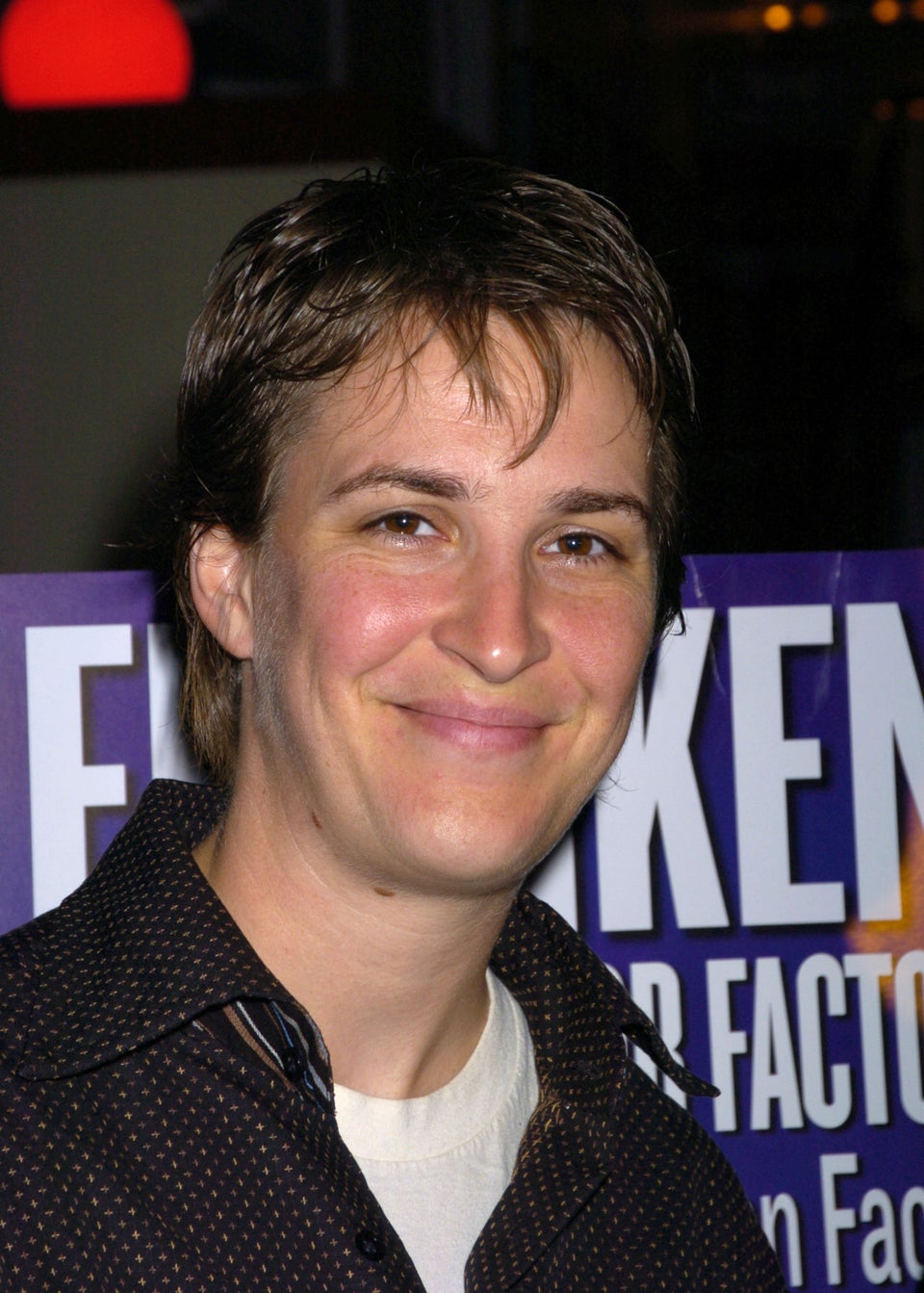 Rachel Maddow Through The Years
Popular in the Community