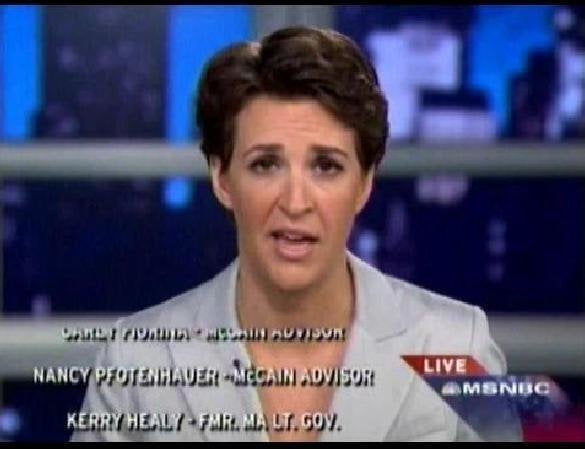 Over at MSNBC, newly minted show host Rachel Maddow's been straight blowing up the spot, grabbing big ratings in her 9pm time slot. But the genial host has found it difficult to book any of John McCain's top surrogates (or even Tucker Bounds, his bottom surrogate!) to come on the show. Jed Lewison pulled this video, in which Maddow lists by name all of the various McCain flacks who get the trembling night terrors at the thought of coming on her show. Can you really face [insert name of terrorist/dictator/terrible Emmy Award host here] if you lack the stones to face Maddow? Some say no!
<0--1808211323--hh>0--1808211323--hh>
Calling all HuffPost superfans!
Sign up for membership to become a founding member and help shape HuffPost's next chapter