Rachel Maddow criticized Fox News Wednesday for their coverage of Nevada rancher Cliven Bundy -- what she called a "dead" story that could potentially lead to violence.
One of those elements, according to Maddow, was Fox News. She alleged that the network has gone into "overdrive" since the end of the standoff to try to gin up more conflict. Maddow pointed to "The Five's" discussion of the story and Sean Hannity, who recently interviewed Bundy about a World Net Daily story that warned of a federal raid on his ranch.
While numerous right-wing outlets have focused on the story, the MSNBC host said "it becomes something else when a media institution called the Fox News channel decides to promote the worst of this stuff, when they drag this stuff up out of the far right, pitiful fringe and turn it into a national conservative cause celeb."
Watch the segment in the clip above.
Related
Before You Go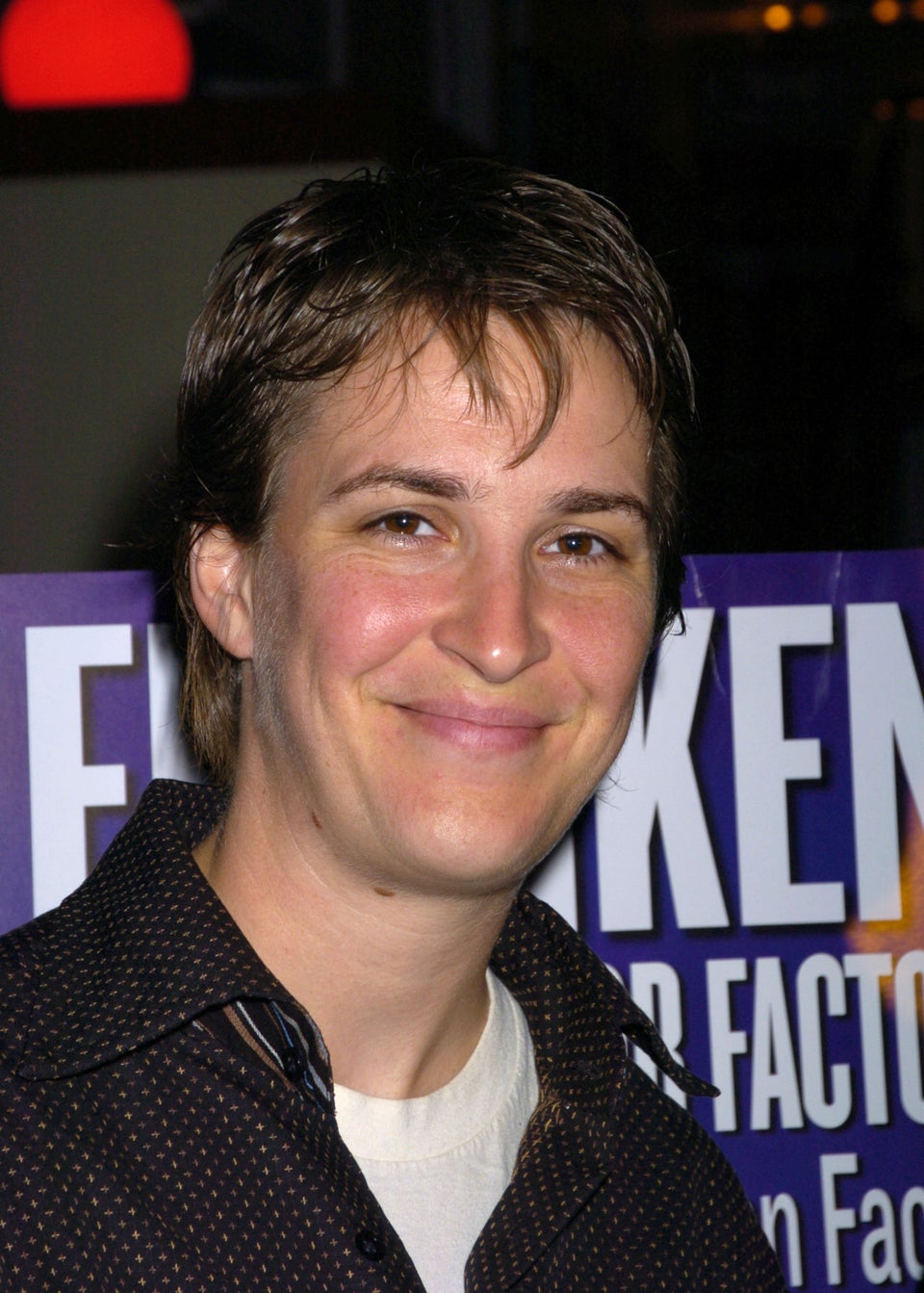 Rachel Maddow Through The Years
Popular in the Community