Rachel Maddow tackled voter suppression in North Carolina Thursday night, focusing on one town's "dangerous, million-step process, newly instituted for you to exercise a right that used to be really easy."
In a segment focused on the town of Boone in Watauga County, Maddow highlighted the challenges now facing students who want to vote.
As Maddow explained, although the county just barely voted for Mitt Romney in the 2012 election, the Boone precincts containing Appalachian State University voted strongly for President Barack Obama. Last week, the Republican-controlled county board of elections announced plans to eliminate two of the three Boone precincts, including on-campus voting.
In the video clip above, Maddow reveals the obstacle course thousands of Boone residents will now have to conquer in order to vote.
As Appalachian State University professor Renee Scherlen argued, "Our students make a large part of what Boone and Watauga county are, and to deny them the right to participate in politics here is unconscionable."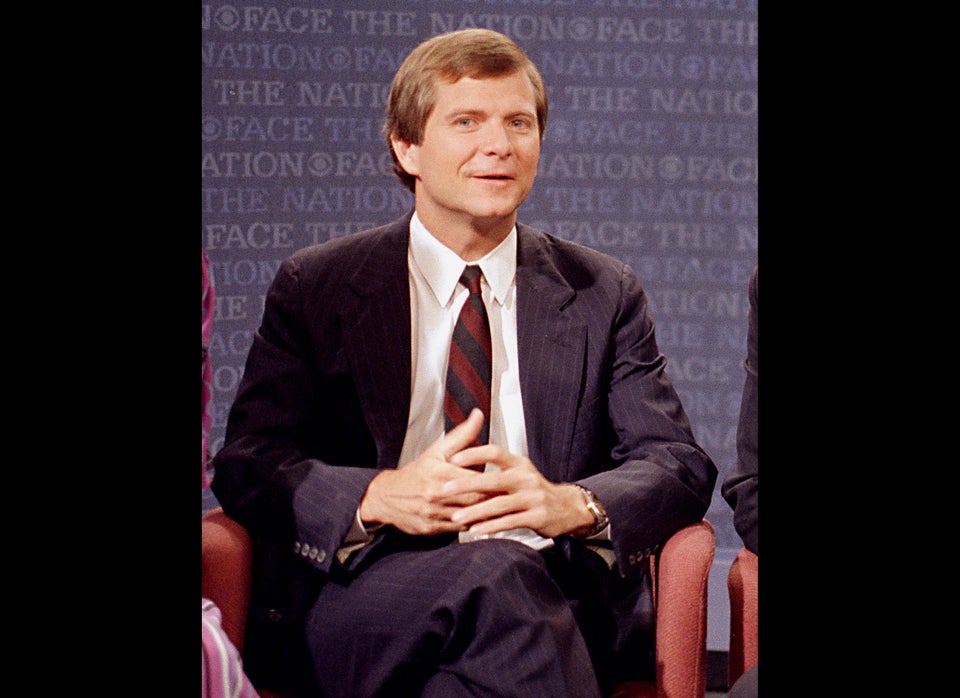 Below-The-Belt Political Attacks
Popular in the Community