Maddow called the broad-based executive actions Obama signed "groundbreaking," as the policy changes he proposed address school safety, mental health practices, background checks for gun purchasers, and some access to some types of guns.
"He has gone wider than any other president," Maddow said. "Not that he's gone farther than any other president toward restricting certain guns; he has gone wider in terms of his ambition in tackling this problem holistically."
Maddow then mocked leaders of the NRA for their response to Obama. Among his many proposals and executive actions, the president said the government will help schools "hire more resource officers, if they want them." Maddow pointed out how this approach to school safety was basically what NRA president Wayne LaPierre called for in the wake of the horrific mass shooting at Sandy Hook Elementary School.
"For the record, that is kind of what the NRA has been demanding," Maddow said. "They put out a scary sci-fi-style four minute video today demanding that there be 'more armed officers in schools!' And then President Obama calmly today said, 'Yeah, sure. If schools want to have more armed officers then sure. They can do that. We just have to do a whole bunch of other things too, but your idea—sure—that's something we can do.' In response the NRA is telling its members that they will 'stand and fight!' That this will be the 'war of the century!' Between them and this president who just said yes to what they want."
Maddow then mockingly impersonated NRA leaders and said, "Wooo! We got what we wanted! Those bastards! Tyranny! Impeach him!"
Before You Go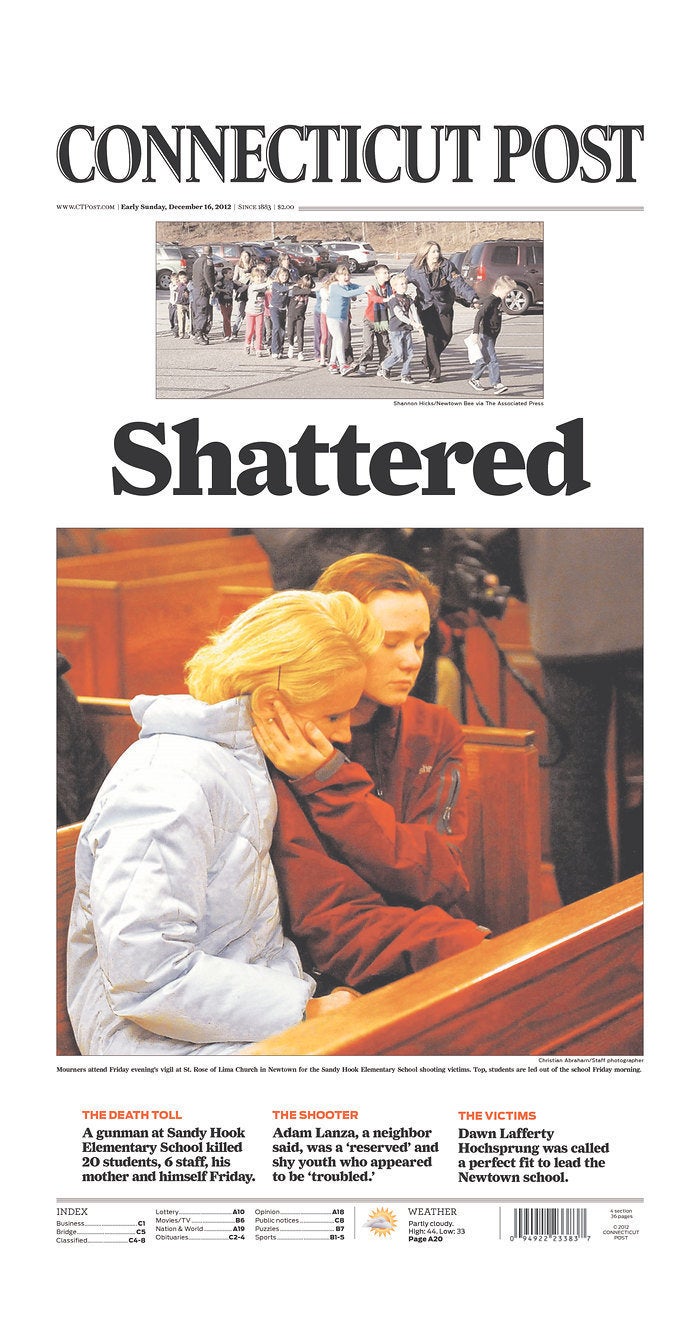 Newtown Shooting Coverage
Popular in the Community