Rachel Maddow had some choice words for Supreme Court Justice Antonin Scalia during an appearance on Thursday's "Daily Show."
Maddow told Jon Stewart that she had been flabbergasted to be watching Scalia and his fellow conservative justices lambasting the Voting Rights Act at the same time as a statue honoring Rosa Parks was being unveiled at the Capitol Building nearby. She particularly took umbrage at Scalia's line that the law was a "perpetuation of racial entitlement," comparing him to an Internet "troll":
"He's a troll. He's saying this for effect. He knows it's offensive and he knows he's going to get a gasp from the courtroom, which he got, and he loves it. He's like the guy on your blog comment thread who is using the n-word. 'Oh, it made you mad? How about if I say this? Does it make you mad? Did it make you mad? Did it make you mad?' He's that guy! He's that kind of guy! When we're all shocked that he said something so blatantly racially offensive while talking about the cornerstone of the federal Civil Rights Act, he's thinking, 'Oh yeah!'"
Related
Before You Go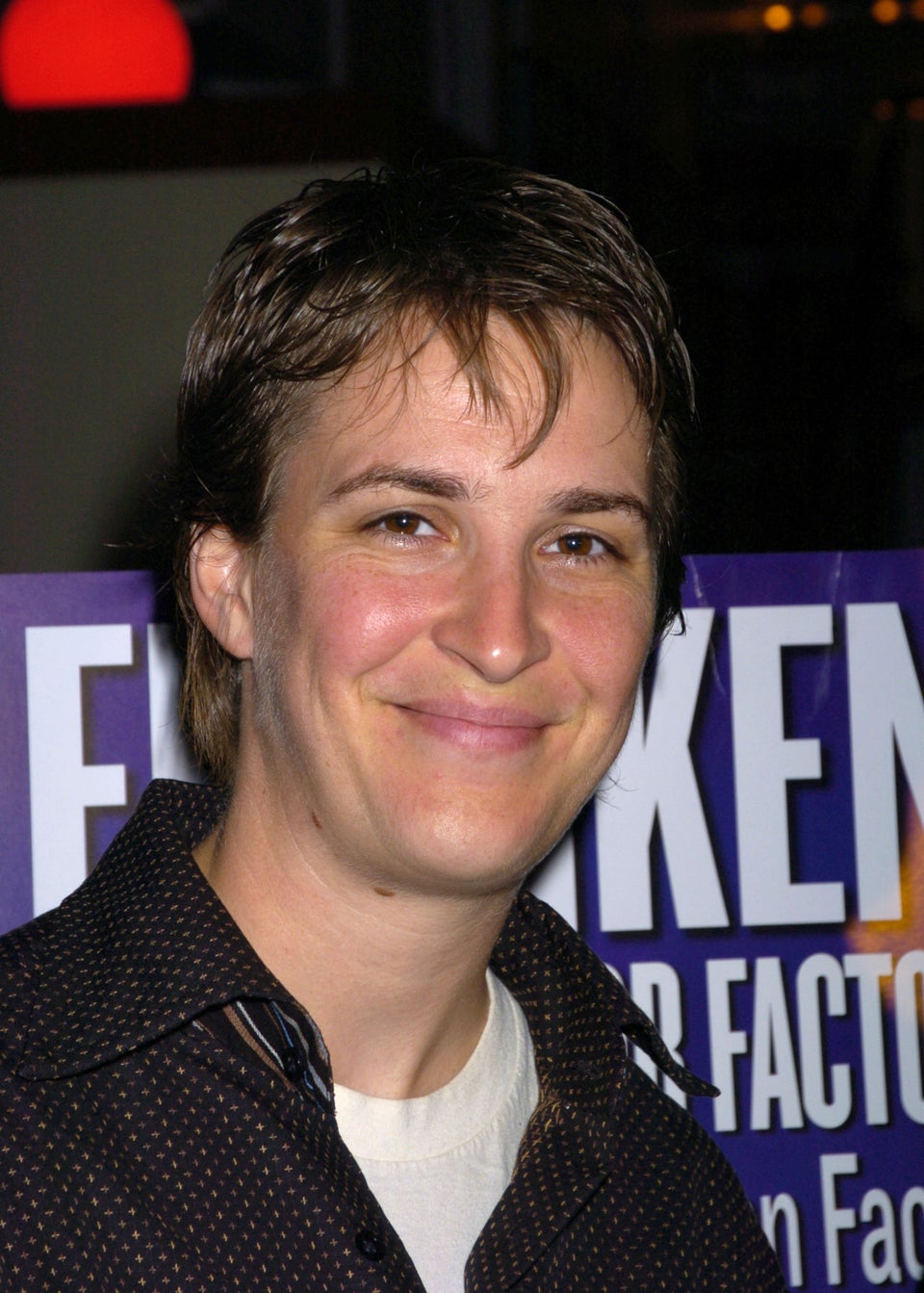 Rachel Maddow Through The Years
Popular in the Community