Rachel Maddow could hardly sit still on Thursday when she announced that she will appear as a character on "The Simpsons" on Sunday.
Before showing a clip from the show, Maddow described the episode as "the best new thing in the world today" and revealed just how excited she really is.
"I can't even introduce it any better, just roll it. It's the best thing in my life. Ever."
The clip shows Maddow's character confront the show's veteran news anchor Kent Brochman about his bitterness over her success. Their conversation is interrupted several times by Maddow's frequent commercial breaks.
After the clip ended, Maddow was nearly speechless in anticipation.
"I will never achieve anything this cool ever again in my life," she said. "Best new thing in the world."
Watch the video and see for yourself.
Before You Go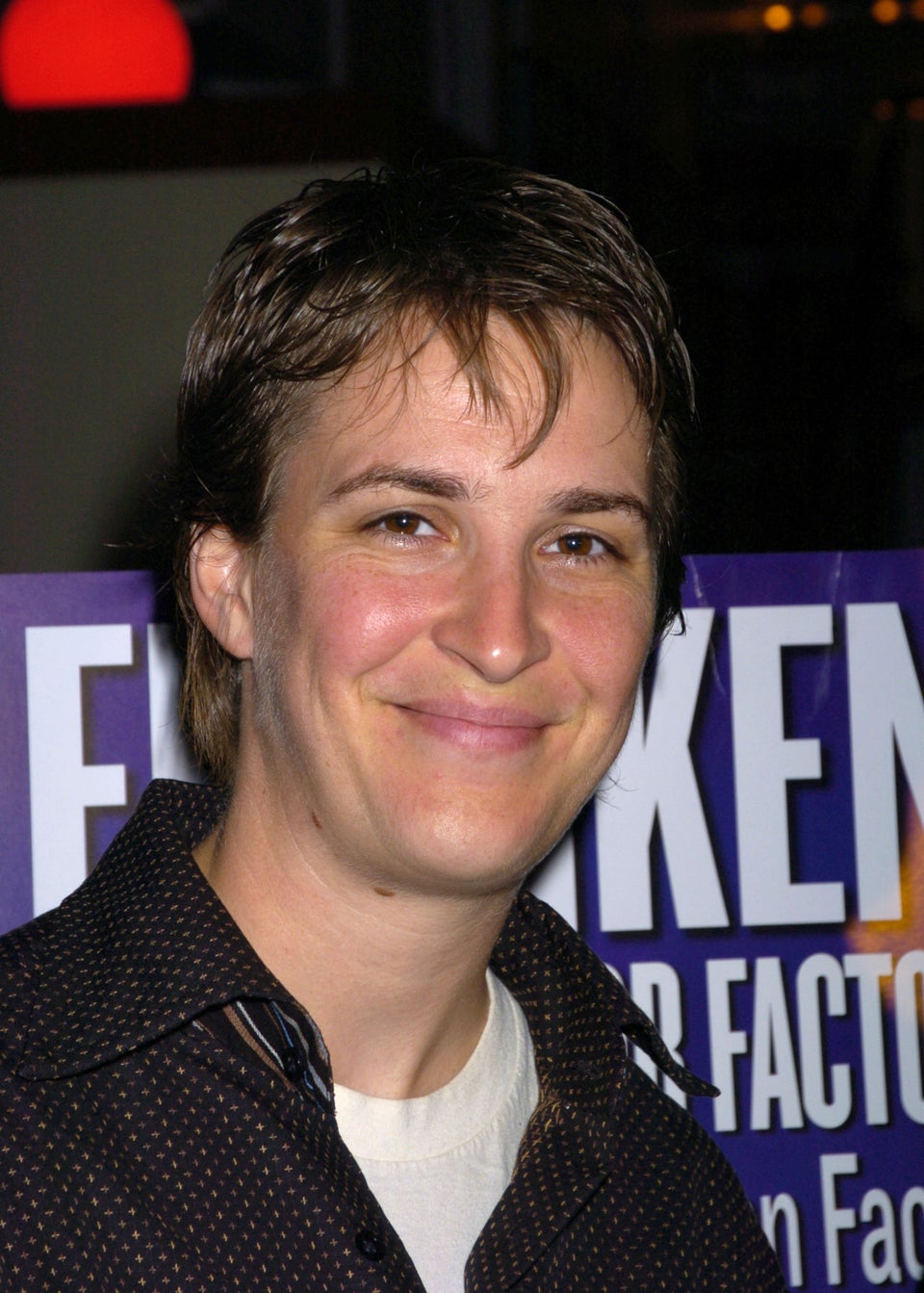 Rachel Maddow Through The Years
Popular in the Community