The MSNBC host compared the current fight in the Senate to the Republicans shutting down the government in 1995. Maddow pointed out that Americans blamed Republicans, rather than Bill Clinton, for the shutdown by "huge margins" and that Clinton was reelected the next year.
She said that Republicans are doing the same thing now, except they are trying to pin blame for the situation on Ted Cruz. Maddow continued, "And it is kind of a brilliant idea, because that guy sort of wants to be blamed."
She replayed clips of other Congressional Republicans criticizing Cruz's efforts to get Obamacare defunded in order to avoid a government shutdown.
"Sure, blame it on Ted Cruz, the fraud, shutdown is a terrible idea," she said. "You know what, Peter King, Tom Cole? If you guys think it is such a bad idea to shut down the government, why did you both vote for it? Why did you vote to shut down the government when you got a chance to vote for it last week? The Republican vote for a shutdown was 228-1 and neither of you guys was the one. You guys are voting for it and trying to put the backlash on somebody else."

Related
Before You Go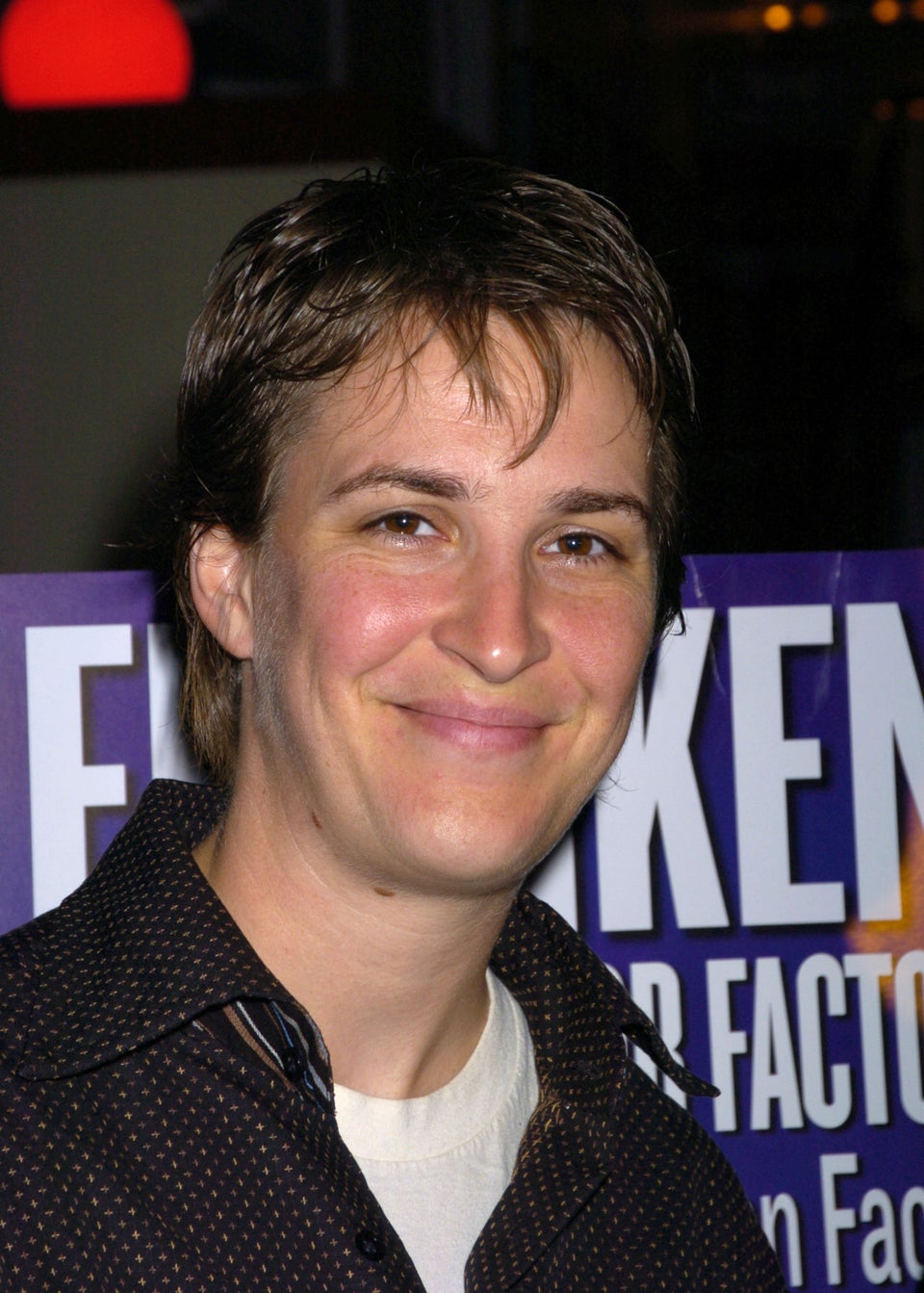 Rachel Maddow Through The Years
Popular in the Community