An incensed Rachel Maddow tore into Republican senator Ted Cruz and called for further gun control on her Thursday show.
Maddow started the show by telling anyone with a connection to the massacre in Newtown that they might not want to watch the segment. She then shared new details of the shooting that were uncovered by the Hartford Courant. The one that seemed most chilling to her was that Adam Lanza took just five minutes to shoot 152 bullets and kill 26 people.
"Had he only had access to ten-round magazines instead of 30-round magazines he would have had to reload 14 times," she said. "He would have needed 14 spare magazines beyond the one in the gun with the extra round in the chamber. Reloading 14 times. You think he would have still pulled off the whole thing in less than five minutes?"
She then turned to Cruz, who had an extremely bitter exchange with Democratic senator Dianne Feinstein about guns. Feinstein --who came to political prominence after the assassination of San Francisco supervisor Harvey Milk and George Moscone -- grew so angry at Cruz that she accused him of treating her like a sixth-grader.
"Let the record show that you can be a United States Senator for 21 years, you can be 79-years-old, you can be the chair of the Senate Select Committee on Intelligence and one of the most recognizable and widely respected veteran public servants in your nation, but if you are female while all of other those things, men who you defeat in arguments will still respond to you by calling you hysterical and telling you to calm down," Maddow said.
Related
Before You Go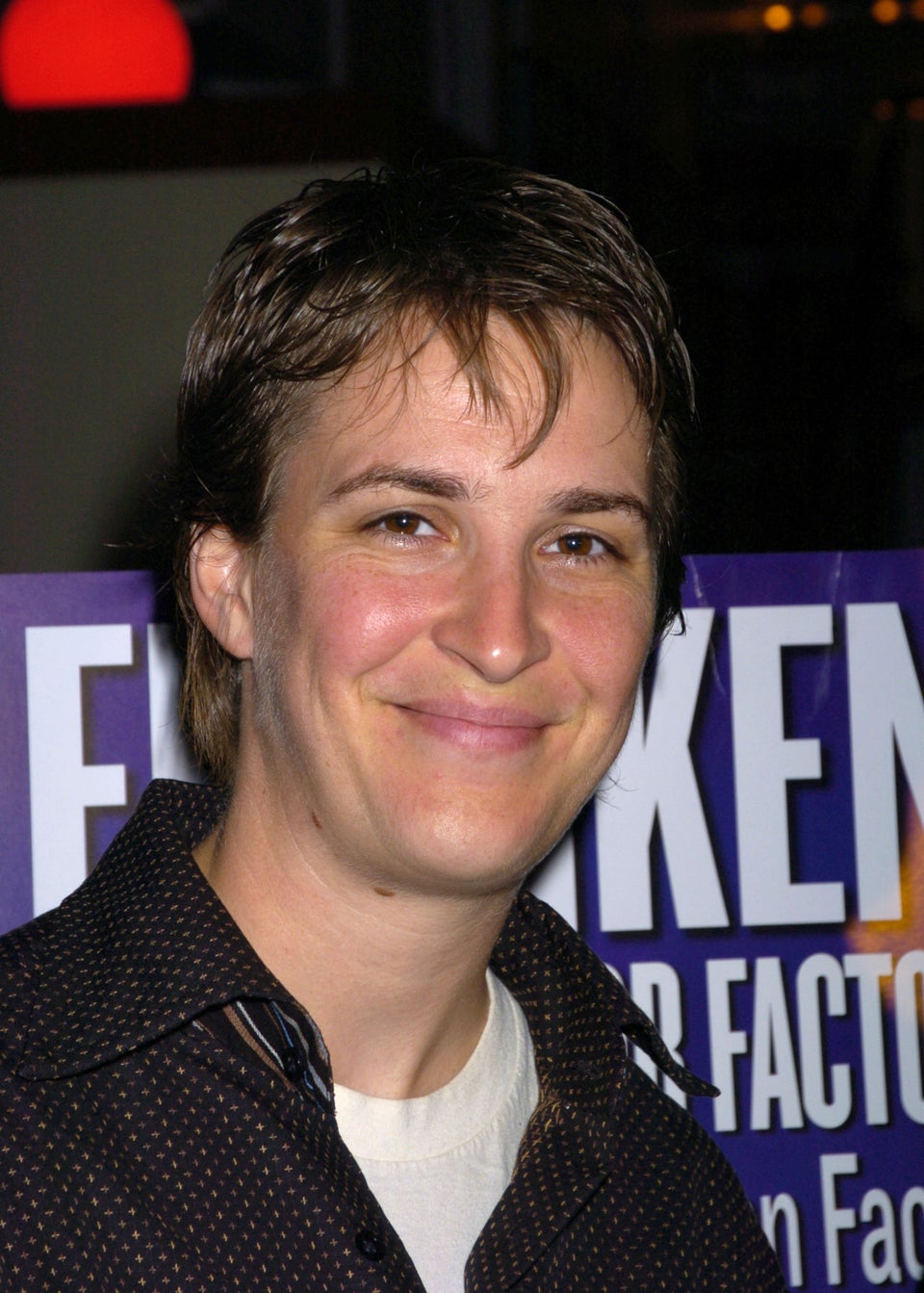 Rachel Maddow Through The Years
Popular in the Community