Rachel Maddow relentlessly mocked the GOP for all the conspiracy theories that some members of the Republican party continue to harp on, particularly the perceived scandal surrounding the attack on the U.S. consulate in Benghazi.
During her Wednesday MSNBC show, Maddow described House Republicans' investigation into Benghazi as the "most ambitious thing that they have done." She added, "This investigation is perhaps the most organized, concerted effort that House Republicans have made on anything in Congress since they took control ... They have voted to repeal Obamacare 39 times. They just announced that there would be a 40th vote on that next week because, you know, why not? But in terms of working on their own ideas, the Benghazi hearing is pretty much it."
Maddow said that the GOP has concluded that what happened in Benghazi was not an attack, but rather a conspiracy and scandal that was engineered by the Obama administration that will eventually lead to the president's impeachment or resignation.
Maddow mocked conservatives who seemed convinced that the Benghazi hearings will somehow lead to Obama's demise. "It's magic," Maddow said. "If you say Benghazi enough, if you teach enough people who only type with the caps lock key on Twitter to spell Benghazi -- that 'h' is really hard -- then eventually, President Obama will be impeached. Or he will resign. And then we'll get all of our ammunition back and get to meet his gay husband."
Related
Before You Go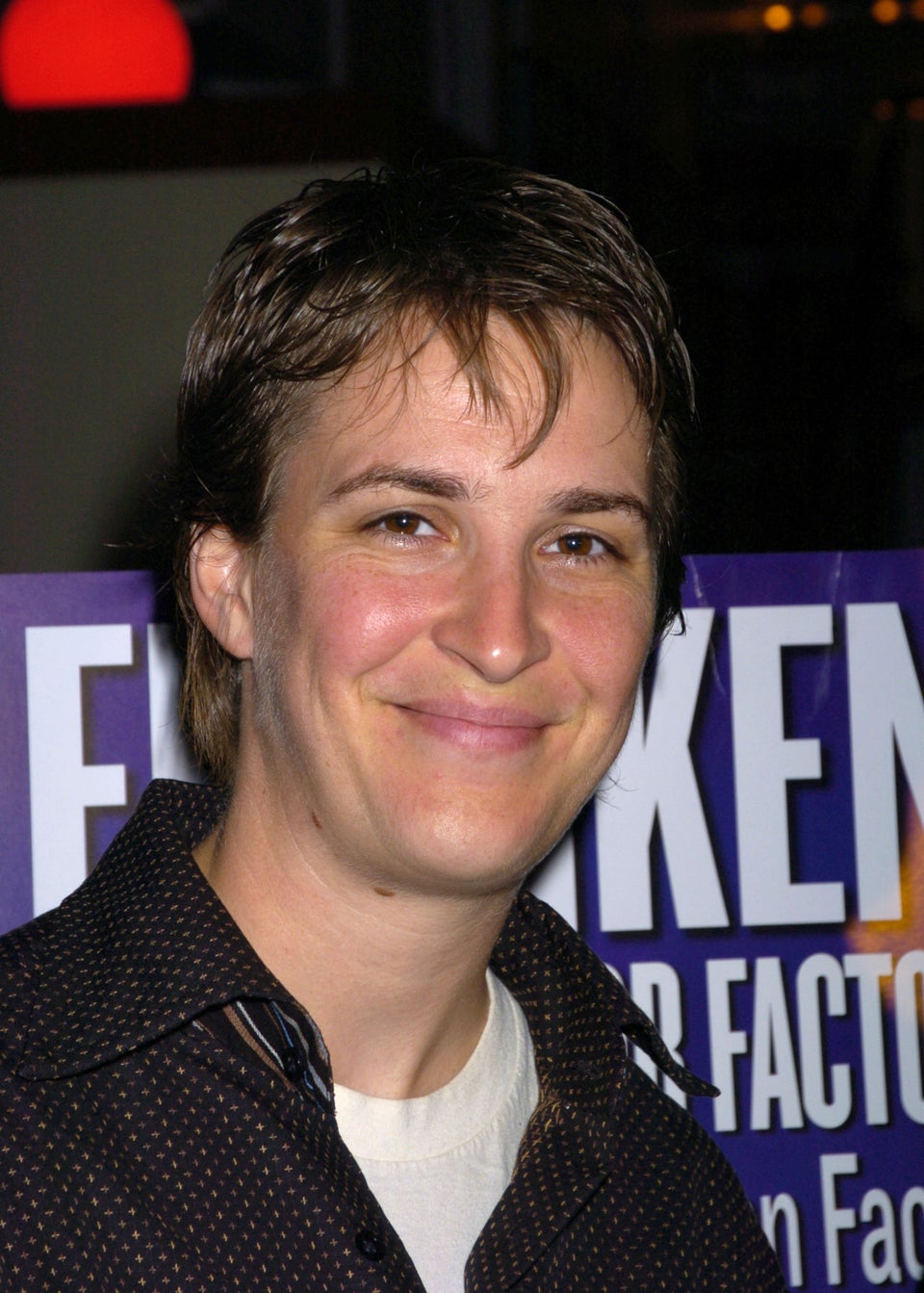 Rachel Maddow Through The Years
Popular in the Community