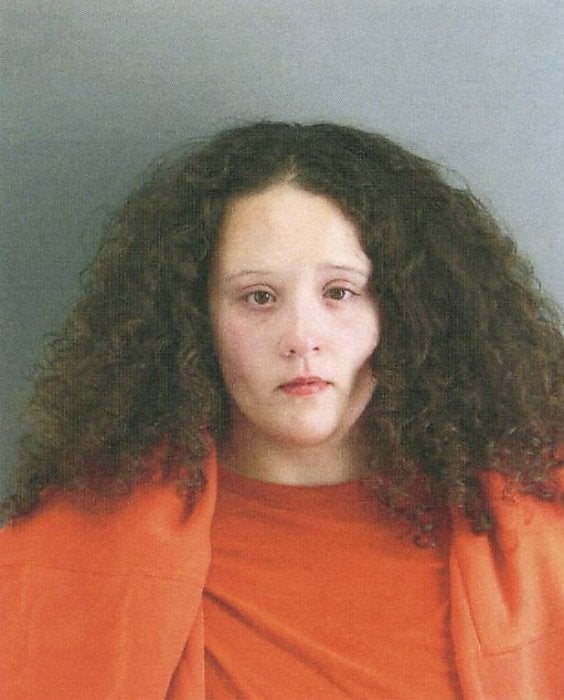 The 5600 block of California Street is a pretty solid location for an apartment—right next to the Richmond Playground, a couple blocks from The Presidio, walking distance to Shanghai Dumpling King, stumbling distance from Trader Sam's. In San Francisco's ultra-competitive real estate market, it's not surprising that someone would use an apartment there as bait in a Craigslist-borne real estate swindle.
30-year old Rachel Marie Smith has plead guilty to three counts of grand theft and is now required to pay restitution for scamming people interested in subletting her apartment out of thousands of dollars each.
Smith recruited victims by posting ads on Craigslist that offered to rent her apartment on the 5600 block of California Street near 18th Avenue, police said. In fact, authorities said, she was a tenant there.

Smith accepted would-be tenants' money for her Outer Richmond District apartment, then told them they couldn't move in immediately because her mother had cancer. About 18 people signed leases with Smith, and each gave her a $5,600 check for the first month's rent and security deposit, authorities said.
Smith was likely planning on using the old sick mother excuse to string all of her marks along for as long as possible, but was foiled when two co-workers discovered they were both waiting on the same apartment.
All in all, Smith bilked her prospective tenants out of $110,000.
Smith was originally only charged with four counts of grand theft and released on her own recognizance, but after that number was bumped up to 18 by the D.A.'s office and bail was set at $30,000, Smith decided she'd prefer to skip town to avoid going to court and coughing up the dough.
One of Smith's victims, who wanted to remain anonymous, told the San Francisco Examiner, "She'd have to be crazy to be hanging out here in the Bay Area...For everything else that she may be, she's certainly smart."
A $200,000 bench warrant was issued and the Smith was eventually located. Smith is now facing two years in prison.
Know what this means? Her apartment might still be available!
REAL LIFE. REAL NEWS. REAL VOICES.
Help us tell more of the stories that matter from voices that too often remain unheard.