"I am a Starseed," begins Rachel Mason's artist statement for her current exhibition, titled "Starseeds." She continues: "Starseeds are people from another planet who come to earth specifically to fulfill a mission. They often feel isolated as though they don't quite fit into human society."
According to Mason, Starseeds are the divinely powered, kickass female icons whose creative powers never cease to give us goosebumps -- everyone from Kate Bush to Lauri Anderson to Frida Kahlo to Bjork. And she pays tribute to them all in her unusual sculptural performance dedicated to magnificent cultural goddesses. Voila: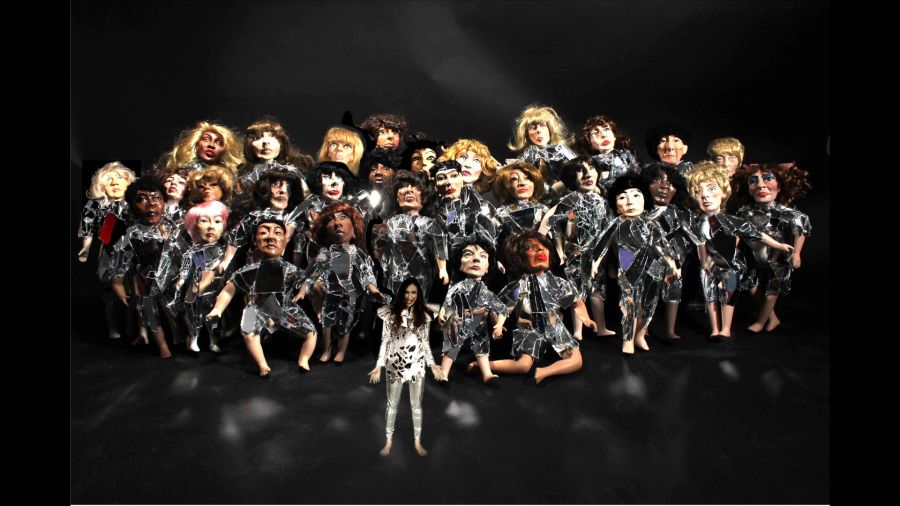 From 2004 until 2011 Mason sculpted the visages of famed world leaders, attempting to understand their insides through the details in their faces. "I wanted to understand how a small number of people could affect massive numbers of people, so I had to stare them in the face," Mason writes. "I had to get inside their minds."
Then, after seven years of rendering political figures of war-torn countries, Mason made an unexpected move, and sculpted Joni Mitchell.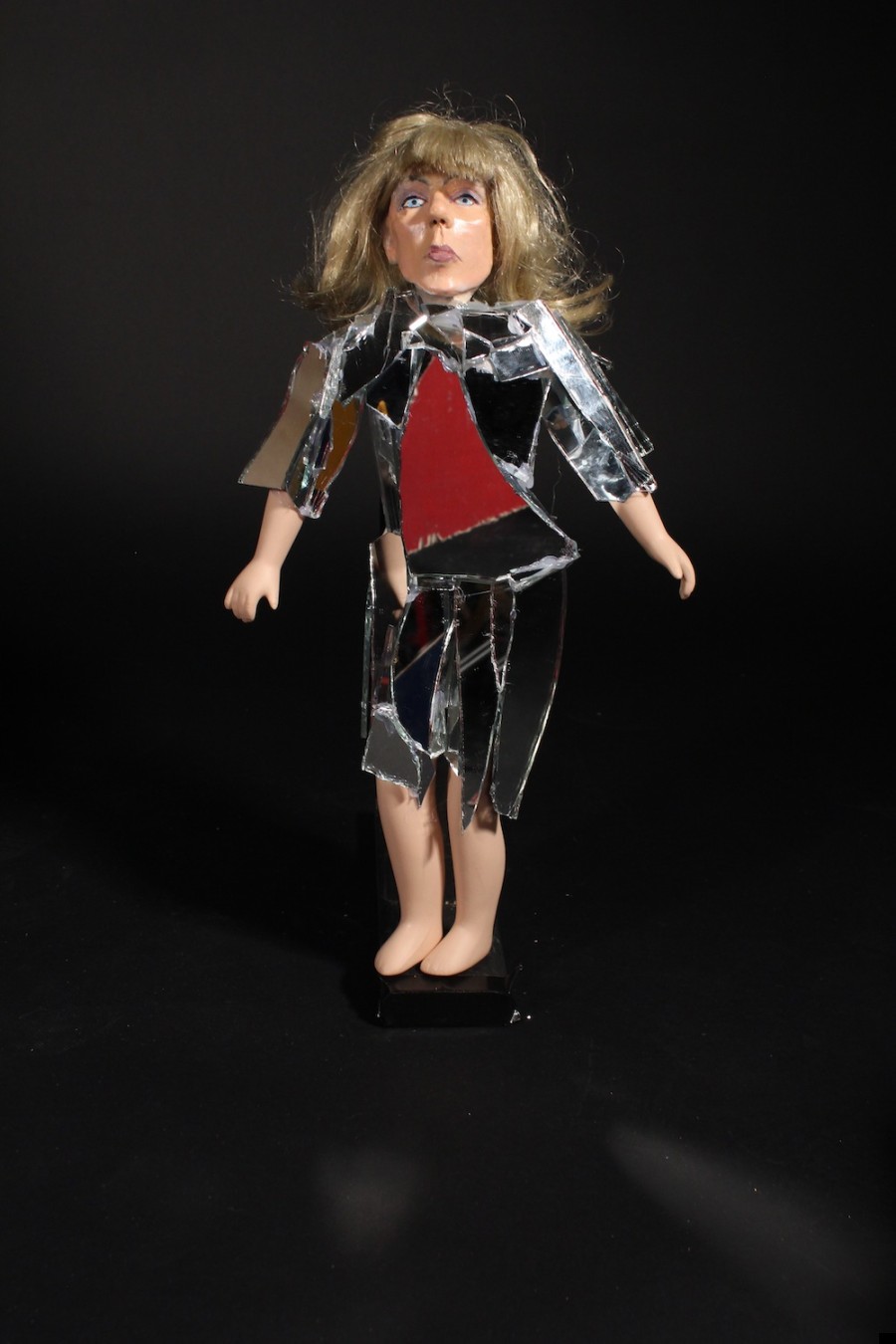 Joni Mitchell
Mason's version of the famed songwriter opened the curtain to a treasure trove of potential subjects she hadn't before considered -- artists and icons with a supernatural gift, a subspecies Mason dubbed "Starseeds." From then on, "I used only the subliminal logic of my fingertips to guide my choices of humans," Mason explained, sculpting the iconic faces of everyone from Beyonce to Louise Bourgeois. Musicians, painters, rappers and composers spanning the early 20th century to the contemporary moment join Mason's chorus of female icons. Whether their pièce de résistance is "Maman" or "Work It," the lovely Starseeds have gifted their genius to us earthlings with generosity, skill and lots of style.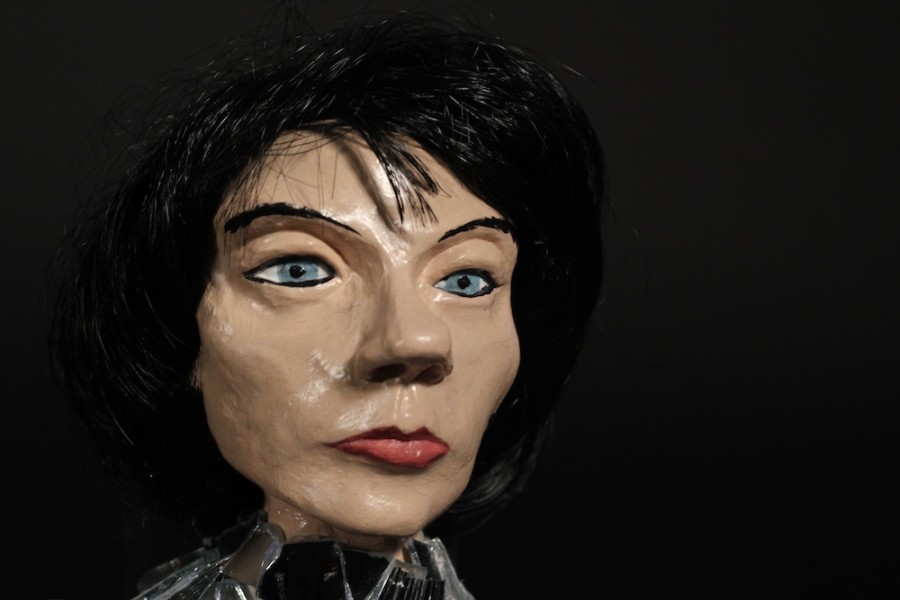 Bjork
The uncanny doll collection, composed of sculpted heads attached to porcelain bodies from reconfigured dolls, are dressed in matching ensembles composed of broken mirrors, giving them a damaged disco ball effect. It also allows viewers to literally see themselves in the figures who have very likely shaped aspects of their identities. The dolls hang from mirrors, walls and abstract sculptures around the gallery, which will be blasting Mason's original music. A video projection will display Mason singing to her doll comrades in matching mirrored garb.
Aside from being your only opportunity to see Yoko Ono, Alice Neel and Missy Elliott in the same room -- we think -- Mason's "Starseeds" is a playful and powerful ode to the creative creatures that beautify and electrify our world. We have to admit, we were always skeptical that these dazzling artistes were entirely human, and are slightly relieved to verify that these genius beings do in fact belong to a certain alien breed. Peruse Mason's shining Starseeds below and let us know your thoughts in the comments.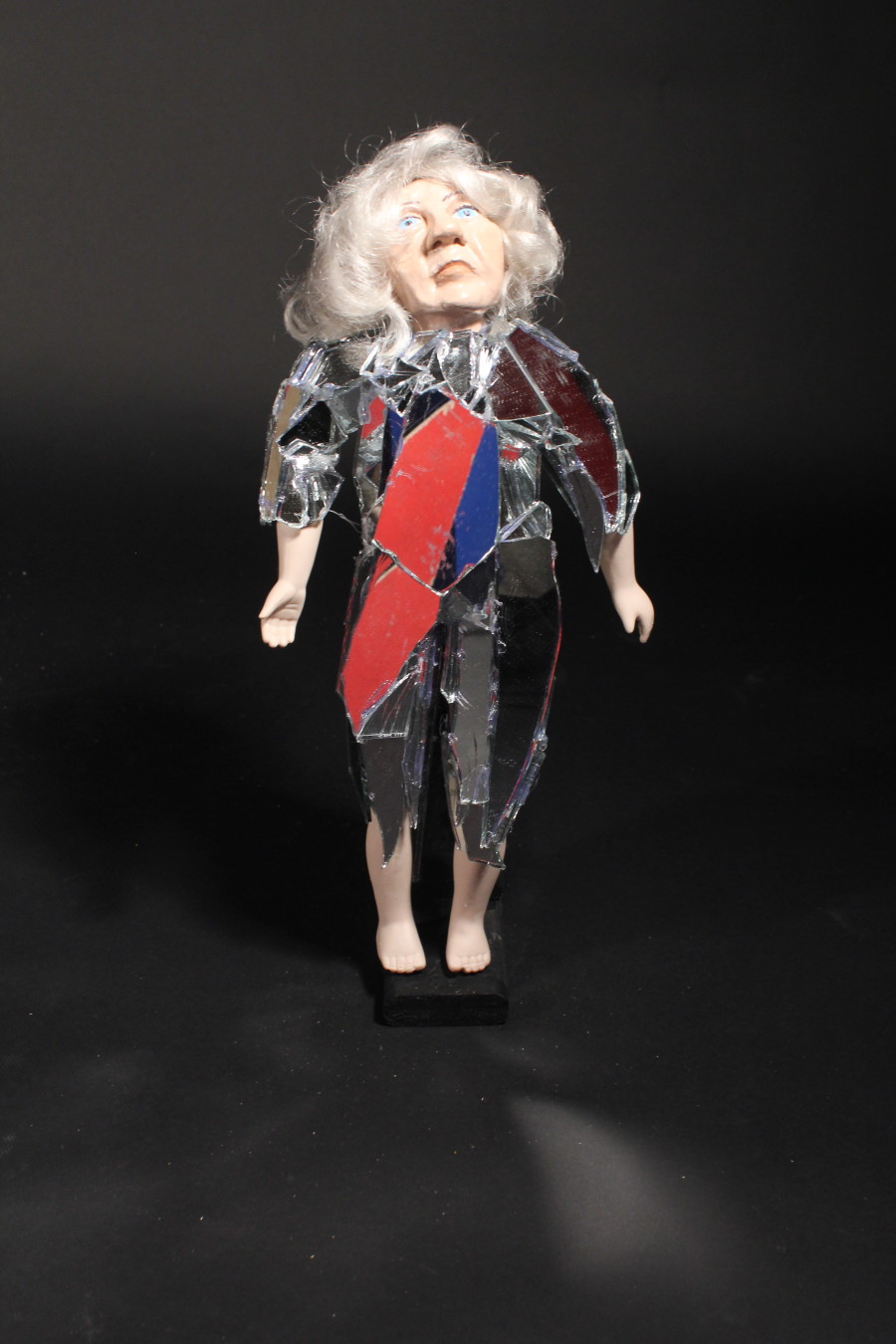 Alice Neel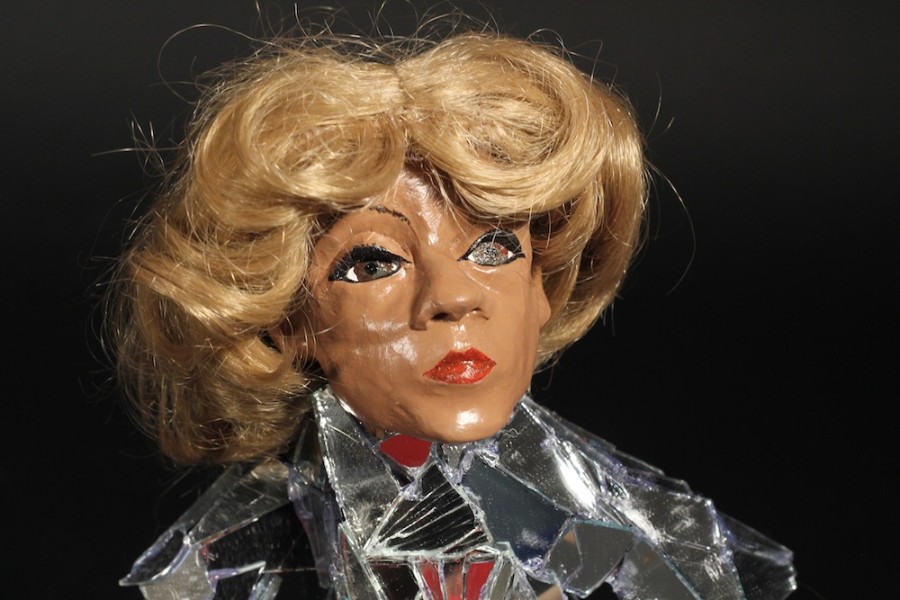 Etta James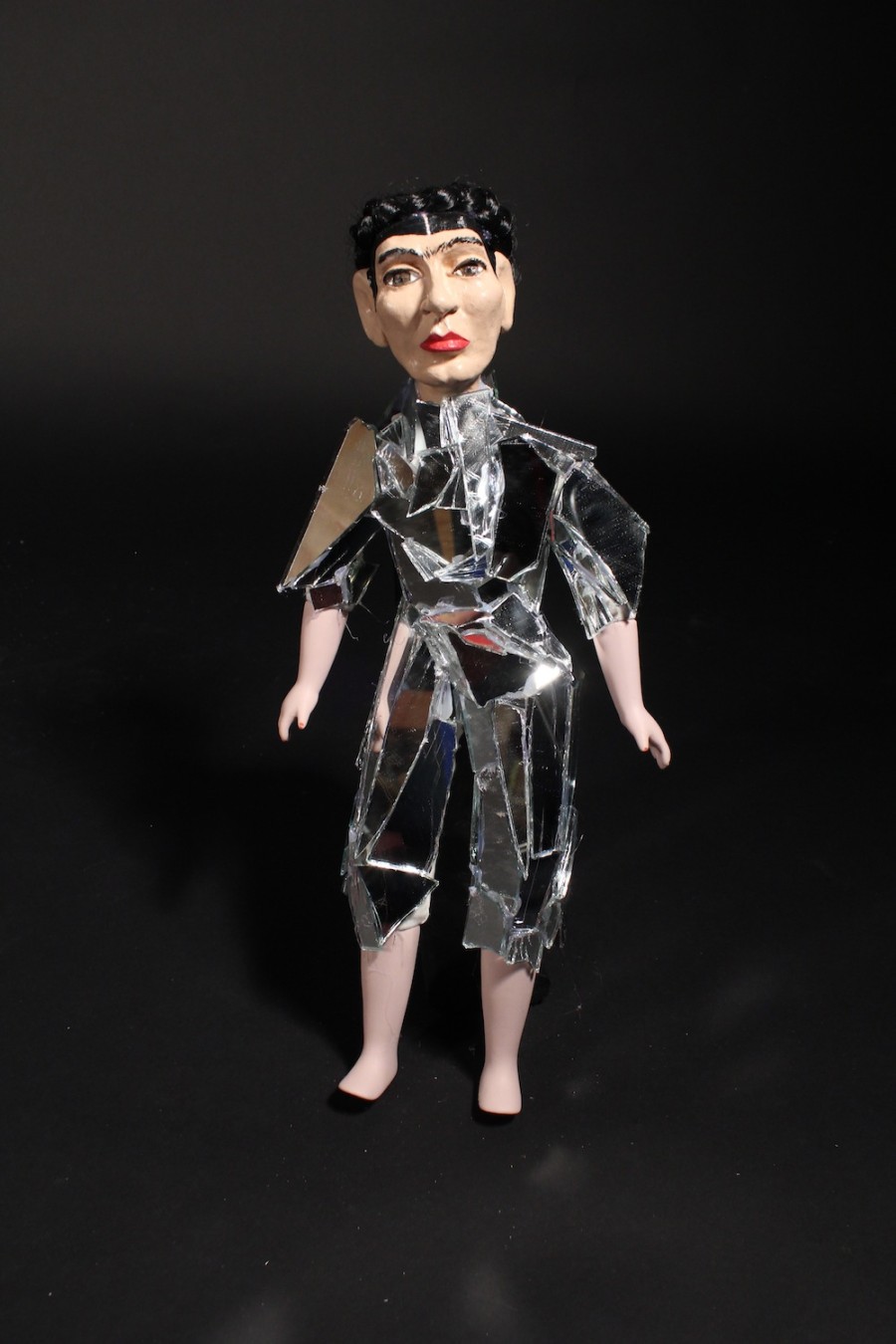 Frida Kahlo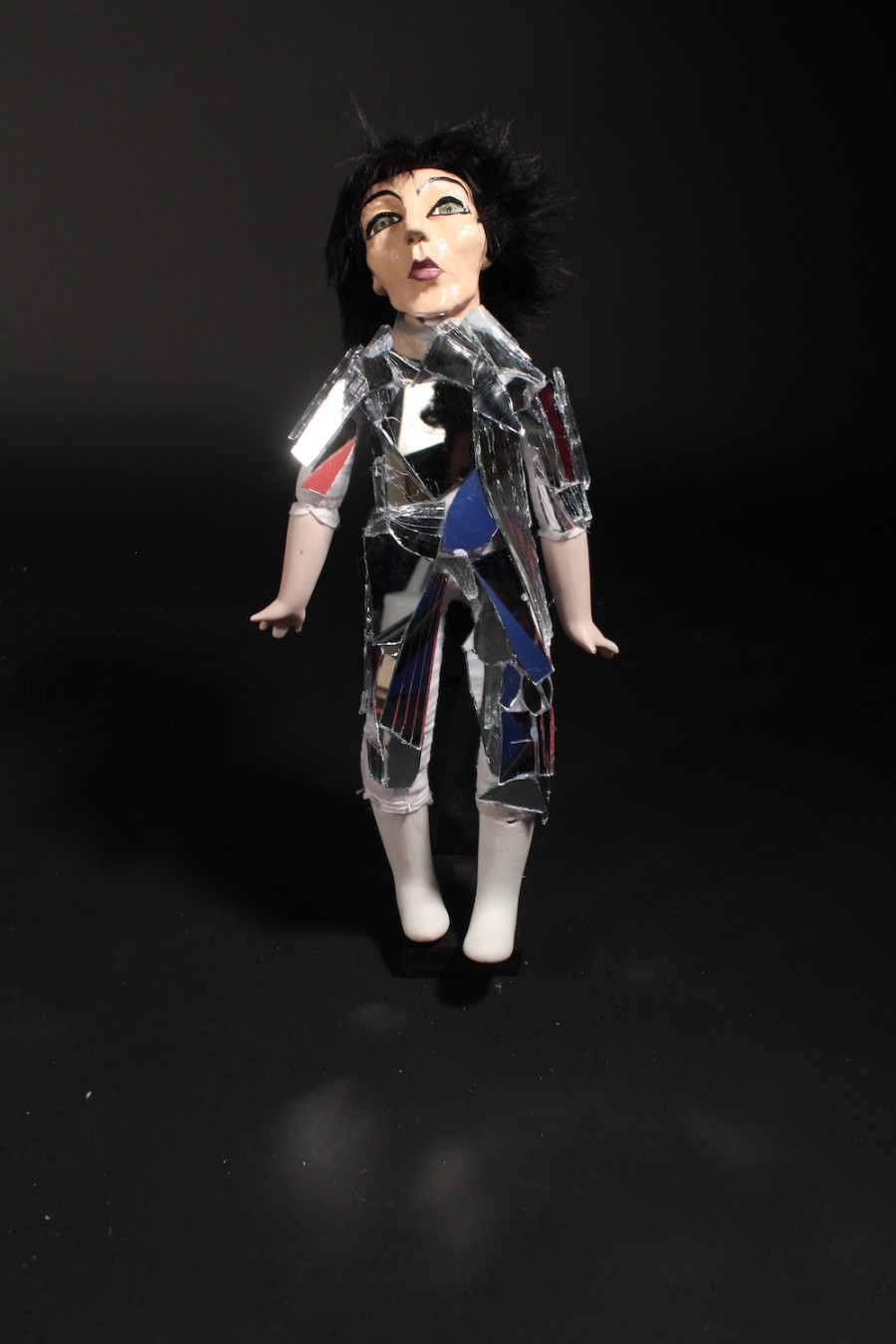 Joan Jett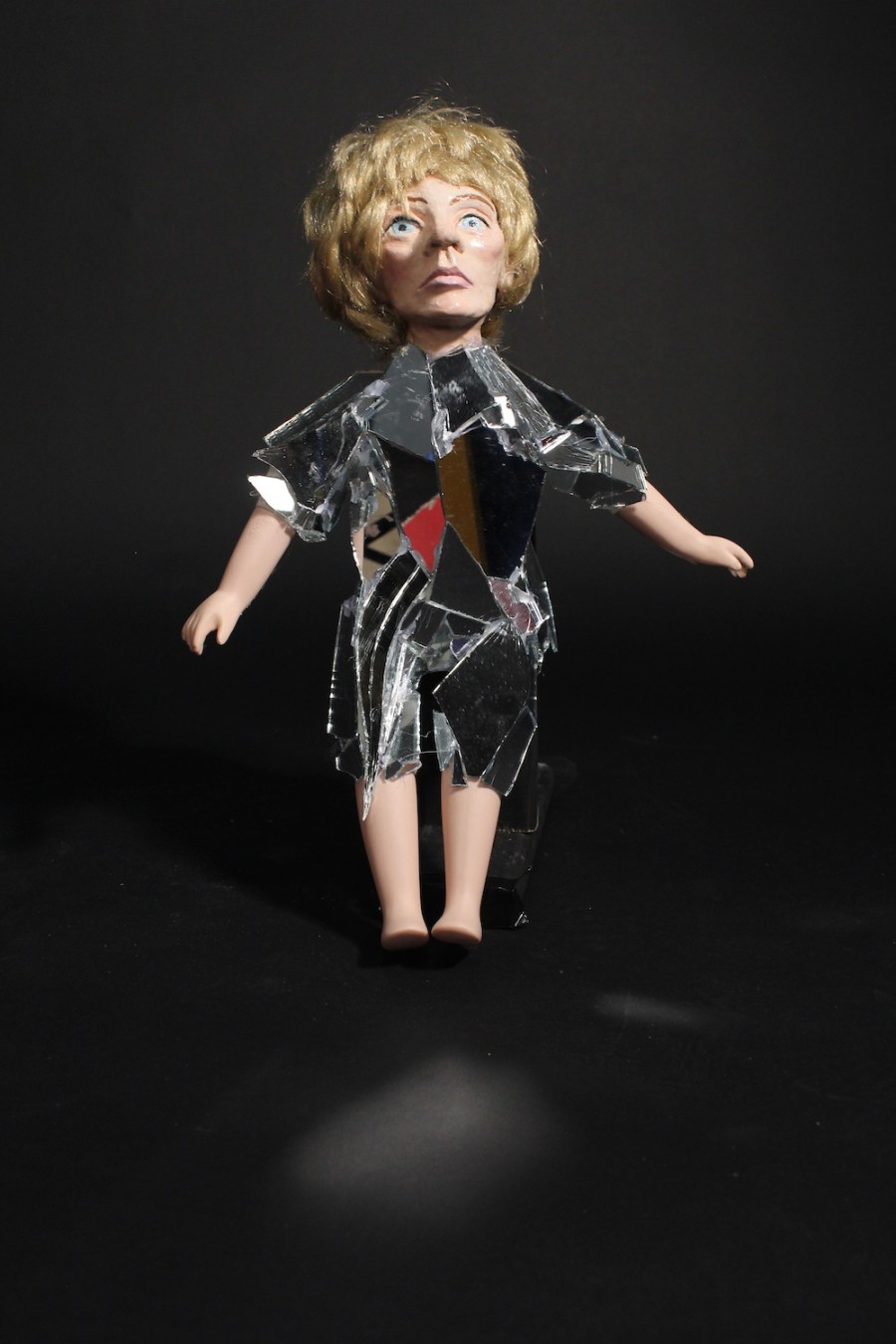 Lauri Anderson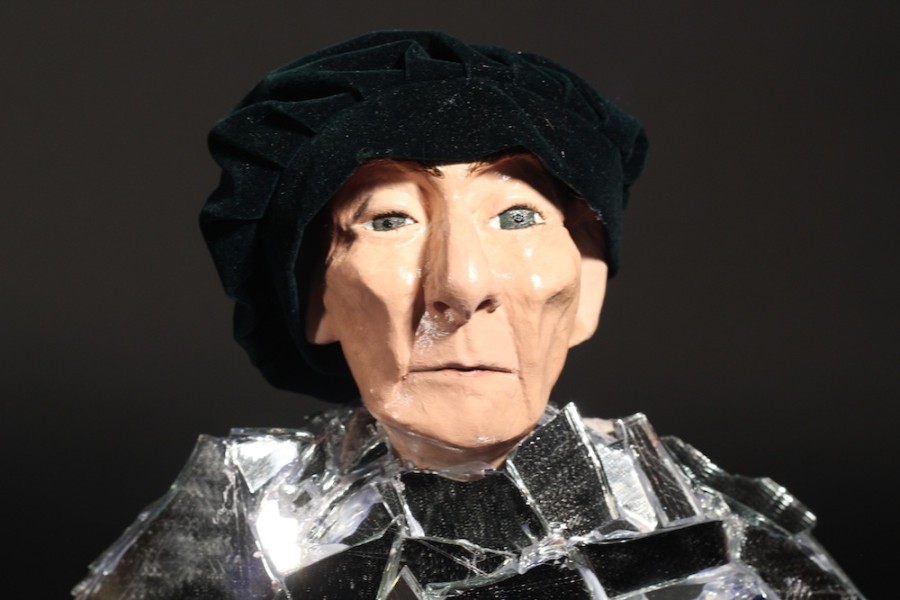 Louise Bourgeois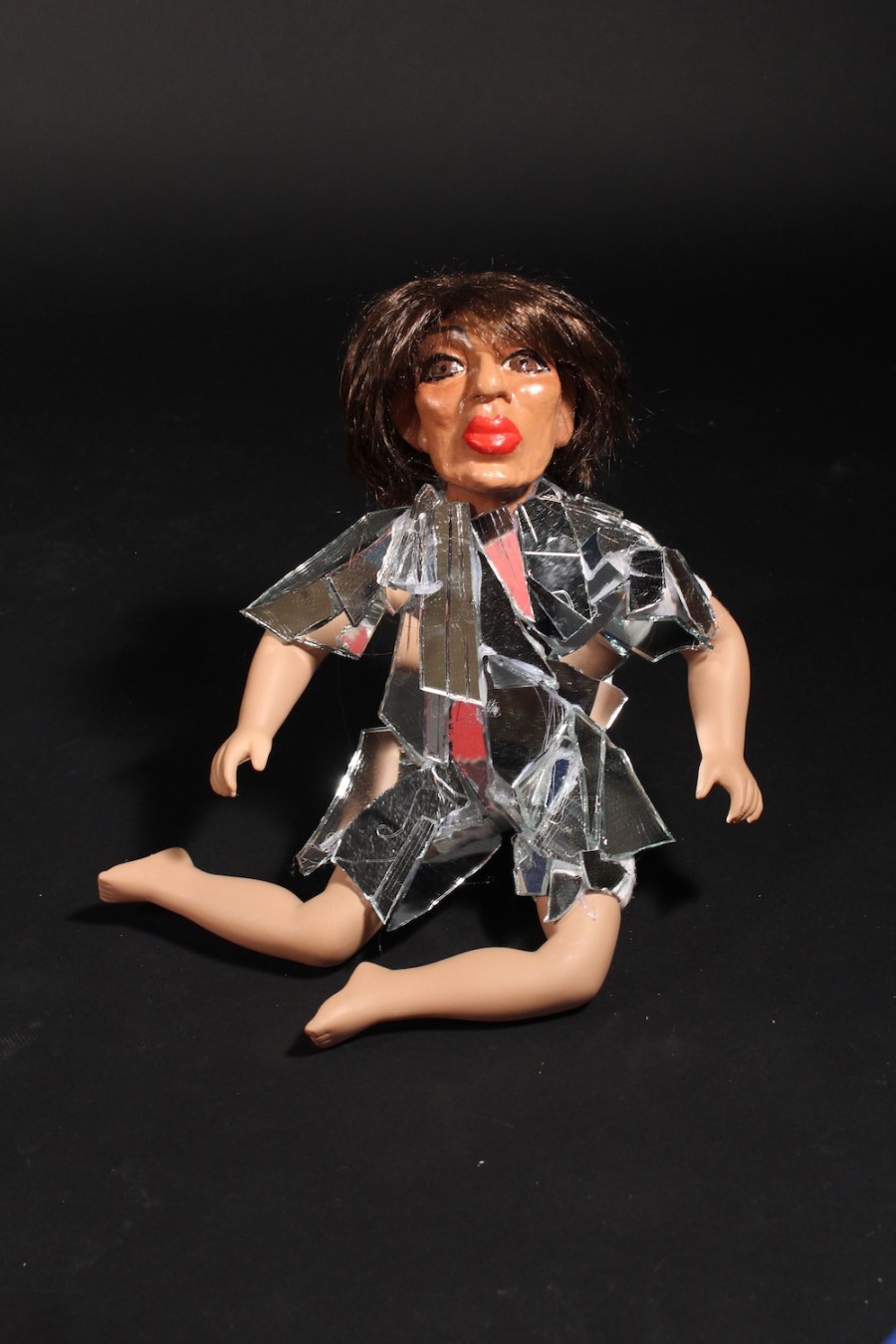 MIA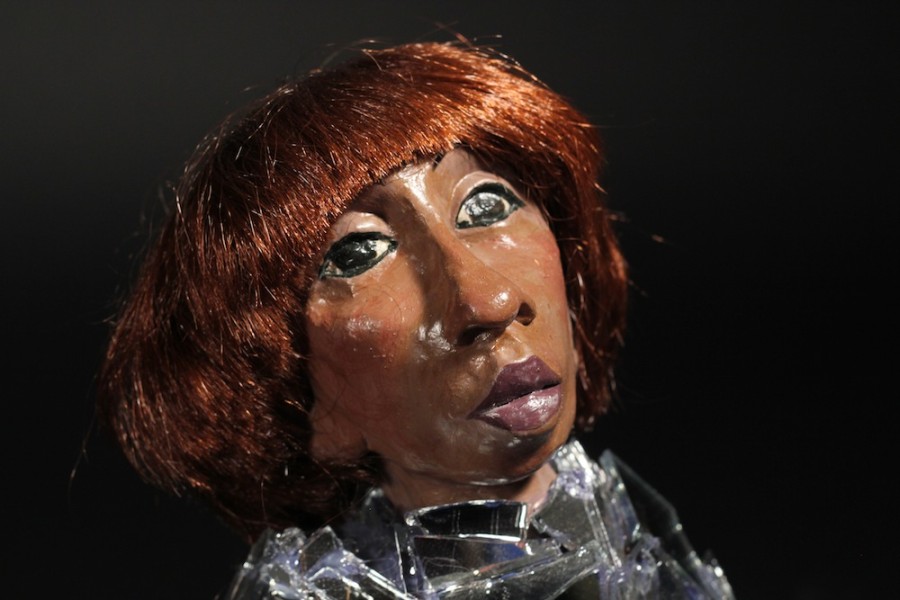 Missy Elliot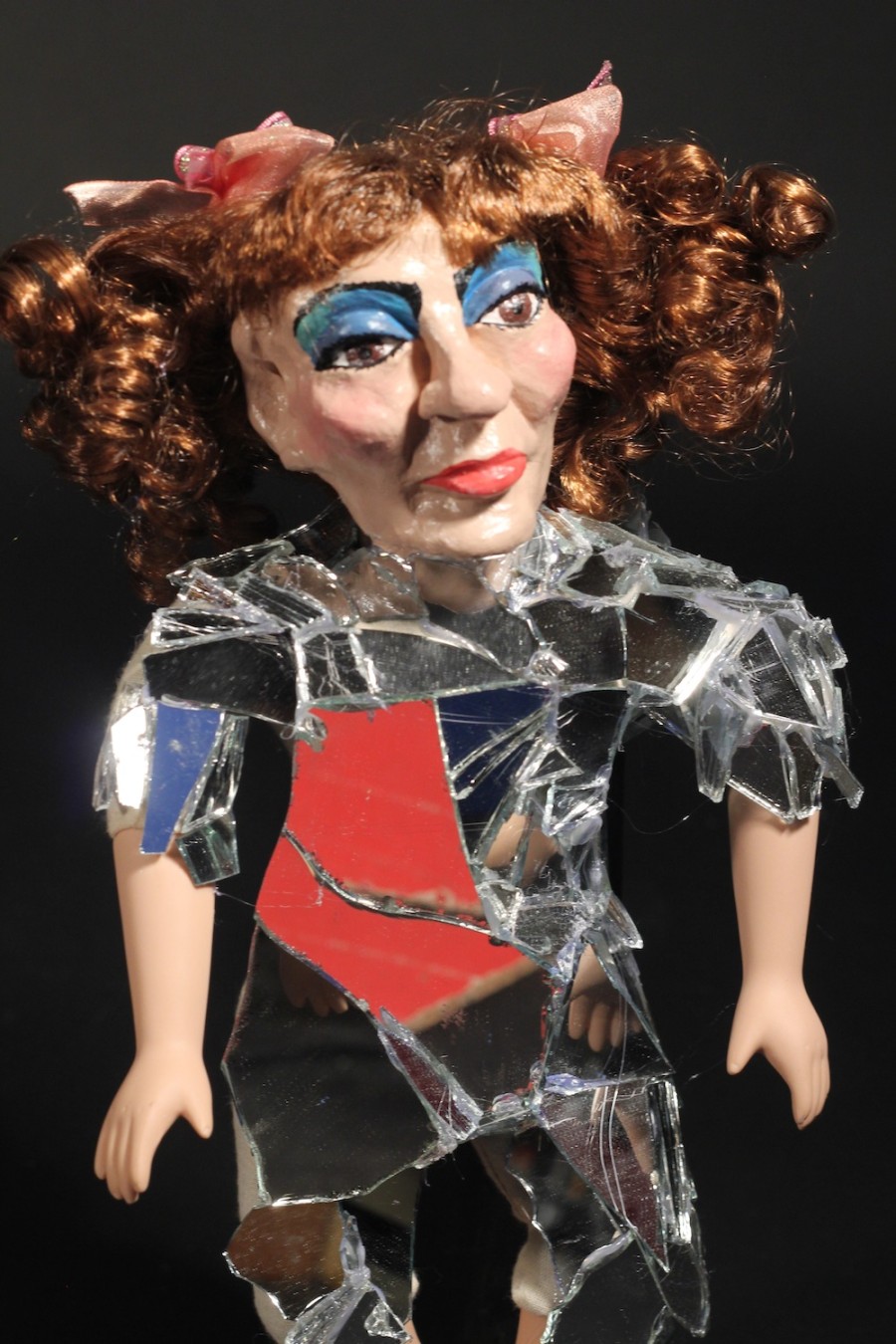 Nina Hagen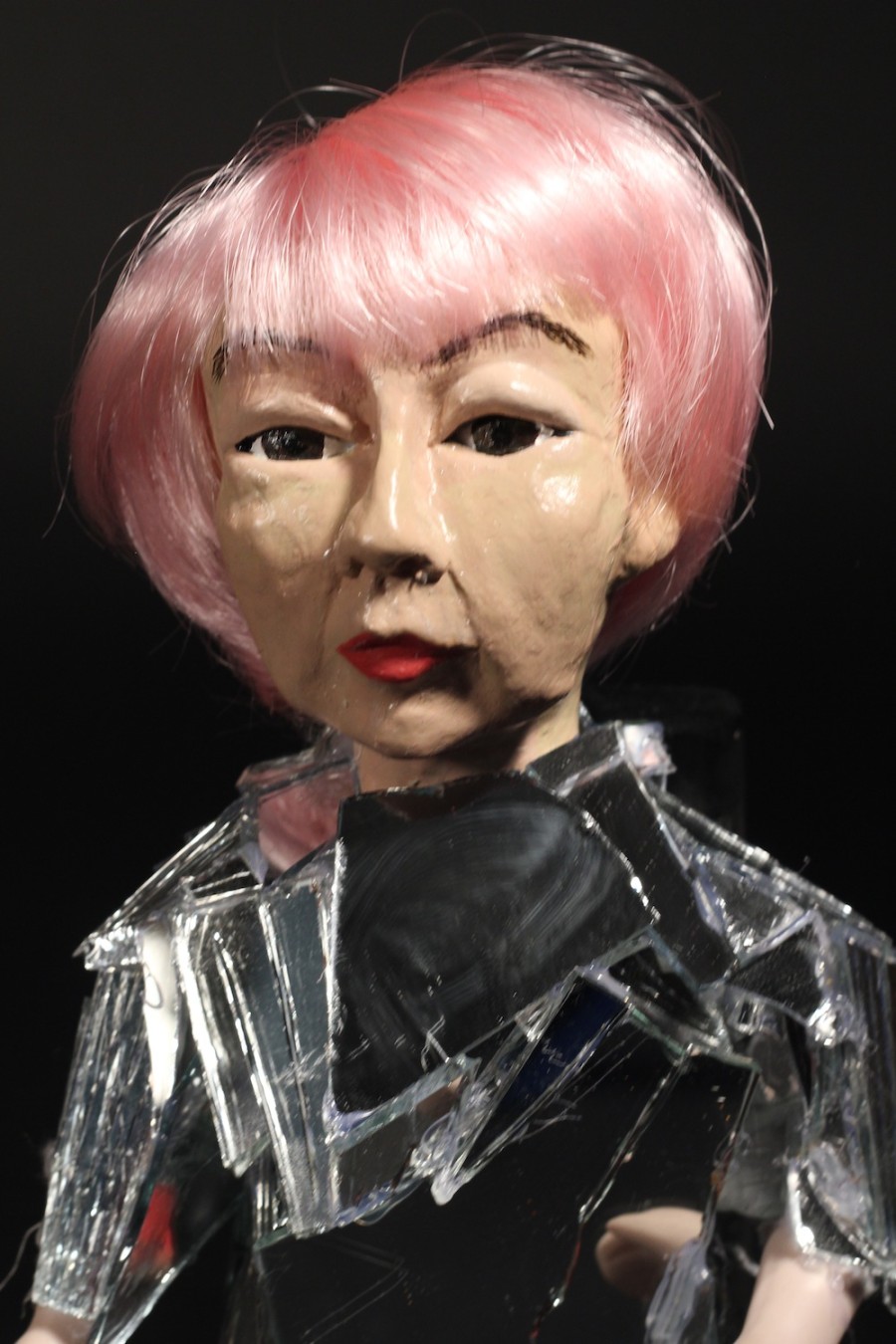 Yayoi Kusama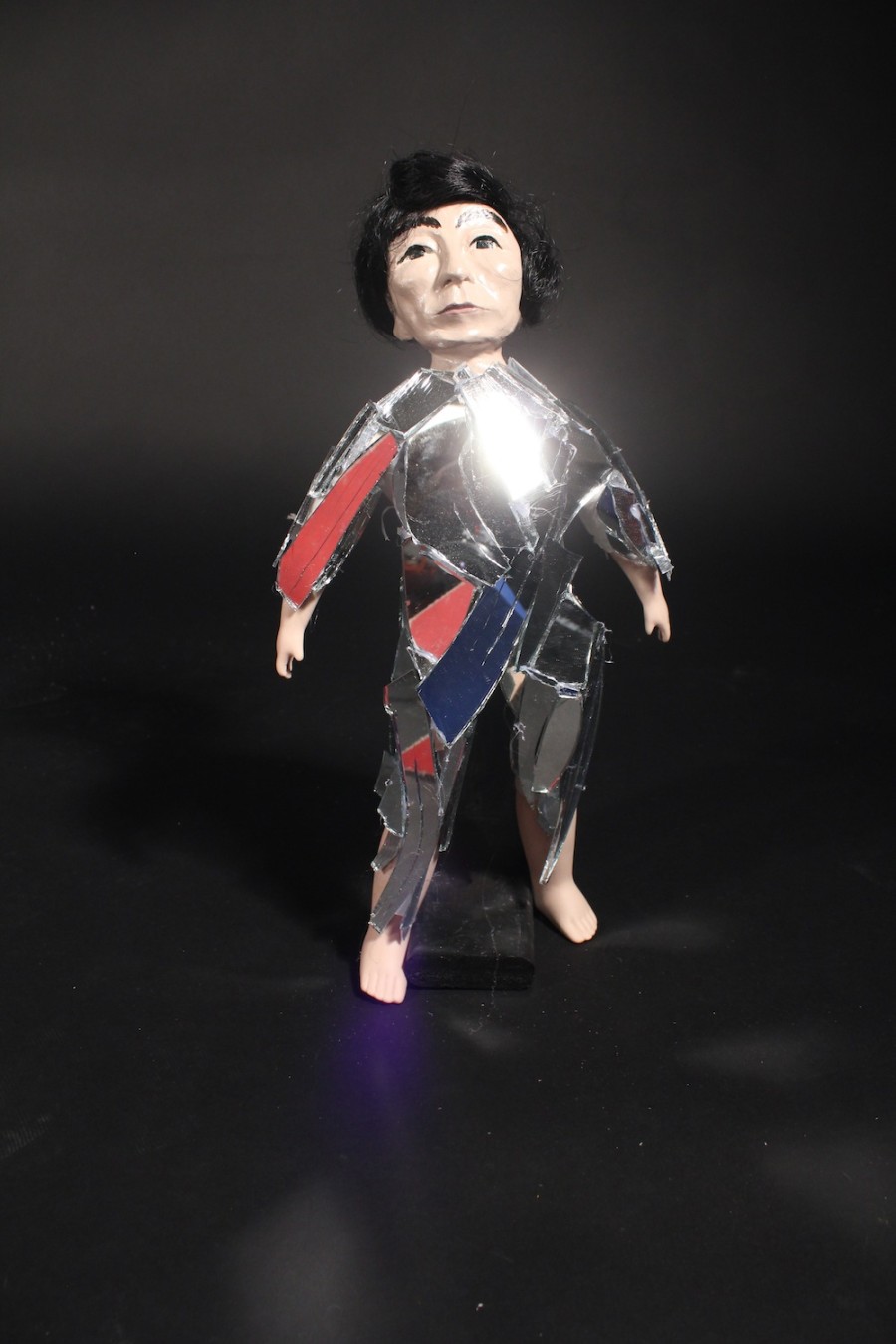 Yoko Ono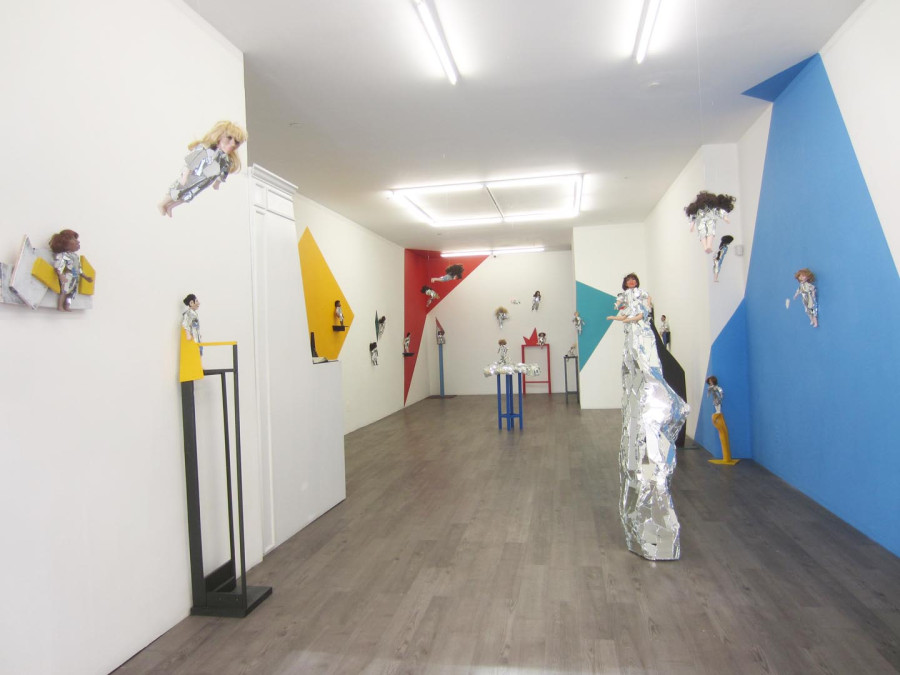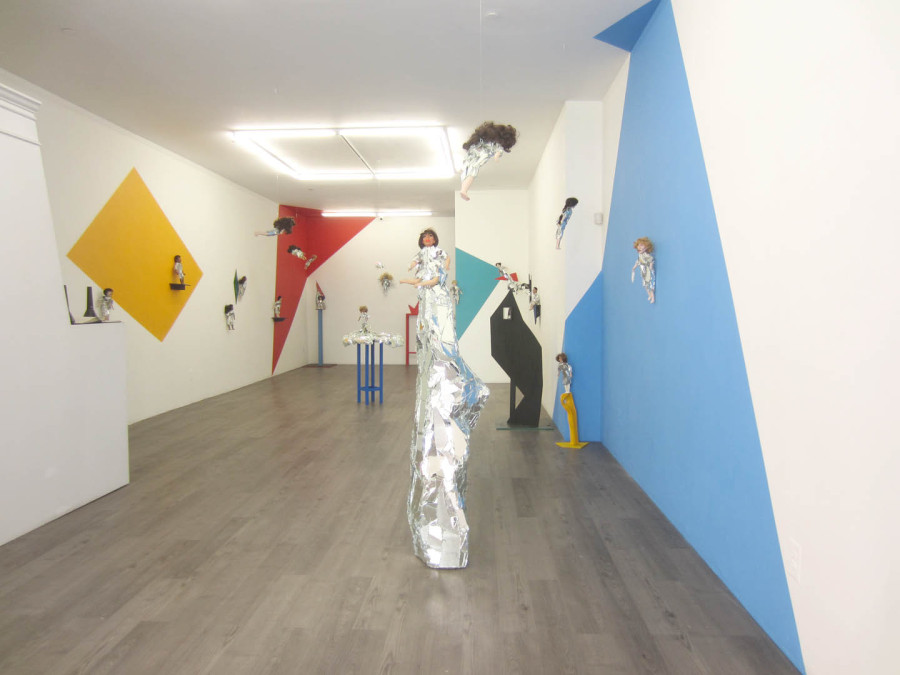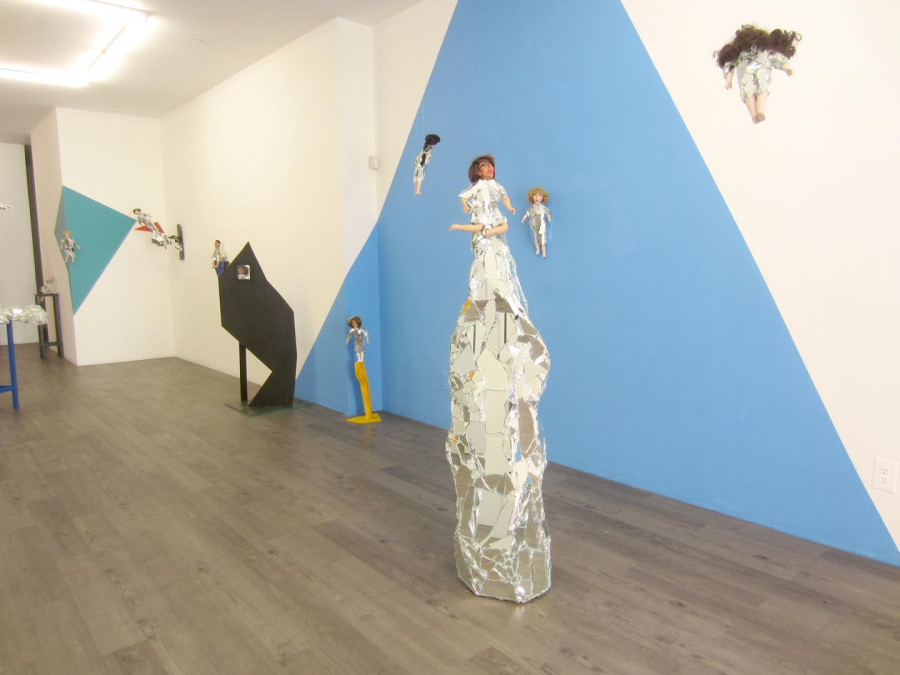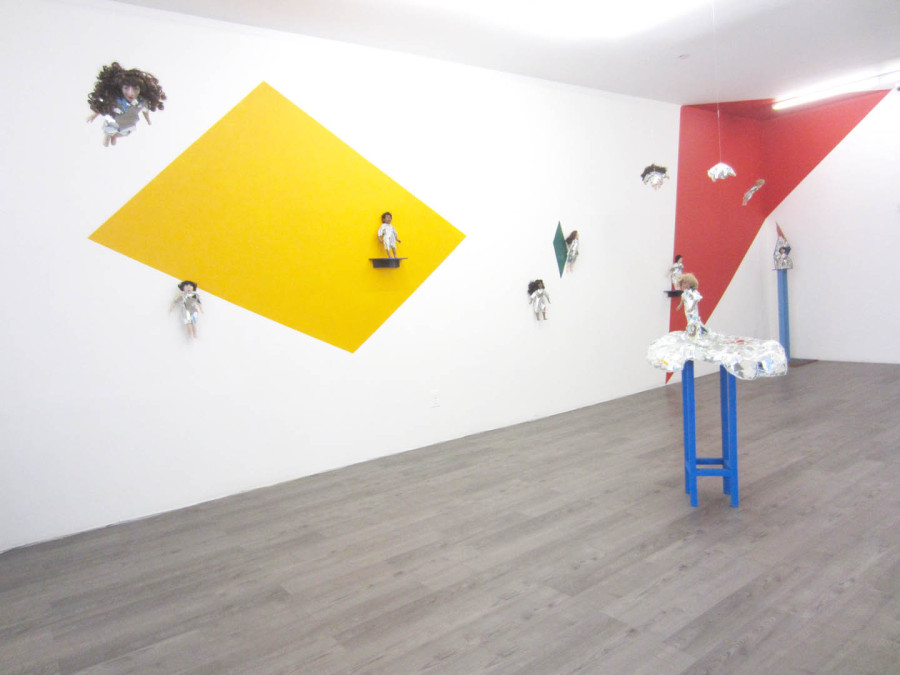 "Starseeds" runs until March 30, 2014 at Envoy Enterprises in New York.
REAL LIFE. REAL NEWS. REAL VOICES.
Help us tell more of the stories that matter from voices that too often remain unheard.