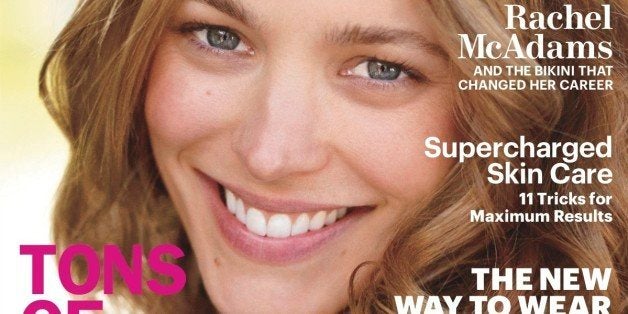 Rachel McAdams stuns as Allure's August cover girl, and opens up to the magazine about her time working with Lindsay Lohan on the set of "Mean Girls."
"If anything, I was in awe of her talent. I looked at her as this experienced actor, and she had great comedic timing, so natural," McAdams said. On reports that Lohan found McAdams intimidating on set, she continued, "It's just funny to hear that because you never know what people are thinking. We all try to act like we've got it together."
The 35-year-old appears next in the upcoming movie, "A Most Wanted Man," in which she co-stars with the late Phillip Seymour Hoffman. The actress spoke candidly to the magazine about her experience working with the beloved actor.
"I learned so much from him," she said. "He really takes you under -- he really took me under his wing. You feel very taken care of, but at the same time there's an element of danger: There's a crackle in every scene," she continued. "He makes sure the stakes are very high, and there's a safety there, too. He had so much natural, raw talent, but he worked so hard, too. He really worked for it and didn't let up. I'm sure that wasn't easy."
For more, head on over to Allure, and pick up a copy of McAdam's beautiful August issue, on newsstands July 29.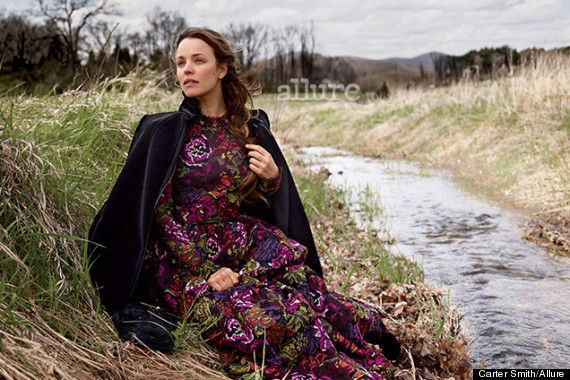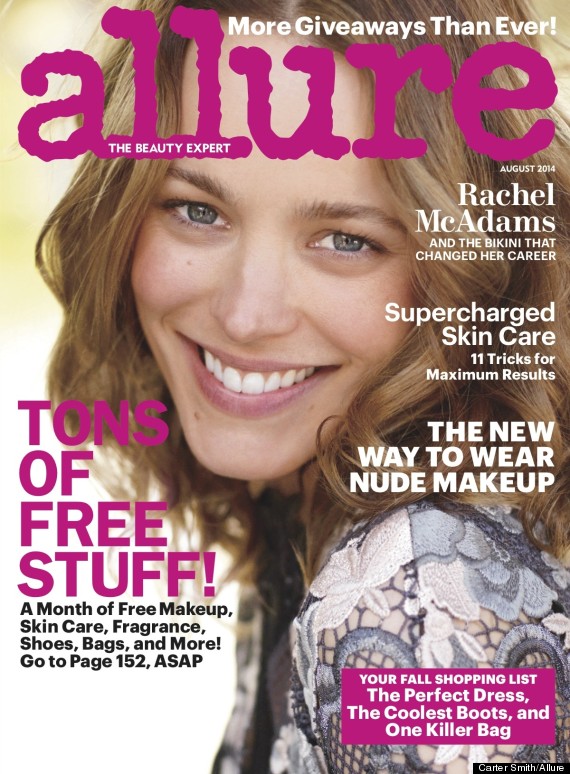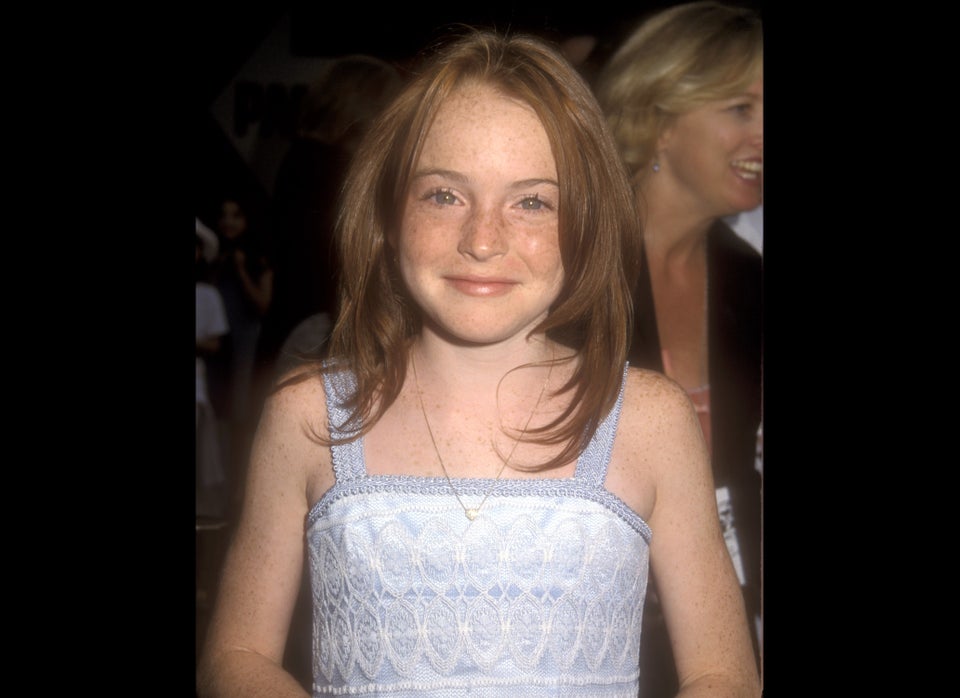 Lindsay Lohan
Popular in the Community