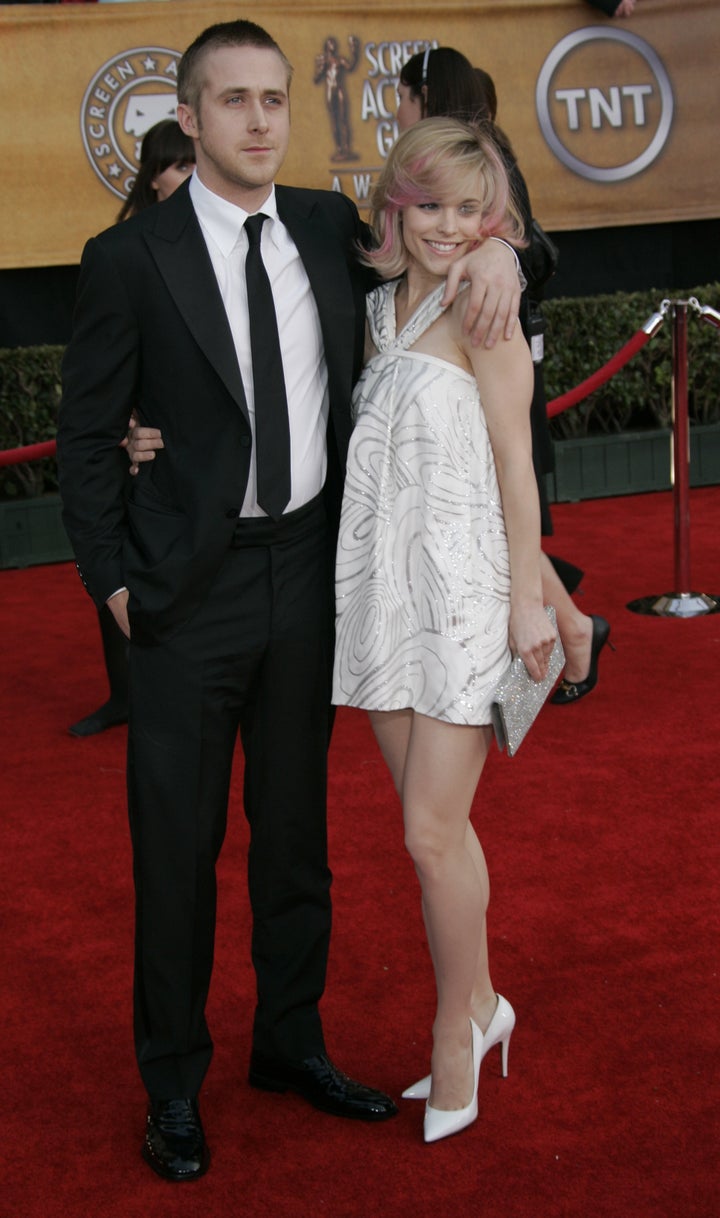 Ryan Gosling and Rachel McAdams have gotten back together, a source tells Usmagazine.com.
"They've been talking a lot," a source tells Us. "Their friends are quite pleased that they're getting back together and are trying to give them space."
McAdams recently made an appearance at Gosling's weekly deejay gig at Green Door lounge in Hollywood.