Need proof? Check her out at the premiere of "Doctor Strange" in Los Angeles Thursday night. She's a sight to behold in a strapless fitted Versace gown, adorned with what we'll call a gigantic designer bow.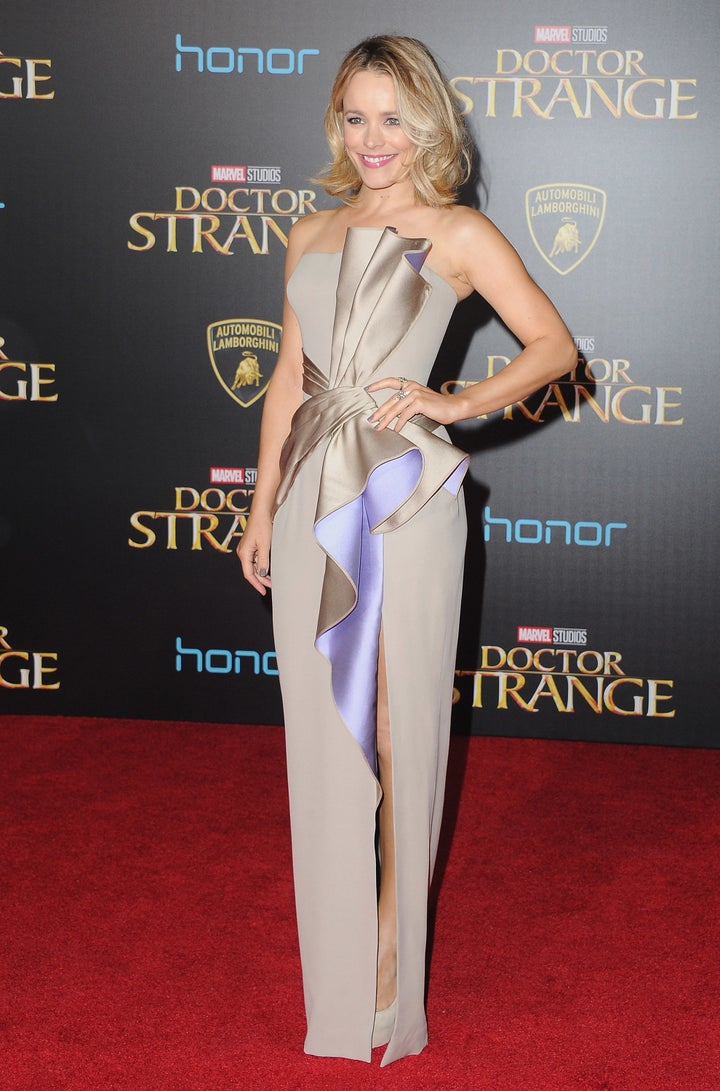 She looks like an actual present that has been wrapped up in luxury and bestowed upon the world.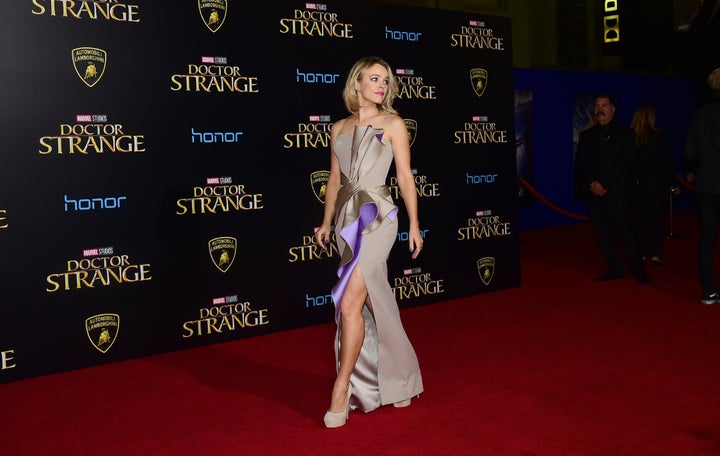 Also notable: her flawless-looking skin and perfect pink lip.