Get thee to a hair salon, ladies. Regina George now has red hair, which means all of us must now go get red hair. (It's like army pants and flip flops.)
And now she's a redhead. Check out the photos below -- what do you think?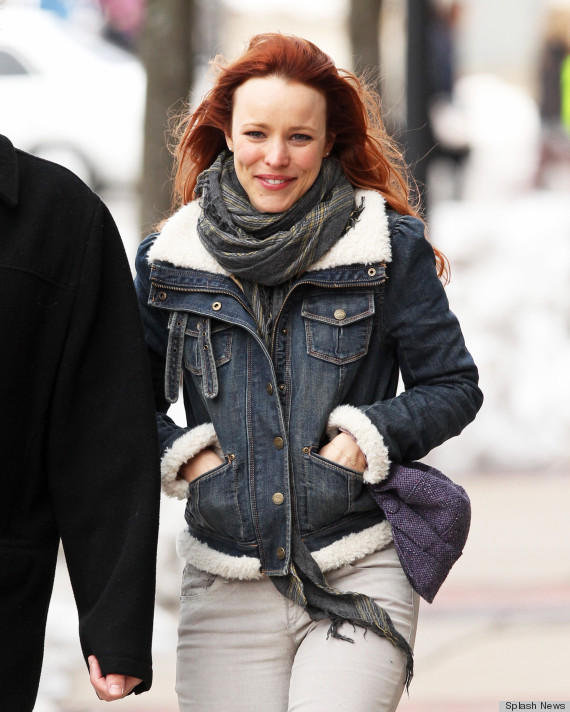 Which hairstyles suit these celebs best?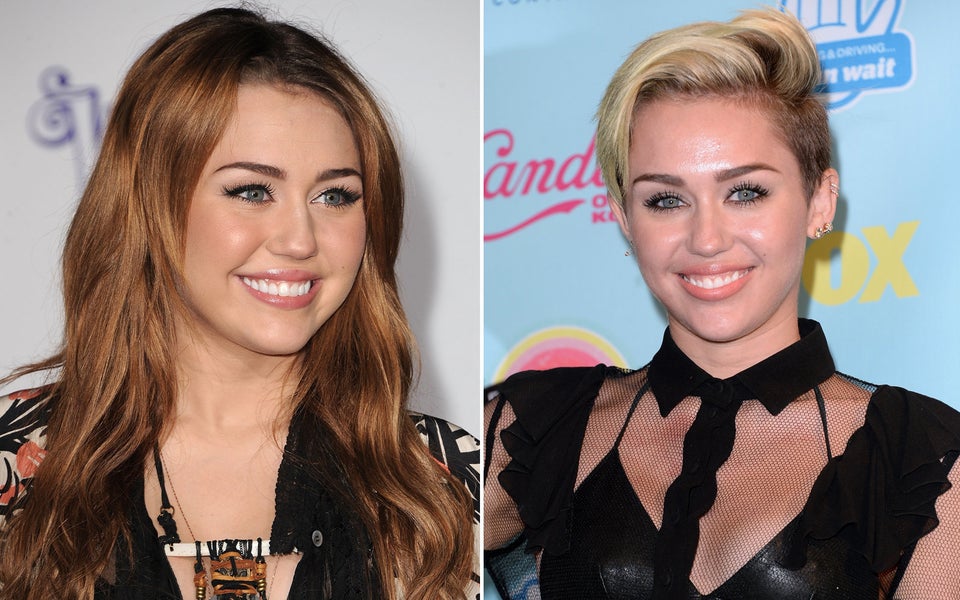 Long vs. Short Hair: How Do These Celebs Look Best?