McAdams initially protested, telling him that she didn't want to get high, but he insisted it would help with her insomnia. The "To The Wonder" star explained that when she went home she smoked a "tiny teaspoon," and to her bewilderment it didn't help her sleep at all.
The actress told Kimmel that rather she found herself wide awake, and she was somehow hallucinating:
"What's happening? I was not thinking normal, human thoughts. I was hallucinating! And then I started to hear opera," she said.
McAdams said the high lasted for about five hours and she pretty much thought she was going crazy.
Before You Go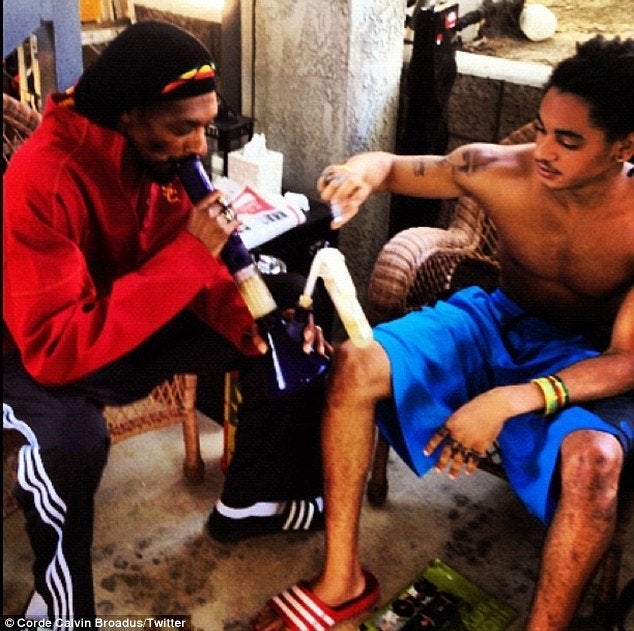 The High Life
Popular in the Community