A soldier stationed overseas watched in horror as his pregnant wife was stabbed in her home while the two chatted on video.
Rachel Poole, 31, was rushed to the hospital in critical condition after a man who was allegedly hiding in the home stabbed her multiple times in Texas on Wednesday. Poole was nine months pregnant at the time. Police say Corey Bernard Moss stabbed Poole from behind with a stainless steel knife, according to KFOX.
Poole was still in critical condition when her baby, Isabella, was born. Doctors performed a successful cesarean section, her stepfather, Gary Jones, told ABCNews.com. The baby is listed in good condition.
Poole managed to call authorities. A short time later, the suspect, 19-year-old Corey Bernard Moss, was located by Fort Bliss Military Police and turned over to El Paso police. Detectives said the suspect was inside Poole's house before she came home.
Moss allegedly told investigators that the victim owed him money for vehicle repairs. He was charged with criminal attempted capital murder. His bond was originally set at $60,000, but current jail records now show his bond set at $150,000.
According to a police affidavit, the suspect is a soldier in training on Fort Bliss military base.
Fort Bliss Spokesman Maj. Joe Buccino stated, "The stabbing victim's husband is deployed overseas in southwest Asia. He has been deployed about nine months."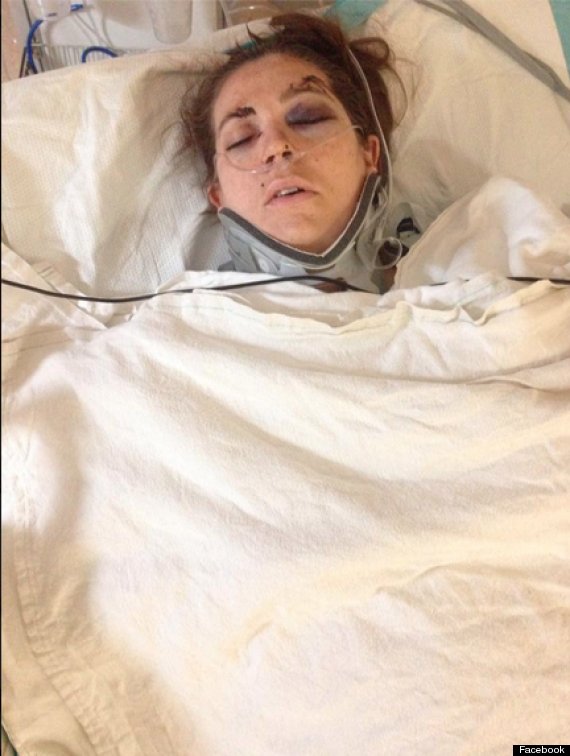 On Facebook Saturday, Justin Poole showed pictures of his newborn daughter and recovering wife. On one photo of his wife, he wrote: "My wife fought back so that her daughter could live. But she can not see out of her eye still at all. And can't see or hold her baby until she recovers."
Friends of the Poole family have started a fundraising effort to raise the family at least $5,000. Currently, the online fund has raised $5,983.
Related
Before You Go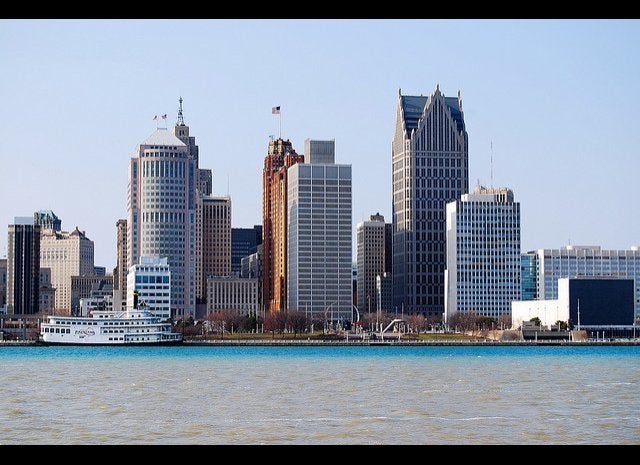 The Most Dangerous Cities In America
Popular in the Community