Unless you've been living under a rock, you're privy to the rumor-fueled drama swirling around "Lemonade," Beyoncé's powerful, surprise visual album that dropped over the weekend. It tackled a slew of topics, among them a husband's infidelity.
In true Internet fashion, people started speculating almost immediately about the identity of a woman Bey refers to as "Becky with the good hair" in the track "Sorry," one of several songs about, you guessed it, a cheating man. At the forefront of that speculation is fashion designer Rachel Roy, who has allegedly served as point of contention in the Knowles-Carter family for quite some time -- or at least back to the infamous Elevator Incident between Beyonce's husband Jay Z and sister Solange.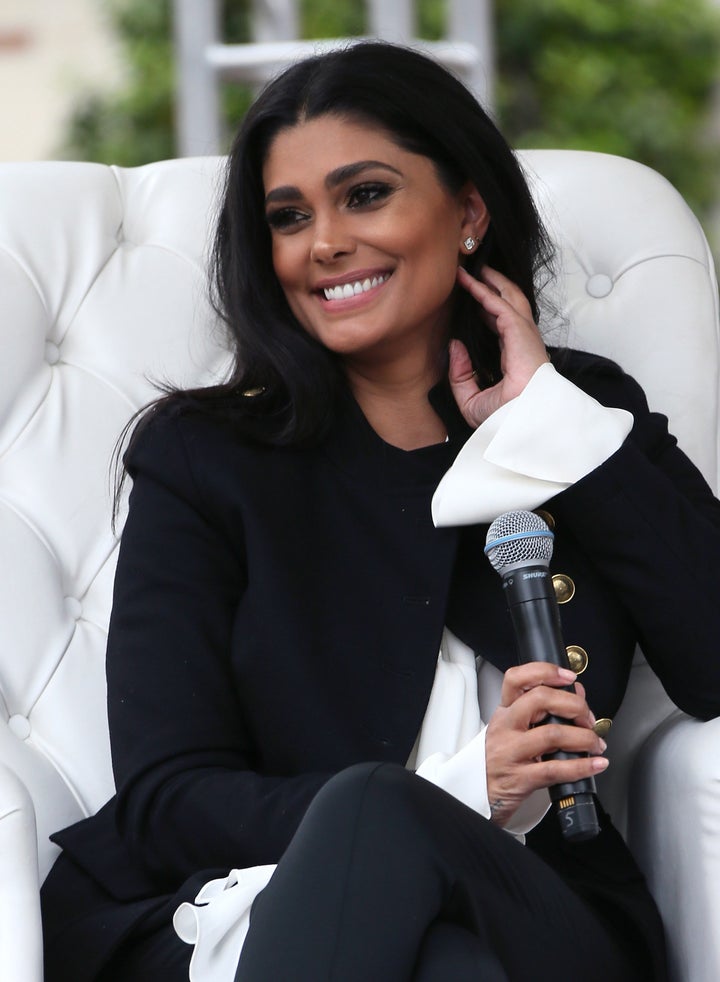 So, who is she, if not Becky, you might ask? Well, in short, Roy is a wildly successful fashion designer who can been recognized for many things other than her involvement (or lack thereof) with Beyoncé and/or Jay Z.
She's not Rachael Ray.
Let's just get this one out of the way off the bat. Celebrity chef Rachael Ray's social media feeds were flooded with angry messages directed at Roy over the weekend. Say it with us: Rachel. Roy. Is. Not. Rachael. Ray.
Michelle Obama loves her.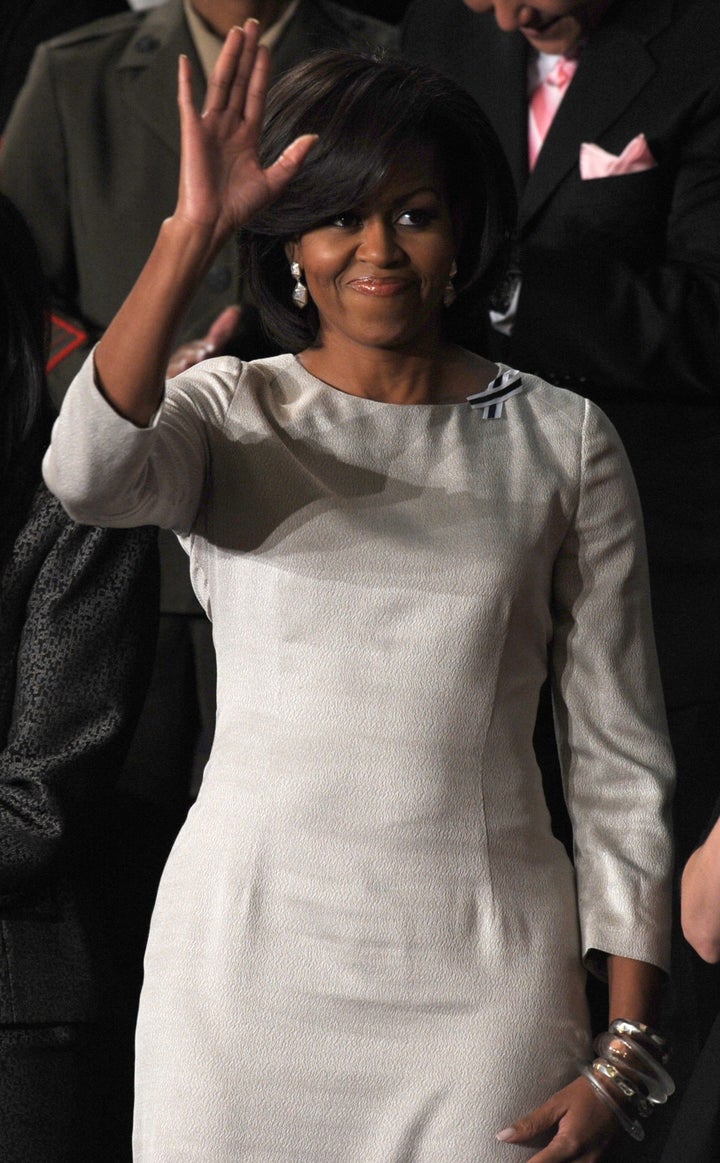 Roy boasts a large roster of celebrity clients, but arguably none as exciting as the first lady. She has dressed FLOTUS for events like the State of the Union, and once explained to The Huffington Post that seeing Obama in her designs "means that someone who is so heavily scrutinized feels comfortable and beautiful and strong in my clothing."
And so do plenty of other celebs.
Amongst others, she counts Freida Pinto, the Kardashian sisters and Halle Berry as clients, too.
She credits her success, in some part, to Oprah.
Oprah featured Roy on her talk show back in 2006 as "The Next Big Thing in Fashion." Roy told The Huffington Post "it made me want to live up to Oprah's belief in me — I didn't want to let her down."
She built her business from the ground up.
Seaside, California-raised Roy, who once told Inc her first job was at a Contempo Casuals in the mall, worked for free as a stylist for years. She got her big break, an internship position at Jay Z and Damon Dash's clothing line Rocawear, as a result of getting fired from the set of a music video. "A few years later, someone remembered my aesthetic, and then hired me for Rocawear," she said. She has since gone on to create a number of lines including RACHEL Rachel Roy, which is sold exclusively in the United States at Macy's and Rachelroy.com.
She was married to Damon Dash, Jay Z's former partner.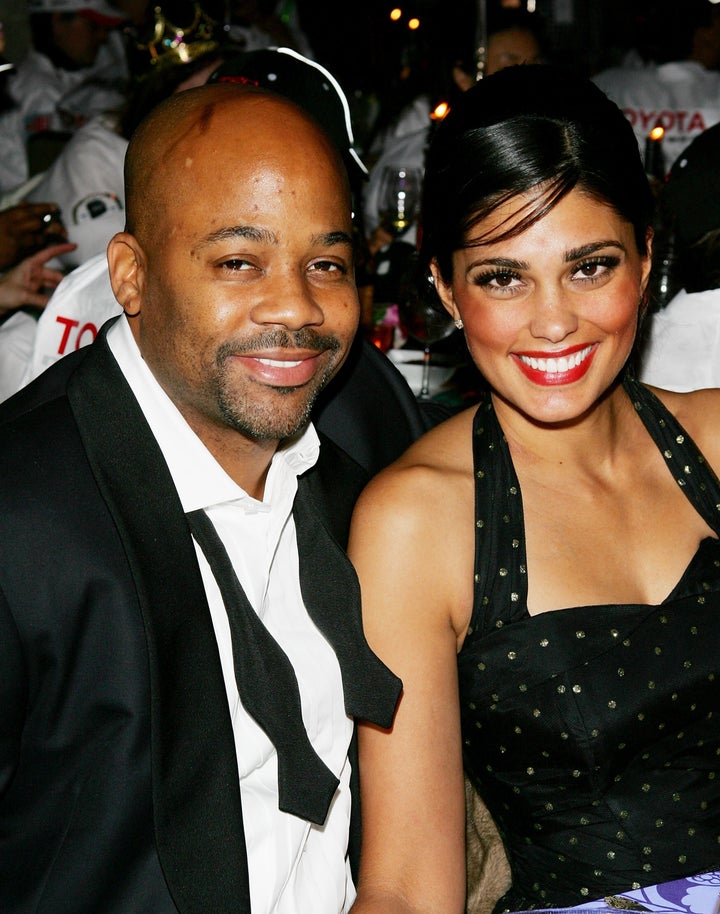 Roy met Dash, who co-founded Rocawear with Jay Z, in 1999 while she was working for the brand. Their marriage and consequential divorce in 2009 was highly publicized, specifically for a custody battle over their two daughters that Roy won in 2015.
She recently launched a plus-size line.
RACHEL Rachel Roy Curve is the designer's first venture above a size 12. She told HuffPost at the time of its launch that she wanted to make clothing to make women feel smart and sexy that is "not dependent on whether or not she's a size two or size 24."
She has always been a champion of diversity.
After being told by a casting director years ago that finding a diverse range of models for her runway show wouldn't be possible, Roy would not back down. She told HuffPost she instructed that casting director to "go sit outside of [trendy New York City restaurant] Cafeteria and find them. It is possible."
She's a doting mom.
A quick perusal of Roy's Instagram account shows countless photos with her daughters Ava and Tallulah, which she often captions with names like "my loves" and "my beauties."
She wrote the book on great style.
Literally. Roy's book "Design Your Life: Creating Success Through Personal Style" debuted in March and, according to the publisher's website, "helps women look and be the very best version of themselves with this strong, sexy style guide filled with practical and inspirational tips and personal insights gleaned from her own journey in life and business."
She's best friends with Kim K.
She's a real trendsetter.
At least when it comes to dressing comfortably. Pajama dressing is huge right now, but Roy has been rocking the look since way back in 2011.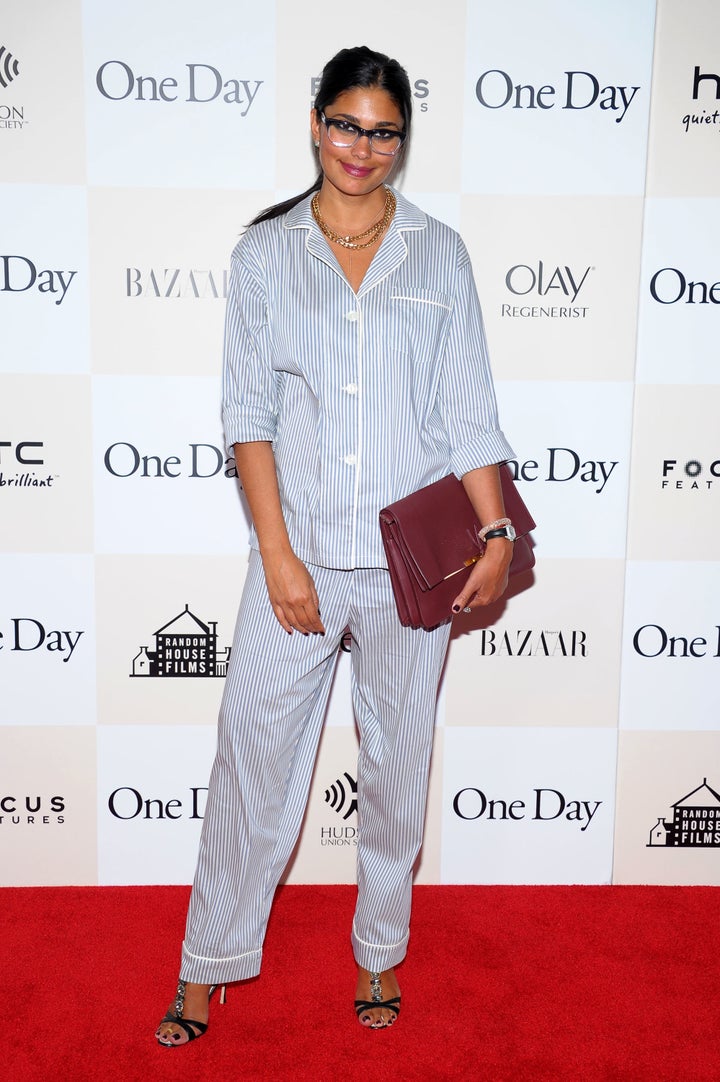 Before You Go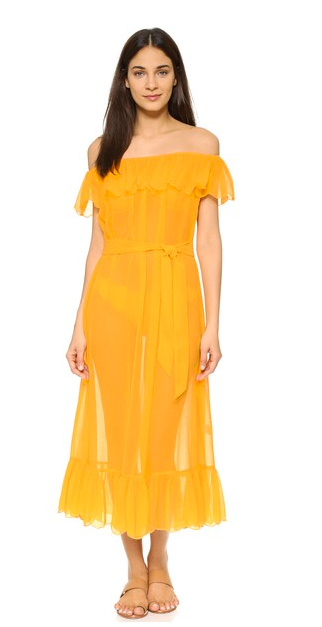 Beyonce's Yellow Lemonade Dress