Designer Rachel Roy has recently shared her hair secrets with beauty site Into The Gloss, and she's nailing the high-low mix.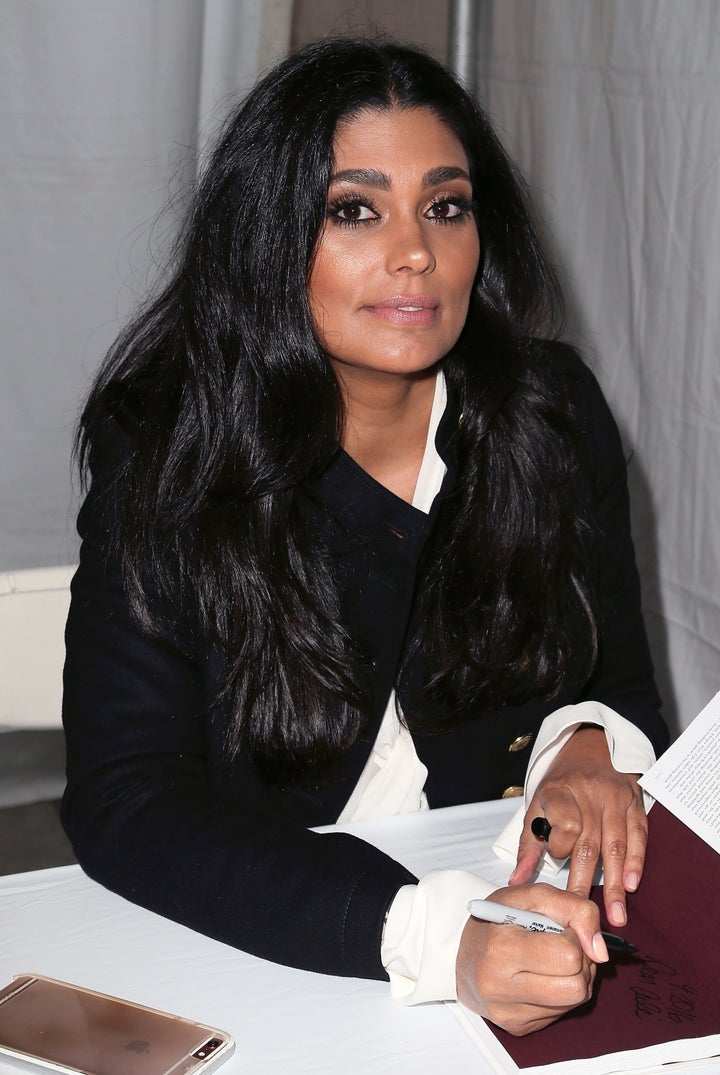 It's no secret Roy is blessed with undeniably enviable locks. Her secret? Keeping her natural color, limiting washes and indulging in the occasional oil treatment.
Roy told the site she only ever dyed her locks once and frequents Tracey Cunningham's salon. "I do get oil treatments, where they put oil on your scalp row by row and then massage you for 30 minutes. It's amazing because my scalp gets dry," she said, adding that she only washes her hair "about once a week."
While a blowout can last Roy a whole week, she sometimes opts for a style that's a little edgier.
"If I get it styled, I like braids or a ponytail. I like it done really high and tight because it gives your face a little lift," she said.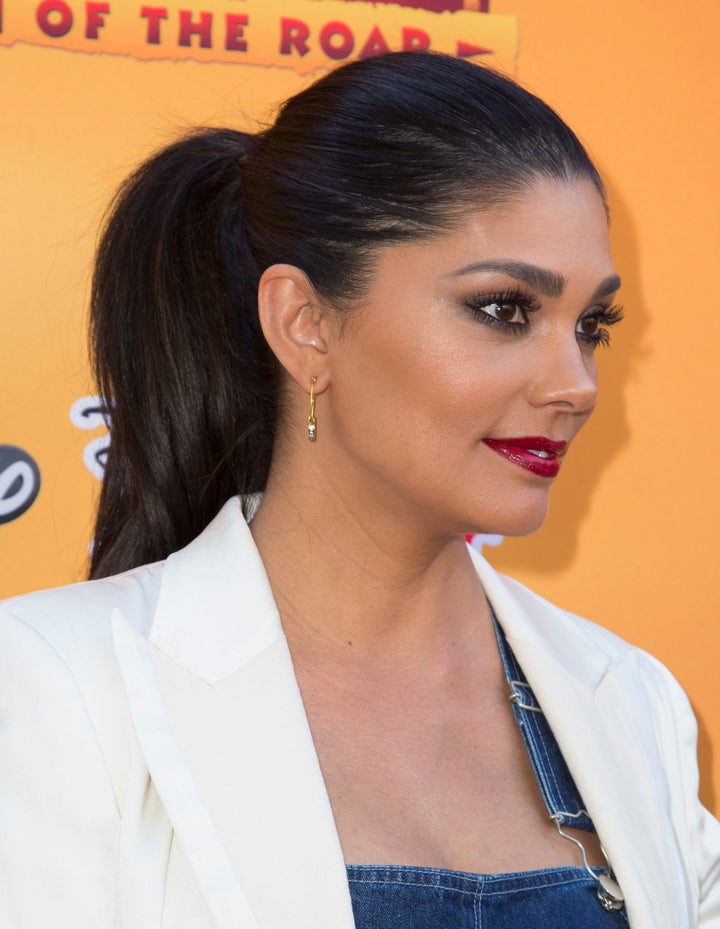 Growing up, Roy emulated her mother, who "was my version of Grace Kelly," Roy said. "She didn't wear a lot of makeup, but she wore a bright red lipstick. And Chanel No. 5 perfume. She was quite demure and quiet and I thought she just looked so elegant. And I also thought she commanded respect."
But Roy's own taste in products isn't always so high end. "For a long time, I was someone who would sleep with my makeup on. It's what happens when you're just exhausted, working so late. But I recently started cleansing at night with wipes -- it feels really good and it's easy. I just pick up a pack from the drugstore."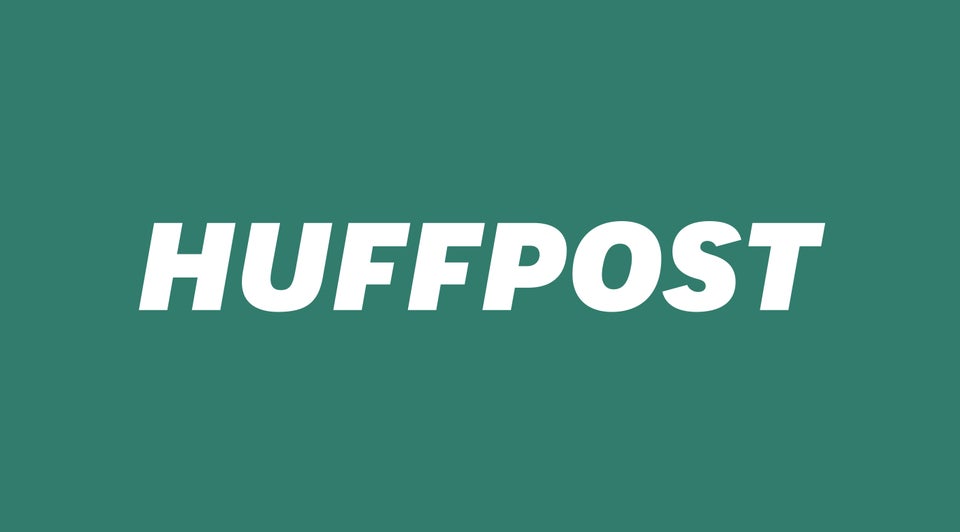 Goddess Braids Hairstyle Ideas