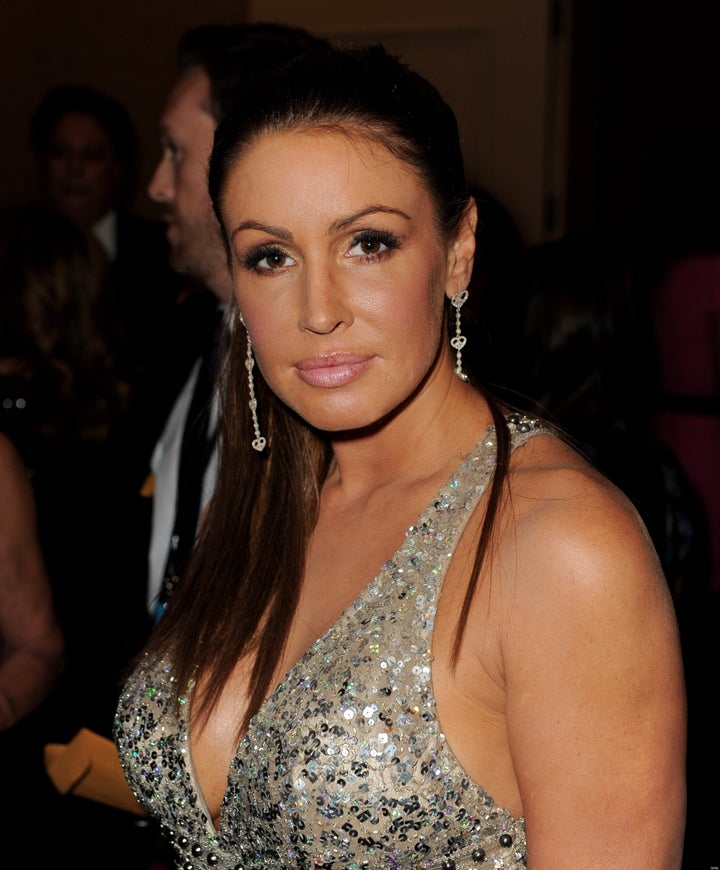 "I'm only telling my story now so that people can discover what sort of girl I am and learn the truth about me," she reportedly explained. "If they still choose to hate me, then so be it. But I never set out to hurt anyone."
She disucussed how her life changed on September 11, 2001, when her 32-year-old husband-to-be, an investment banker named Andrew O'Grady, died in the World Trade Center. According to the report, Uchitel talked about how she "went through hell" and needed to leave New York City, resulting in her moving to Las Vegas.
Uchitel, who reportedly bought a $1.995 million condo in New York City, was said to have talked about her addiction to love and revealed that she became "emotionally invested in a series of bad relationships."
"Since I lost Andy, I have always been looking for the perfect man. I wanted a man who would marry me, give me the house and children I long for," Uchitel reportedly said. "I plunged headfirst into relationships which I should never have been in."
She went on to say that she regrets sleeping with the married man.
Uchitel, who was reported to have told a close friend in August that she wants Woods back, insisted that she is not a woman impressed by money and that she just wanted to be loved.
You can read the entire Daily Mail report here.
Calling all HuffPost superfans!
Sign up for membership to become a founding member and help shape HuffPost's next chapter